Description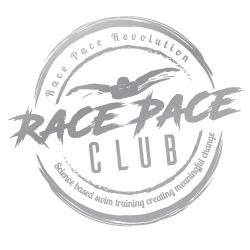 presents
SWIM LESSONS
WITH
COACH PETER ANDREW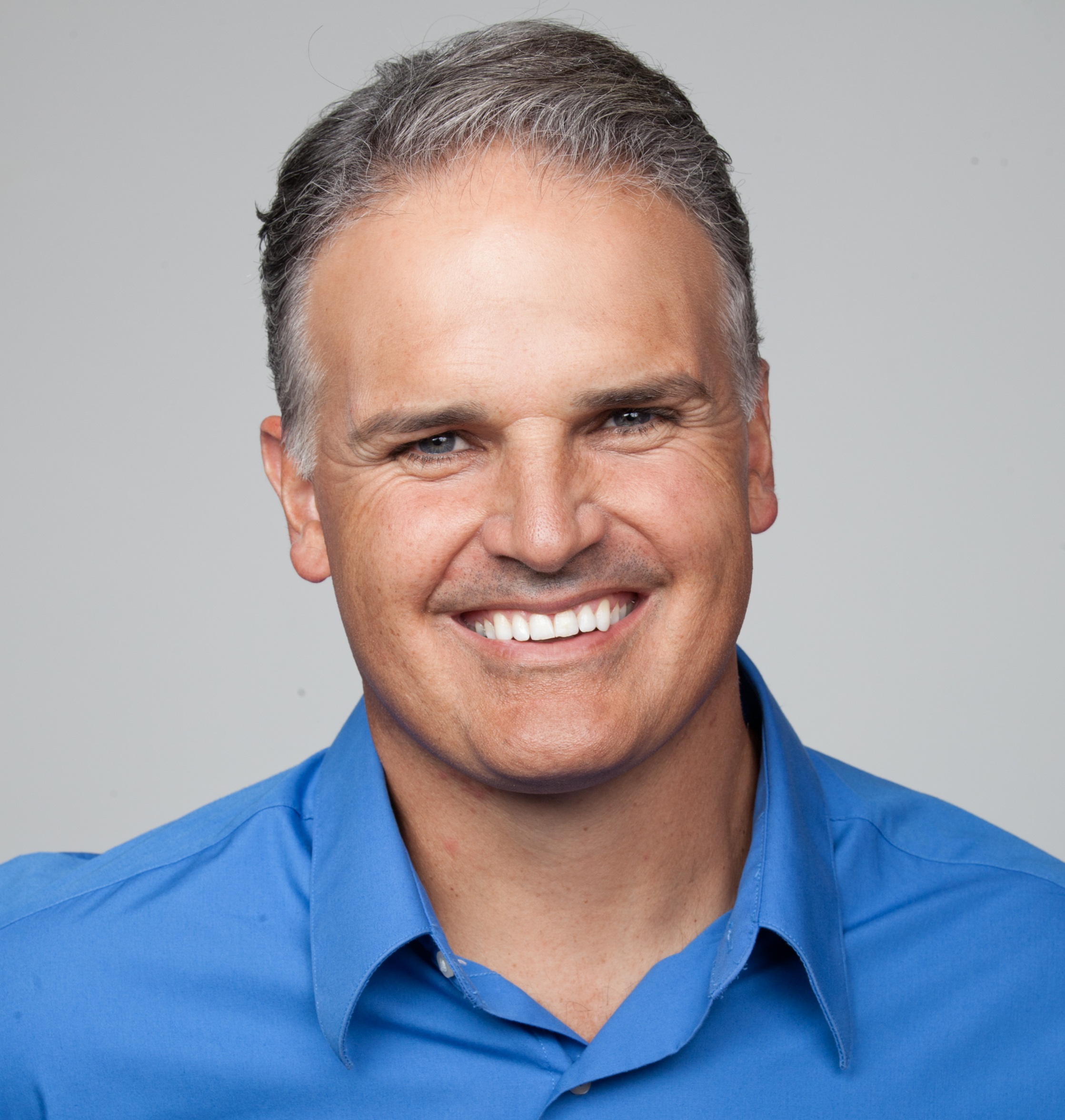 Coach Peter Andrew, Encinitas, California is the most foremost USRPT based (Ultra Short Race Pace Training) Coach and also 2018's breakout performer and pro swimmer, Michael Andrew's, primary coach and Dad.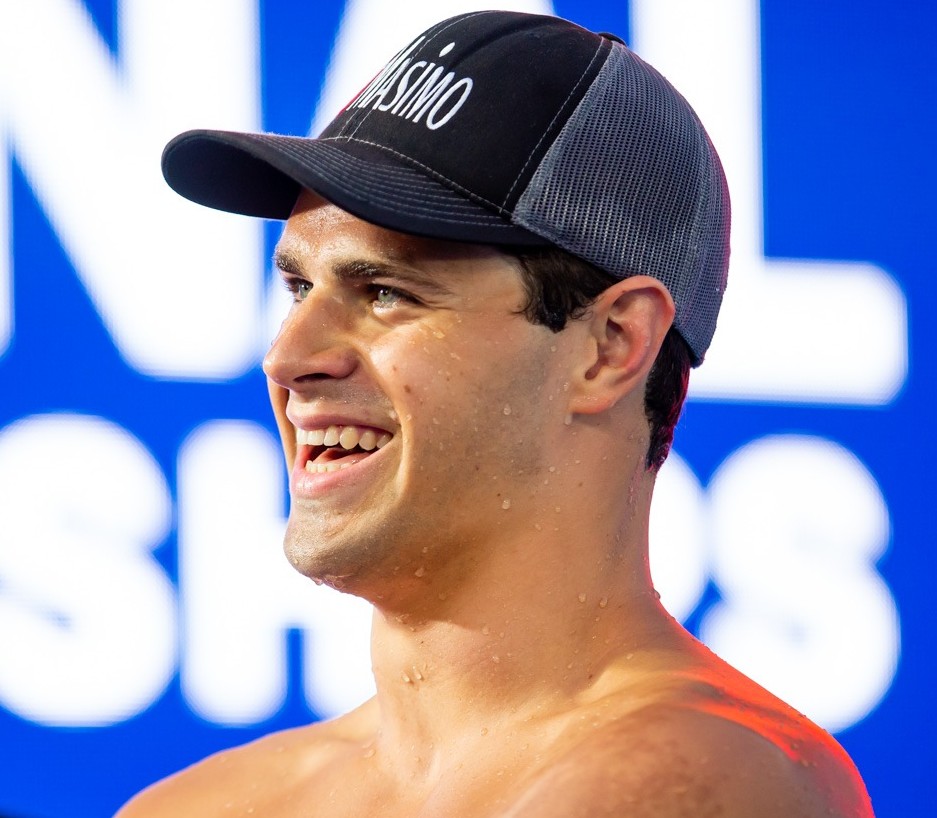 Race Pace Revolution (USRPT based) Technique and Conditioning Swim Lessons are founded on evidence-based science which leads to effective opportunities for swimmers to improve race relevant swimming techniques and conditioning in the fastest manner currently known.
Our goal is to make you or your athlete a more efficient swimmer to swim fast faster. With the use of underwater cameras we are able to identify stroke deficiencies that causes (or creates) drag. Bad habits are formed over a long period of time and to make changes requires repitition of correct movement patterns. Our goal is to get you or your athlete to implement the correct movement patterns creating new neural patterns overiding old incorect existing movements so the main goal of the lesson is to film the stroke so the athlete can see and understand what we are working to change. The change in stroke will occur as the athlete implements what is learned in the lesson, as change is a process and repitition is the key to creating muscle memory.
Your hour session will include one on one instruction with Coach Peter Andrew. Parents or coaches are encouraged to come along, ask questions and record sessions.
GoPro underwater video playback of athlete's stroke/s is used during the session and coached video analysis will be made available via the Go-Swim Platform or on a flashdrive for athlete's, coach/parent's review within one week.
FREQUENTLY ASKED QUESTIONS
Is there an age limit to enter the event?
There is no age limit, however, athletes must be proficient swimmers. This is not a "learn to swim" event.
What can/can't I bring to the event?
The athlete can come in their swimsuit ready to get in the water. Bring water or something to stay hydrated during the session. Parents/Coaches are welcome to stay, watch & or record training sessions for later use.
Where can I find out more about USRPT based training?
www.racepacerevolution.com
http://www.usrpt.info/
http://swimmermichael.com
www.usrptia.org
Do you have any other USRPT based training opportunities at the moment?
Yes. You have two options.
1. We offer clinics on weekends that we are not competing and you can get more info on that by going to racepacerevolution.eventbrite.com (no www needed).
2. We also offer customizable clinics where Peter and Michael can come to your club and host clinics around your team or your athlete's needs. Go here to check out all the ways you can customize a clinic and put together an event that suits your team's need, and your budget.
Where can I purchase USRPT DVD products?
www.racepacerevolution.com
Race Pace Revolution Swim Academy offers online video tutorials with an online forum to ask questions answered by Coach Peter and Michael Andrew.
http://www.usrpt.info/
Where can I contact the organizer with any questions?
Tina Andrew (Administrator)
Email: tinasandrew@gmail.com
Tel: 785-760-0601
Peter Andrew (Coach)
Email: peterandrew247@gmail.com
Tel: 785-764-8523