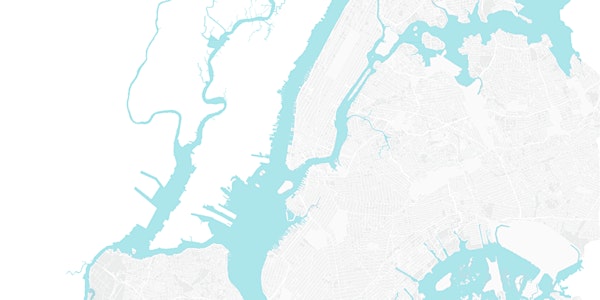 SWIM Coalition Quarterly Public Meeting- Thursday, January 26th, 2017
When and where
Location
121 6th Ave (Avenue of the Americas) 5th Floor Conference Room New York, NY 10013
Description
Please join us For SWIM Coalition's Quarterly Meeting! All are welcome and encouraged to attend! We will provide updates on SWIM's 2017 programs, hear from you about your 2017 initiatives, and have presentations from:
-Lindsey Campbell, PhD, from U.S. Forestry Northern Research: NYC Urban Field Station: Update on Stewardship Assessment Mapping (STEW-MAP) Project
-Richard Winfield, U. S. EPA Region 2: on NY Harbor: Water Quality Assessment Going Forward: "Sound Science" & Transparency: Fishable / Swimmable --> Yes or No?