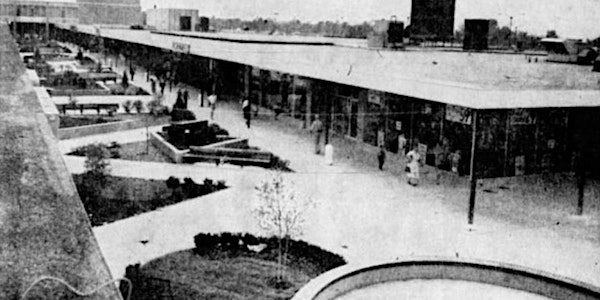 Swifton Center to Artisan Village: The Past and Future of Cincinnati Malls
Shopping malls are a cultural touchstone of 20th century America. We will discuss their history and plans for their future.
When and where
Location
COhatch Kenwood 7875 Montgomery Road #Suite 42 Cincinnati, OH 45236
About this event
Ohio's first auto-oriented (strip) mall, Greenhills Center, was built in 1938 as part of the federal government's New Deal greenbelt towns project. In 1951, work began on the city's first modern-style shopping mall, the open air Swifton Center in Bond Hill. The region's first enclosed shopping center, Kenwood Mall, was built in 1966. Two years later, an open-air mall previously built in 1960 in Springdale was enclosed to create Tri-County Mall. The fascinating stories of these community destinations continue to evolve today.
We will discuss the history and context of 20th century suburban development and commerce in Cincinnati and the need to preserve the cultural importance of these uniquely modern social gathering places. And we will hear about exciting plans for the adaptive use and reinvention of shopping malls as sustainable communities of the future.
Speakers:
Elizabeth Johnson, AICP
Beth Johnson is the Executive Director of Cincinnati Preservation Association. Prior to the nonprofit world, Beth served the public in local historic preservation offices in Covington Ky, Austin, Tx and Cincinnati, Oh working with various design review boards. Johnson is a graduate of Ball State University where she received degrees in Urban Planning and History with a minor in Historic Preservation. She received her master's degree in Historic Preservation Planning from Cornell University.
David G. Wallace
Mr. Wallace serves as Chairman and Chief Executive Officer of DGW Consultants, LLC, a private independent consulting firm based in Houston, Texas. Since February of 2015, Mr. Wallace has assisted a number of investors, companies and members of senior management with industries ranging from early stage, technology-related companies, to real estate development to accelerators & incubators with a focus on high-growth, international start-up companies. Mr. Wallace has a professional background of nearly 40-years in the acquisition and/or formation of over 100 companies and/or partnerships, and in connection with these companies, has secured billions of dollars in equity and debt from countless public and private sector funding sources.
Schedule:
10:00am – Refreshments
10:30am – Presentations
11:45am – Q&A
Presented by Cincinnati Form Follows Function (CF3) in collaboration with Cincinnati Preservation Association (CPA) and with support from AIA Cincinnati and APA Cincinnati.
Approved hours for continuing education: 1.00 LU for AIA and 1.25 CM for AICP
Advance registration required
Free and open to the public
For more information, contact CF3 at info@cf3.org
This event is part of Docomomo US Tour Day 2022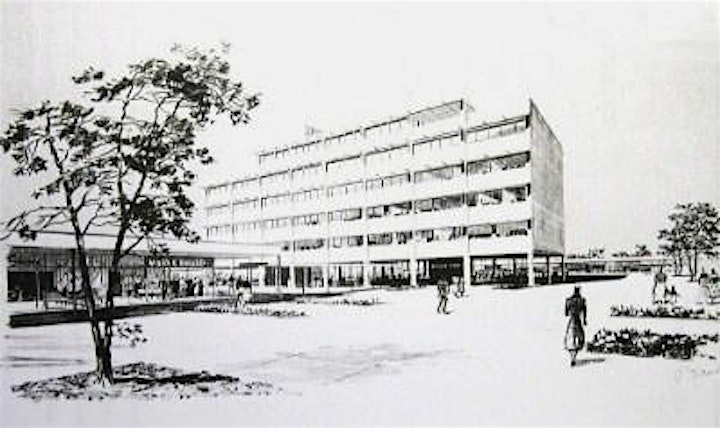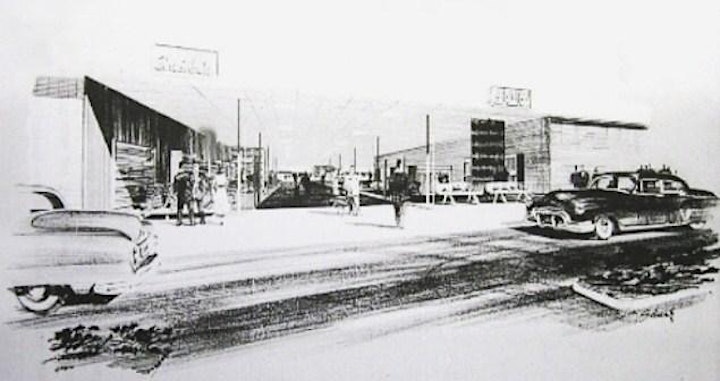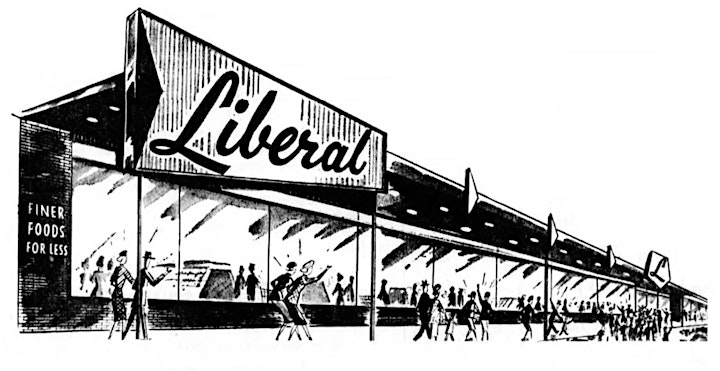 renderings for design of Swifton Center, circa 1951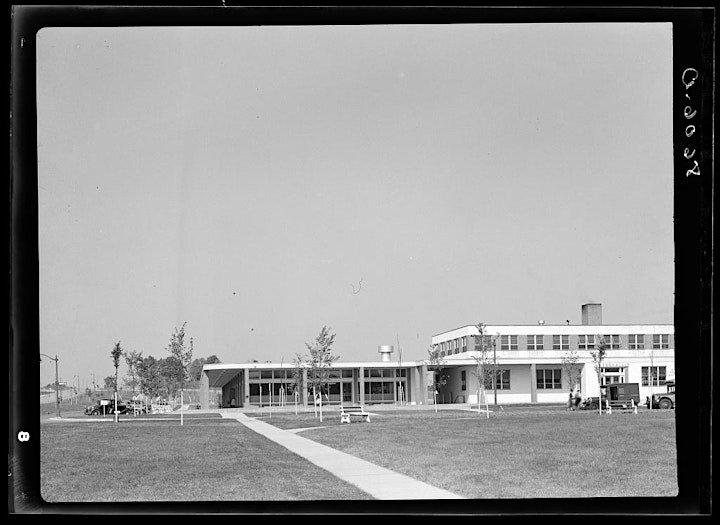 photo of Greenhills Center, circa 1938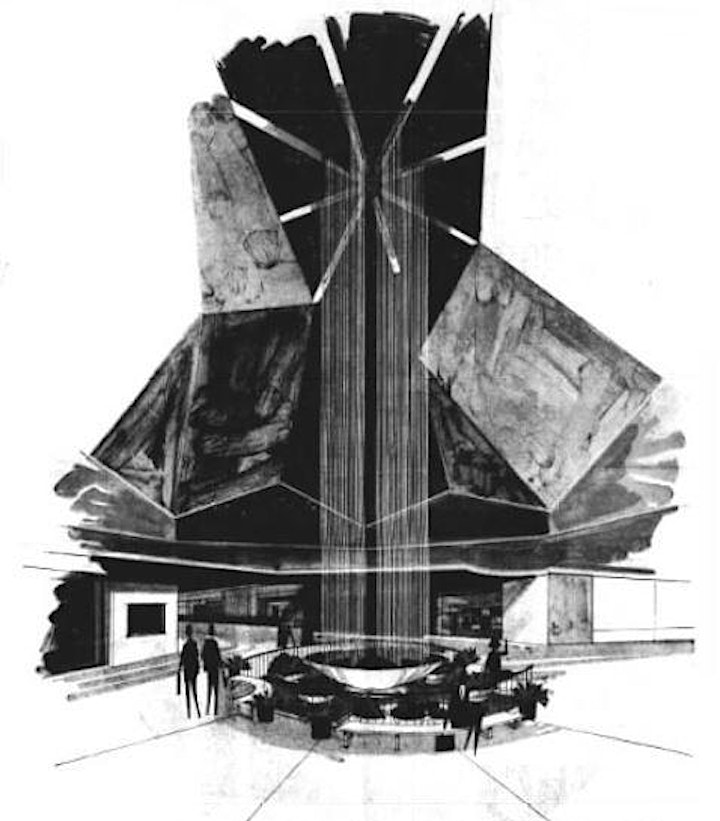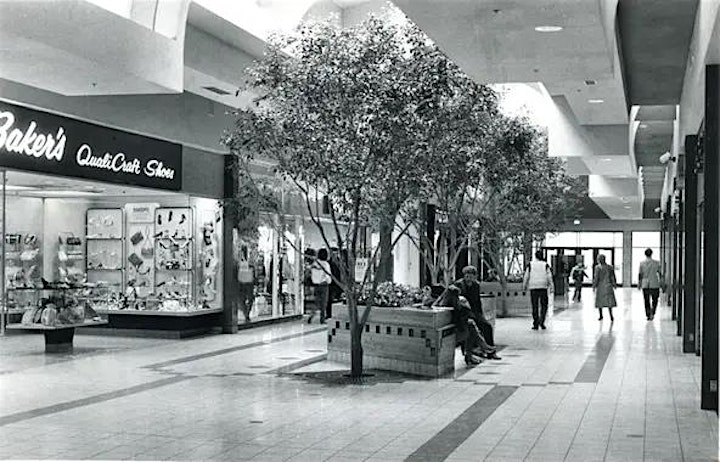 rendering of 40-ft. glycerin fountain at Kenwood Mall, circa 1966
photo of Kenwood Mall, undated