Description
You may have the best product on the market, but that won't matter if nobody knows you exist.
These days, a strong presence on social media can be make-or-break for any company, big or small. So you want to be sure you have a social media strategy in place that's hassle free, easy to manage and lets your creative business shine!
---
Join Social Media Expert, Joshua Moyer at Swerve on August 16th as he discusses key strategies for building your online presence into a robust platform that will connect you with your customers without draining your time and energy.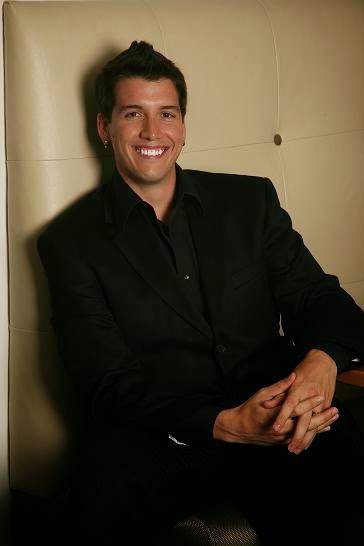 Joshua Moyer is the social media manager for the Modern Automotive Network. Managing seventy social media accounts, Joshua is responsible for the social and reputation management accounts for all 15 dealerships of the network. In the past year and a half he has taken the monthly impressions from an average of 400,000 per month to 1.5 million per month, a 375% increase!
---


Don't miss out on this interactive lunch & learn style meet up!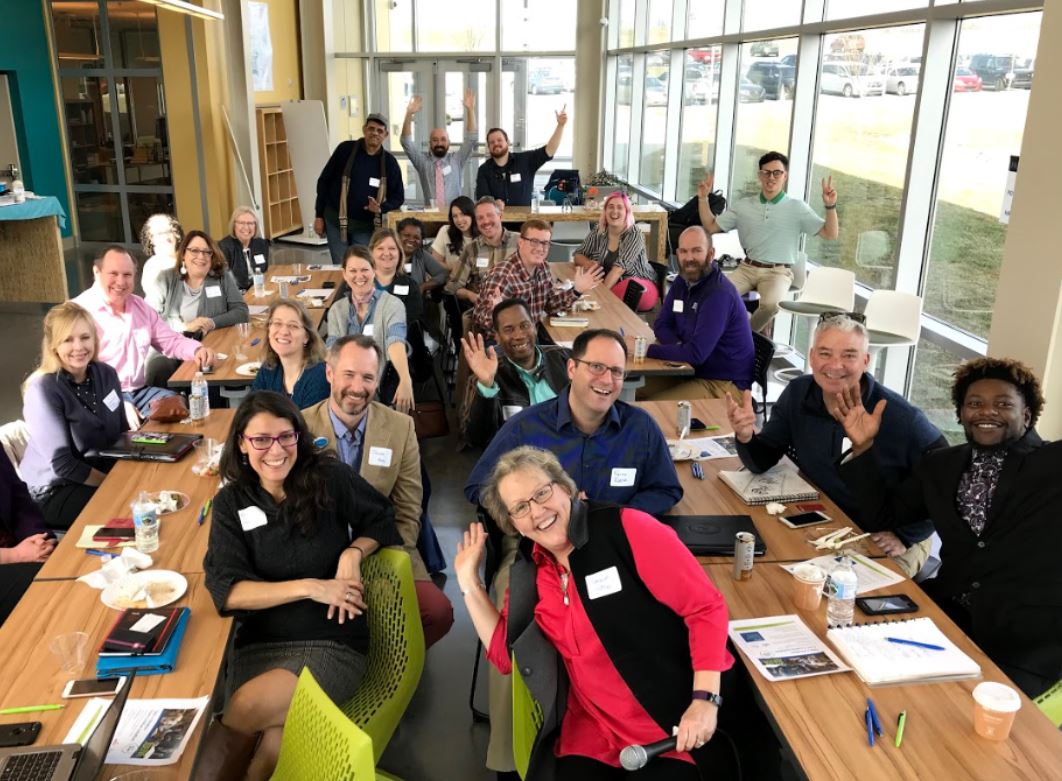 The event is free to Swerve members and $20 for all others.
Location: Center for Design Innovation Atrium
Catered lunch will be provided.
To learn more about Swerve, click here.