Description
The Entrepreneurial Ecosystem can be tricky to get a handle on, but lucky for you, we've got a guide! Join Swerve on January 17th and discover the ins and outs of navigating the tricky entrepreneurial landscape both here in Winston and elsewhere featuring Karen Barnes of Venture Cafe as our speaker!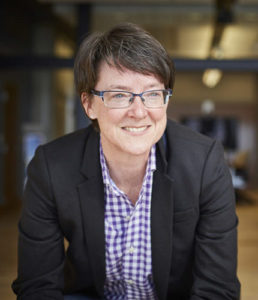 The event is free to Swerve members and $20 for all others
Location: Center for Design Innovation Atrium
Catered lunch will be provided.
To learn more about Swerve, click here.