Description
Are you ready to have your best year yet?
In the season of setting goals, learn to set achievable goals that will push you towards being a stronger and more well-rounded creative business owner! Join Swerve for lunch at our goal-setting workshop lead by MaryAnn Hauser of Action Coach on November 15th!

Get to know this month's Swerve Speaker: Mary Ann Hauser
I am a certified Business Coach, providing business help, business advice, business coaching and mentoring services to small and medium sized businesses.
I have a passion for helping businesses like yours grow and become profitable, so you, the business owner can enjoy the lifestyle you deserve.
As your Business Coach and advisor, I will help you deliver the results you desire using proven tools, methodologies and systems, tested and perfected over tens of thousands of businesses worldwide for over more than two decades. I will hold you accountable for your results and just like a sports coach, push you to perform at optimal levels.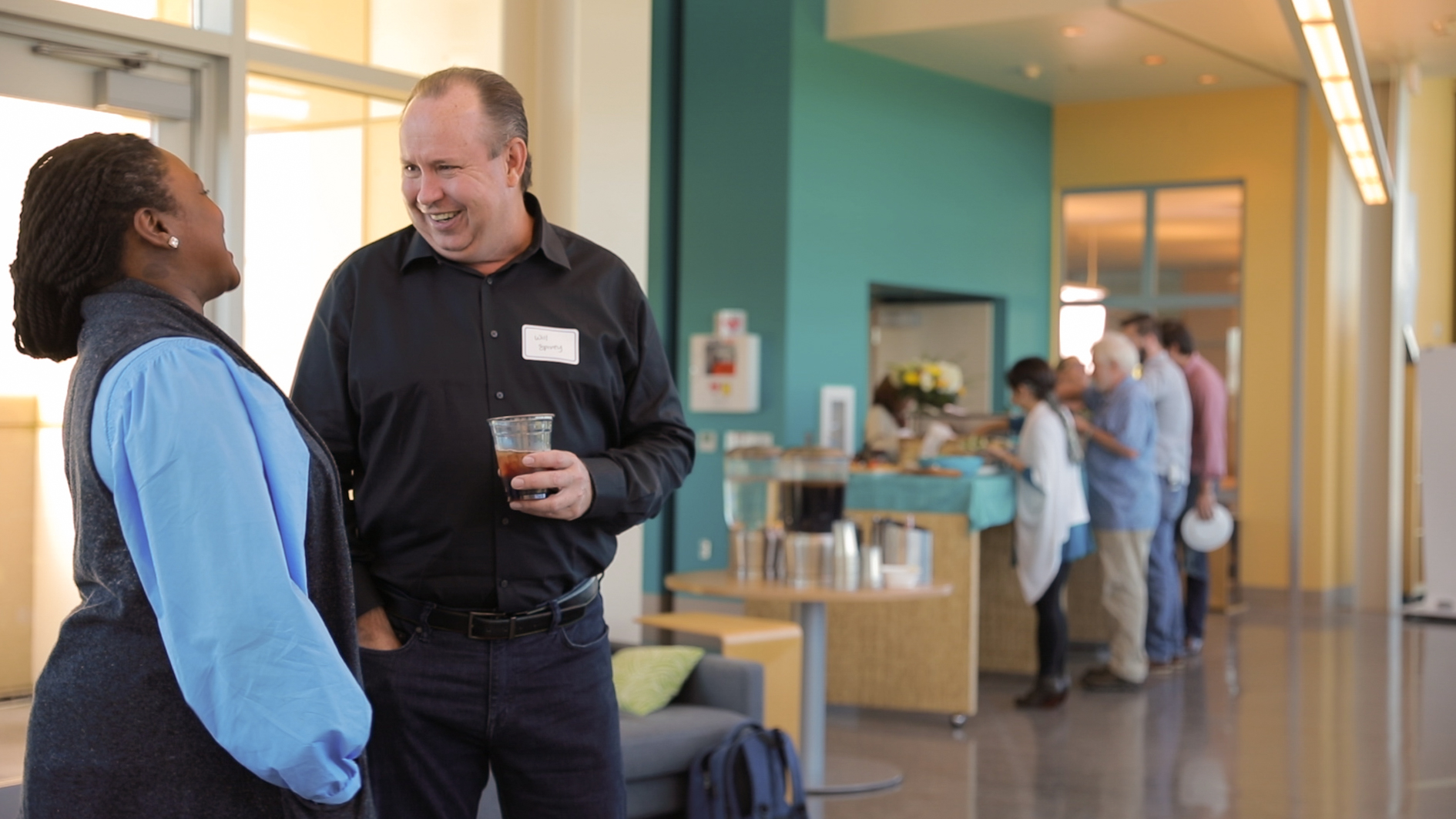 More Details:
Cost: The event is free to Swerve members and $20 for all others.
Location: Center for Design Innovation Atrium
Delicious Locally Catered lunch will be provided.
To learn more about Swerve, click here.