Description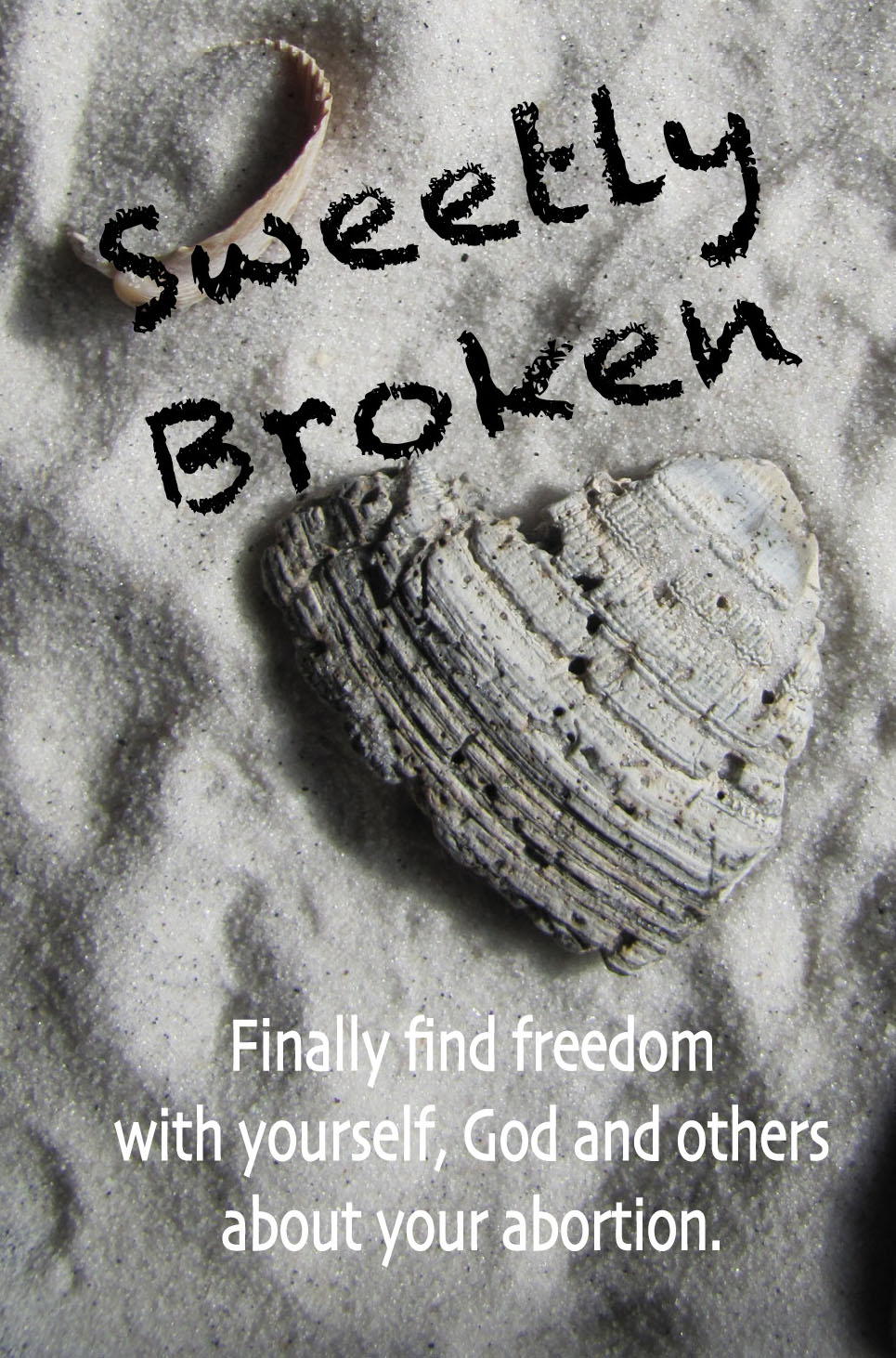 "I thought I was over it."
"I've never told anyone."
"I'm afraid God is punishing me."
"How can I make this right?"
"How can I forgive...?"
We know how you feel. We have been there too.Through the fear, nightmares, denial, anger and regrets.
BUT we have passed through to a new place called peace, and true forgiveness.
We are still sad about the fact of our past, but we are no longer held captive by it.
God has shown us there is beauty in our brokenness.
We invite you to a tender, honest and safe weekend to
hear about how to walk forward in freedom.
What you can expect:
Time to process
Time to worship
Time to hear truth
Time to be honest
Time to sort out what's next?
Teaching and materials by Jana Spicka. Assisted by Alexa Stephenson.
2 night's lodging at a cabin near Knoxville, TN.
Check in at 5pm. First session at 7pm. Check out Sunday at 10am.
Four meals and snacks. Breakfast, lunch and dinner on Saturday and breakfast on Sunday morning. (Friday night dinner is on your own before first session.)
This is an intimate gathering for 9 women.
WGR is a 501(c)3 tax exempt, non-profit ministry.