Description
❄

SWEET Winter Wonderland ❄ !!!

@ THE MONTROSE STUDIOS
❄ SWEET Winter Wonderland ❄ !!!
NOVEMBER 18TH-JANUARY 7TH 2018.
THE MONTROSE STUDIOS OFFERS CREATIVE SET UPS TO HANG OUT AND TAKE PHOTOS !
Note: Rental Booking does not Include professional Photography
PLEASE FEEL FREE TO TAKE YOUR OWN PHOTOS OR BRING A PHOTOGRAPHER WITH YOU! :)
You can also request a photographer for an hour session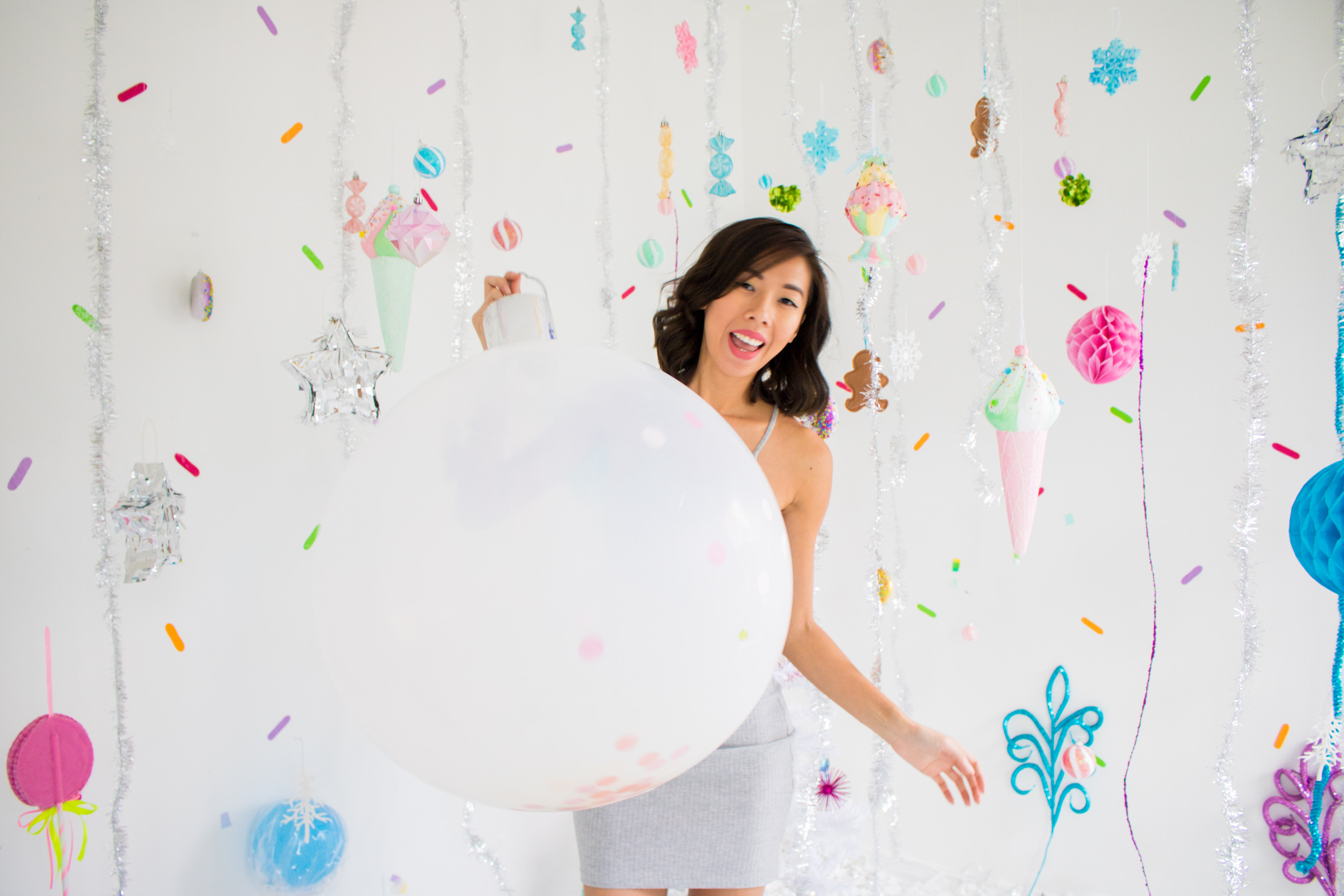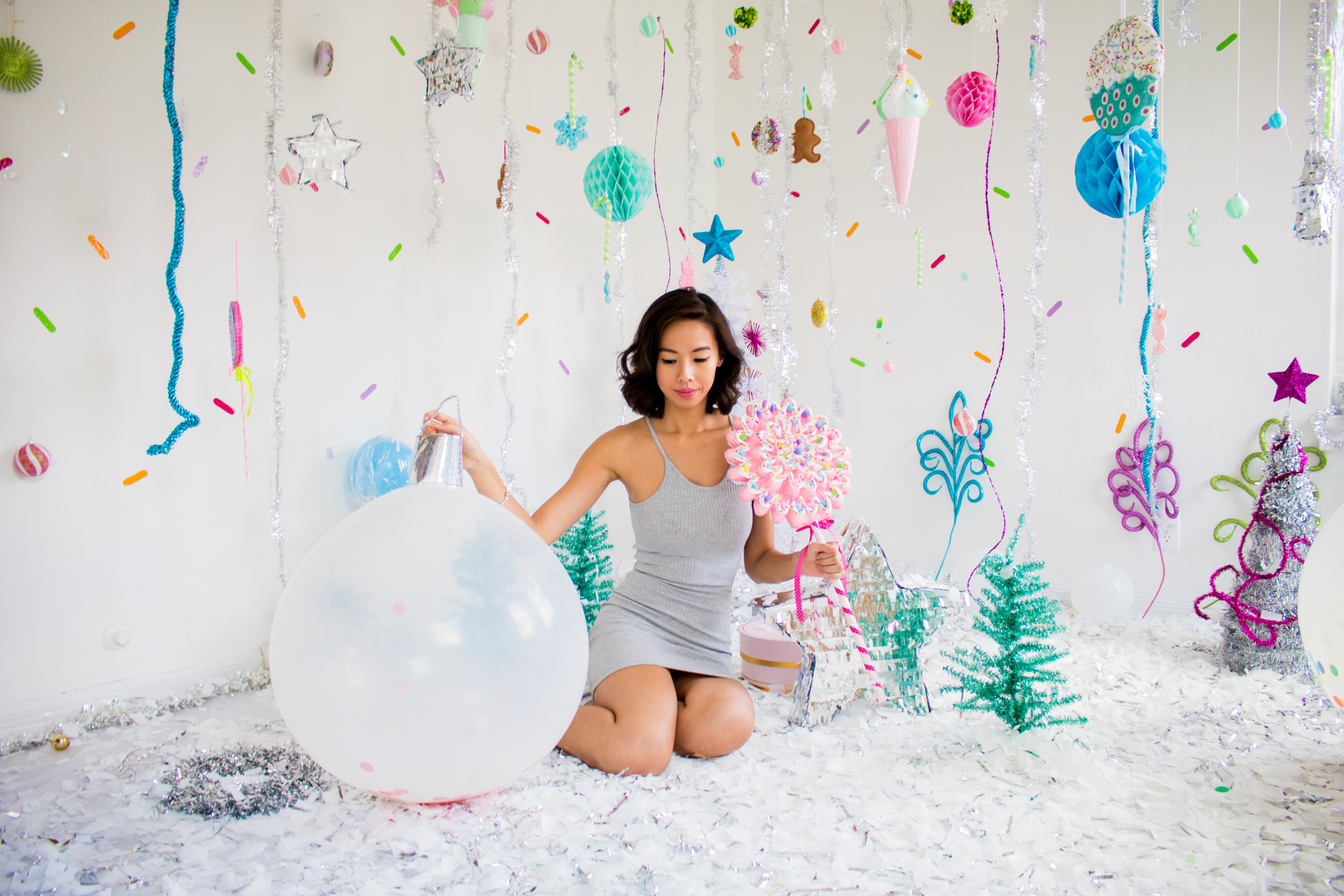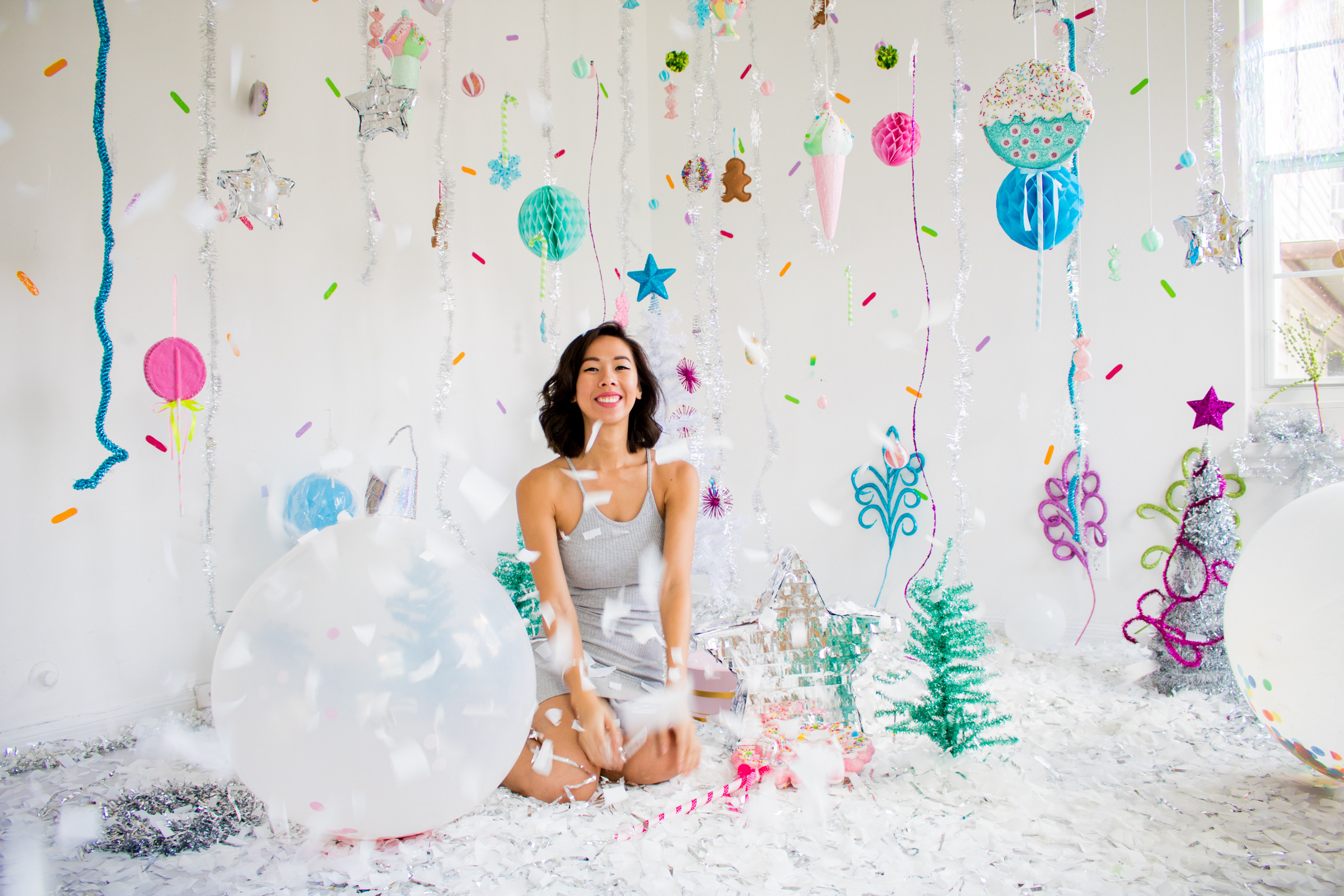 You can get tickets through Eventbrite or through our website
www.montrosestudios.com and CLICK BOOK
- Promotions Available !- FOLLOW US ON INSTAGRAM to see them @themontrosestudios!
General Admission: $8/person for 15 minutes for a dream come true exhibition! - 15 minute spots
$25 - 30 min - 4 people + $5extra per person
$50/ 1 hour studio rental - 5 people + $5 extra per person
Photoshoots start at $75- 30 min session in Mini Session Days. You can request a photographer for $150-1 hour up to 7 people. Please e-mail us for more information at themontrosestudios@gmail.com
WE ARE OPEN EVERY DAY FROM MON-SUN 9 AM -6 PM
Yes! However you must book an hour in order to do so
****For Professional Photographers and other Business Owners and Media ***:
We highly encourage you rent the room for an hourly rental.
IS PROFESSIONAL PHOTOGRAPHY INCLUDED IN THE ENTRANCE FEE?
No, we want to give everyone the freedom to bring their own equipment or photographer. However, we have mini sessions available For more info please check the link:
http://montrosestudios.com/mini-sessions-1/
Show us your ticket confirmation number from your phone.
Bring your inner child! Be ready to have fun
CAN I PURCHASE TICKETS WHEN I GET THERE?
There are days when it's ok to do walk-ins (See all updates on Instagram!)
CAN I TRANSFER MY TICKET?
Yes. We will be keeping track of the confirmation numbers but please do not miss the spot you purchased. Please note. Tickets are non-refundable.
WHAT HAPPENS WHEN I CHECK IN?
Our team will double check your ticket at the door.
HOW DO I KNOW WHEN MY 15 MINUTES PASSED?
There will be a timer inside the room
WHAT IF I WANT TO STAY LONGER ONCE IM THERE?
If there is no one else waiting for the upcoming spot you can pay cash for extra time in cash or send the payment online.
CAN I USE THE MAIN ROOM DURING MY VISIT?
If you book the hourly bookings you definitely can use the main room backdrop setup if it's open
WHERE IS THE MONTROSE STUDIOS?
The best and closest parking its in Mandell street . However, you can visit the Menil Collection before and park there too!
Special parking will be provided if you rent the studio hourly.