Multiple Dates
"Sweet Love Again" Fall Series of Zoom Variety Shows with Debra Mugnani
Debra Mugnani will perform some of her favorite love songs. Special guests!
About this Event
Debra will perform songs from her regular and holiday repertoire and there will be special guests each show.
December's guests:
Dancer Pamela Carrara
Accordionist Patricia Shannon Holten
Singer, composer, director Molly McGivern .
Zoom doors open at 6 p.m. PST and show from 6:15 pm to 7:15 pm. If you arrive early, or stay after the show you will be able to visit with guests in zoom breakout rooms of your choice. Be sure to upgrade to the latest version of Zoom if you can.
Dancer, Pamela Carrara
Vocalist/Pianist Patricia Shannon Holten and Saxaphonist, Rich Hirano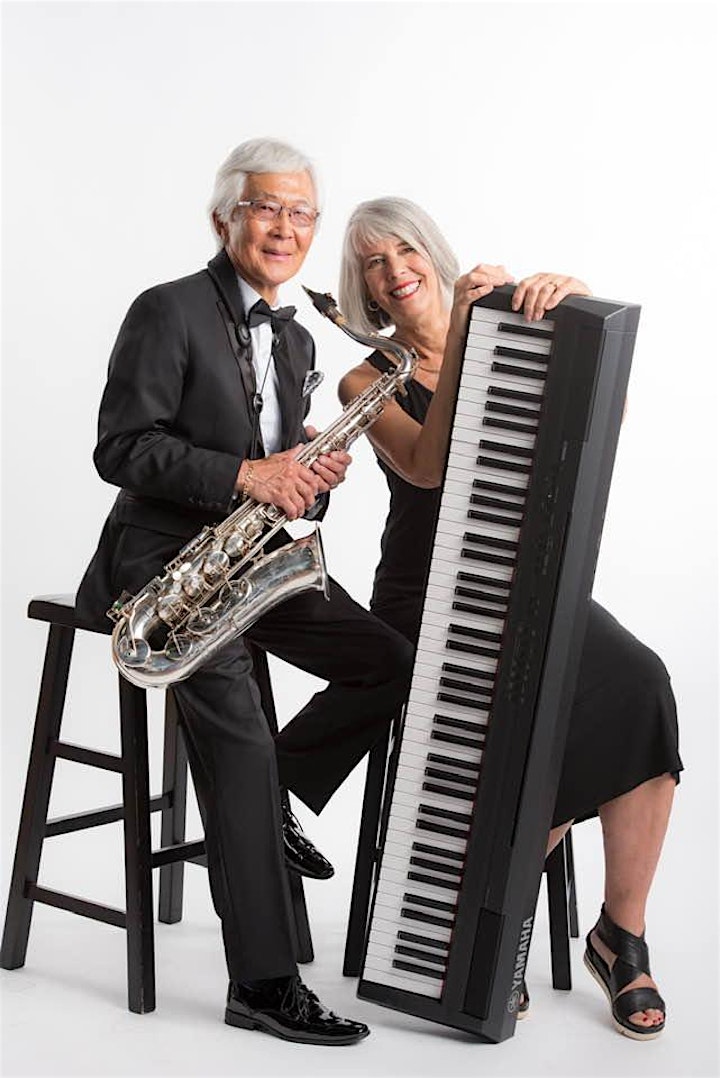 If you enjoy the show, consider donating to the SF/Marin Food Bank