Debra Mugnani and special guests will perform at this holiday themed variety show.
About this event
Debra will perform songs from her regular and holiday repertoire.
December's guest performers:
Dancer Pamela Carrara (pamelacarrara.com)
Vocalist/Pianist Patricia Shannon Holten and Saxaphonist Rich Hirano (https://www.facebook.com/PR2music/about/?ref=page_internal)
Guitarist Charlie Perkins
Zoom doors open at 6 p.m. PST and show from 6:15 pm to 7:15 pm. If you arrive at 6 pm., or stay after the show, you will be able to visit with guests and other audience members. Upgrade to the latest version of Zoom if you can. Special thanks to our Zoommaster: Tony Thayer (https://tonythayer.info/)
To spread some holiday cheer feel free to bring yourselves and your pets in your holiday finery. Perhaps we will take a group photo!
Debra Mugnani
Debra Mugnani sings in a style that is both sophisticated and emotionally direct. Her interpretations of the Great American Songbook show a deep love and respect for the material while adding a delightful spark of personality. Debra's influences are Ella Fitzgerald, Carmen McCrae and Morgana King. A native of San Francisco, Debra has also been greatly influenced and inspired by vocalists and vocal instructors she has studied with including Kitty Margolis, Peter Maleitzke, Francis Devlin, Ava Victoria, Claudia Newberry, Faith Winthrop, Jesse Foster, Madeline Eastman and Dena De Rose.
Debra's favorite quote about creativity is by Martha Graham. "There is a vitality, a life-force, an energy, a quickening that is translated through you into action and because there is only one of you in all of time, this expression is unique. And if you block it, it will never exist through any other medium and be lost. The world will not have it. It is not your business to determine how good it is nor how valuable nor how it compares with other expressions. It is your business to keep it yours clearly and directly, to keep the channel open. You do not even have to believe in yourself or your work. You have to keep open and aware directly to the urges that motivate you. Keep the channel open."
Dancer, Pamela Carrara
Although as a child she was always a mover, dancer and athlete, Pamela Carrara started her formal dance training at age 19, and in 1976 began her teaching career as a dance instructor at the Powell Reilly Dance Studio, a then, long established, highly respected performing arts establishment in San Francisco, CA. She has choreographed, improvised and worked independently, and with local San Francisco Bay Area dance companies, and many accomplished jazz musicians. Her love of movement resulted in a wide vocabulary of movement trainiClick here ng that includes jazz, ballet, modern, tap, gymnastics, improvisational techniques, various ethnic styles, and partner dancing, as well as, yoga, martial arts, healing intrinsic movement and energy work. Her main dance teachers include Anna Halprin, Ed Mock and Ann Marie Garvin.
Pamela is also a renowned yoga and integral educator, coach, consultant, and speaker who founded the San Francisco Yoga School (SFYS) in 1999, and Fine Body Yoga™ (FBY™) in 2010. She is also a body, and essential oil therapist.
Vocalist/Pianist Patricia Shannon Holten and Saxaphonist, Rich Hirano
Hailing from Washington State's wine country Pat and Rich have a deep love for music. Pat plays the piano, accordion and sings. Debra met Pat when she was playing an accordion in a French costume in San Francisco. Pat commented, "I love live music, and music makes people happy, and it makes me happy too."
Click here for a recent article about Rich. "Grateful for a 2nd chance. 84-year-old Tri-Cities COVID survivor shares message of hope" from the Tri City Herald in Washington State.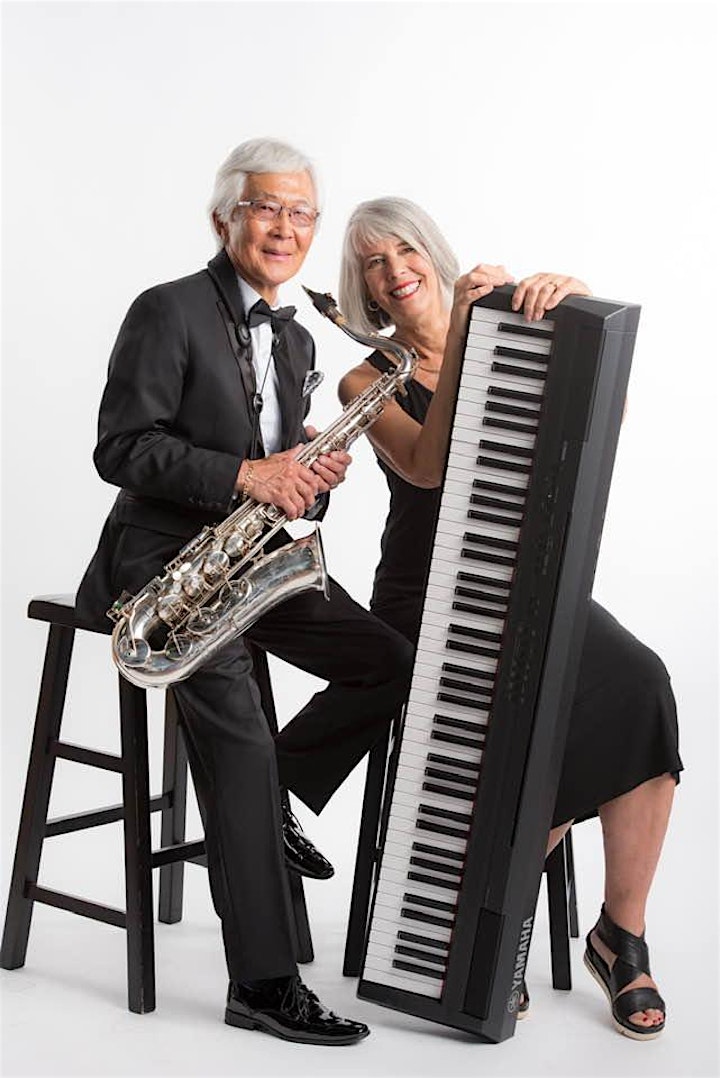 Guitarist, Charlie Perkins
Charlie Perkins is a longtime amateur guitarist and sings bass in local choral groups. He has specialized in classical guitar for a good while but also plays jazz arrangements and a bit of rock & roll. He is married to Sherry Hagen and has two sons, one daughter, and four plus three grandchildren.
Professionally, Charlie specialized in the design of wireless
communication systems. His work in the Internet Engineering Task Force brought him to many places around the world.
He has had a long involvement with naturist groups including Lupin Lodge. He has also been a long-time member of HAI Global (Human Awareness Institute), and continues to believe in a world where everyone wins.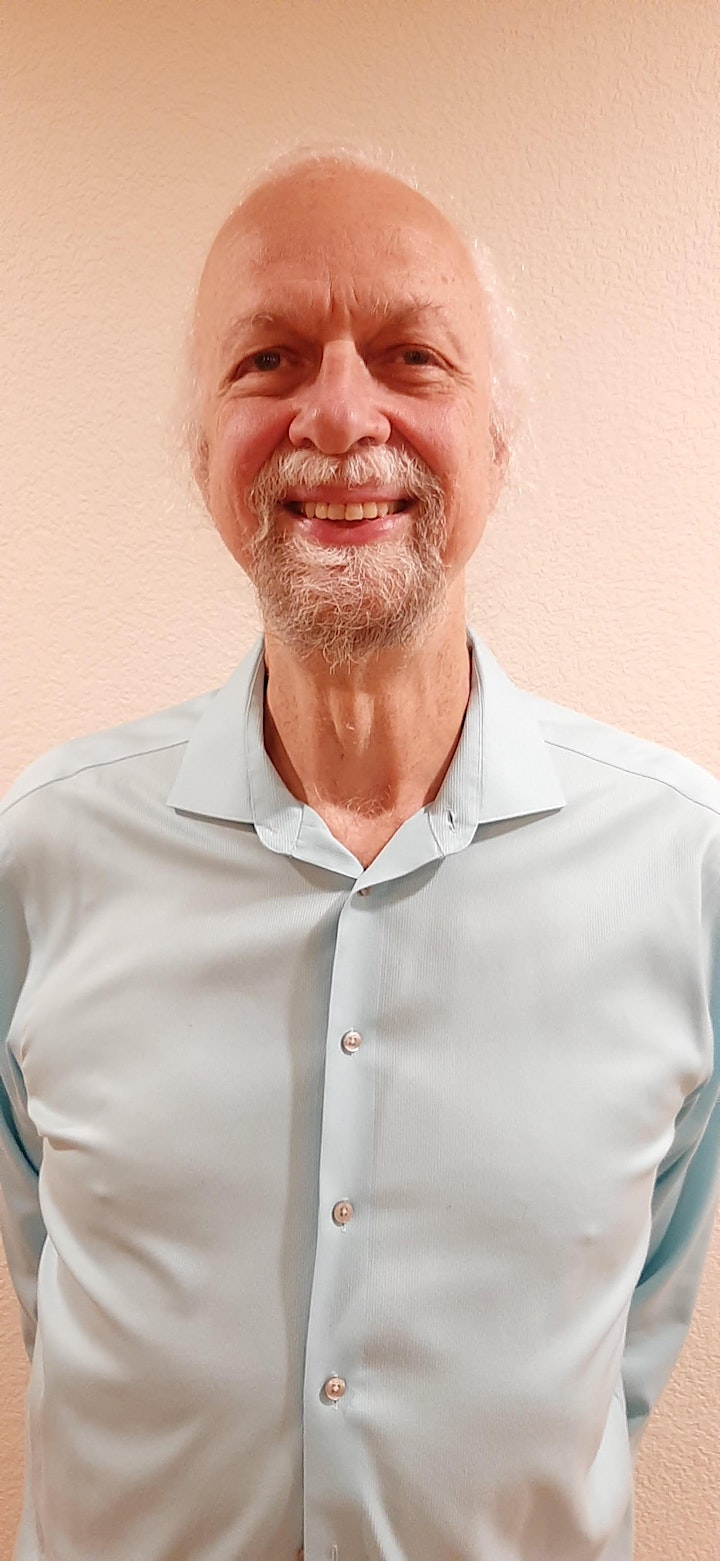 If you enjoy the show, please consider donating to the SF/Marin Food Bank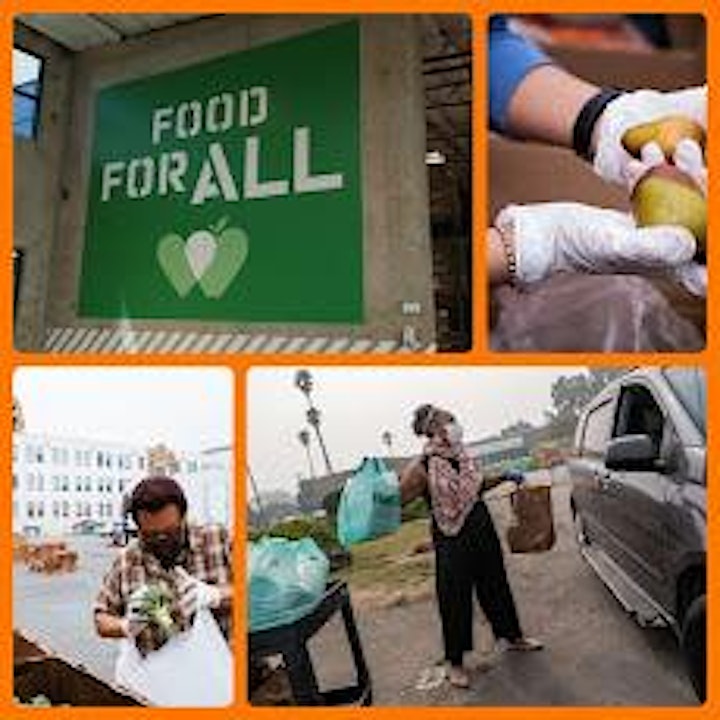 Thank you for your interest and Happy Holidays!