Event Information
Location
Danish Cultural Center
朝阳区酒仙桥路2号
798艺术区706北一街
Beijing, 100025
China
Description
English below
中文介绍在下面

Välkomna till Sveriges Ambassads luciafirande!
Luciatåget är kanske en av de mer exotiska traditioner vi har i Sverige. Barn och vuxna iklädda långa vita lucialinnen vandrar från hus till hus och sjunger julsånger ihop. Tillsammans med midsommar är luciafirandet en av våra främsta kulturella traditionerna med sin tydliga koppling till det uråldriga bondesamhället; ljus och mörker, värme och kyla. Lucia själv är en uråldrig mytisk figur som var ljusets och hoppets anbringare under den mörkaste tiden av de kalla svenska vintrarna.
Så kom och fira Lucia, ljusets högtid, tillsammans med oss!
I år blir det ett traditionellt luciatåg, levande ljus och extra aktiviteter för barn. Självklart bjuder vi också på trevligt sällskap och lussefika med pepparkakor, lussekatter, kaffe och glögg!

Evenemanget äger rum på Danish Cultural Center i konstdistriktet 798 och hålls på svenska/engelska.
Anmäl dig nu!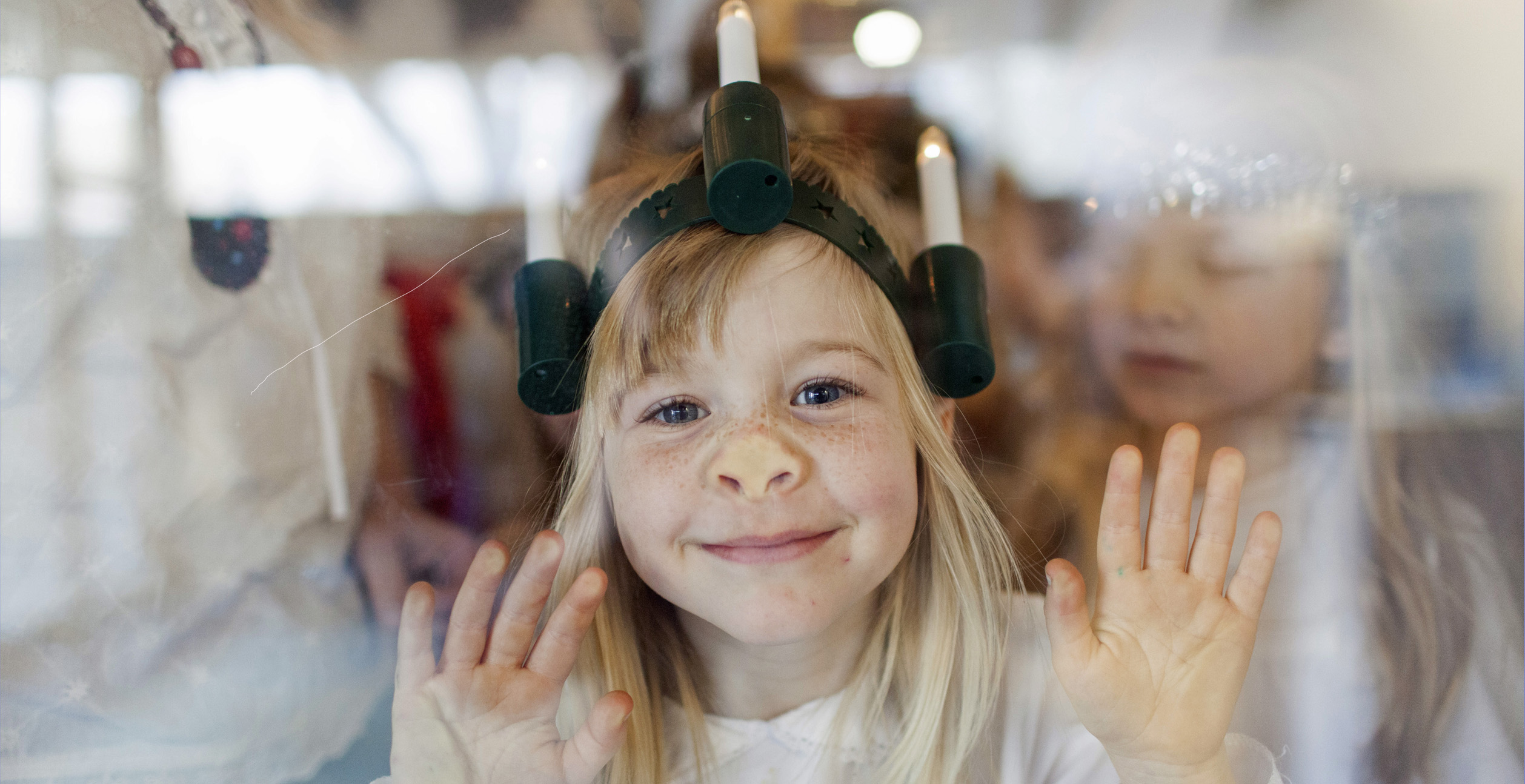 Join us in celebrating Lucia – the festival of light!
The annual candlelit Lucia procession is perhaps one of the more exotic-looking Swedish customs, with adults and children clad in white full-length gowns singing songs together. Alongside Midsummer, the Lucia celebration represents one of the foremost cultural traditions in Sweden, with its clear reference to life in the peasant communities of old: darkness and light, cold and warmth.Lucia is an ancient mythical figure with an abiding role as a bearer of light in the dark Swedish winters.
The Embassy of Sweden invites you to take part in this Swedish tradition, illuminating the midwinter darkness. You will get to see a traditional candlelit Lucia procession. There will also be activities for children as well as gingerbread cookies, Swedish saffron buns, coffee and mulled wine.

The celebration will be held in Swedish/English and will take place at the Danish Cultural Center in 798 Art District.

Register now!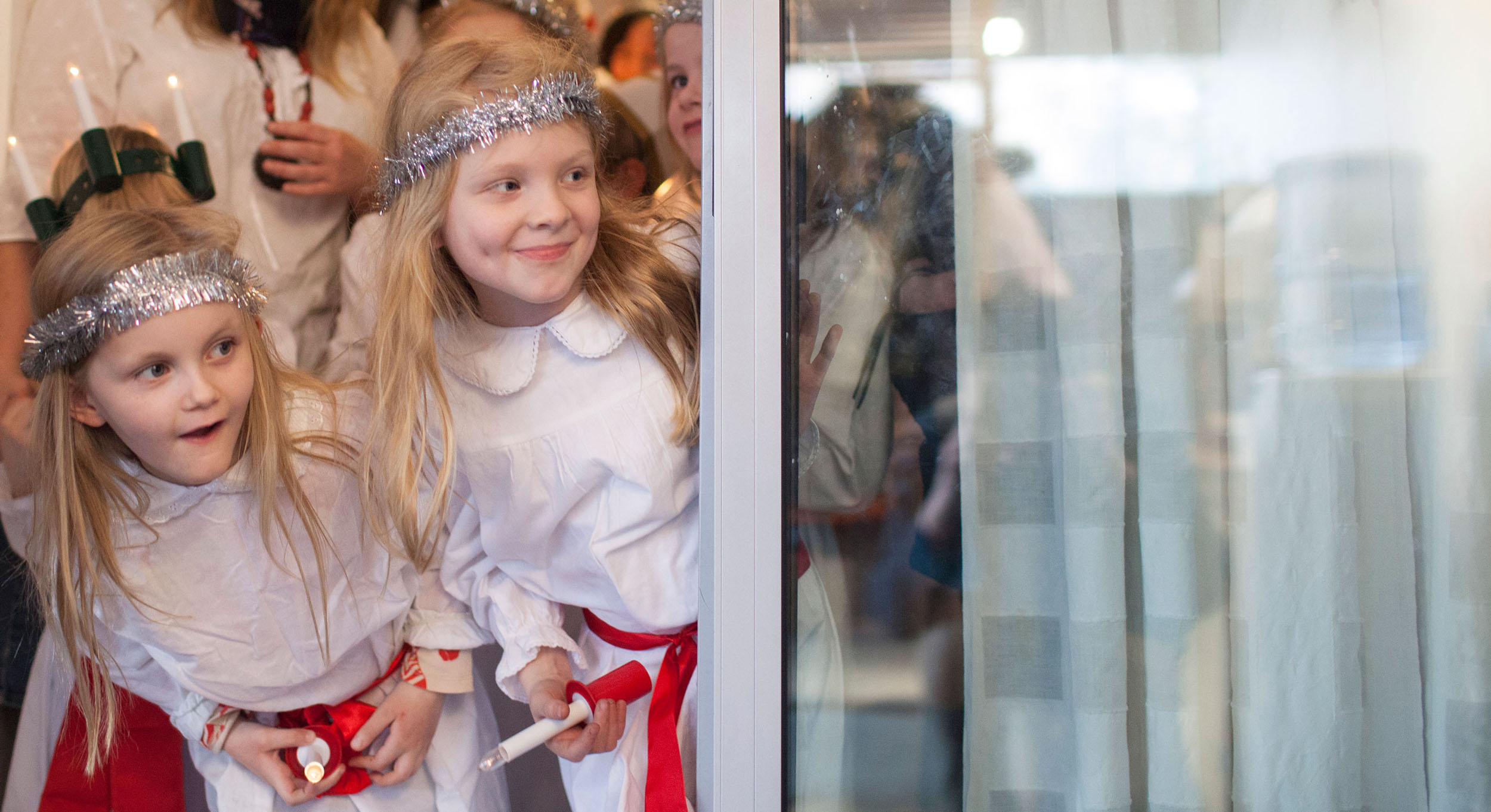 瑞典大使馆邀您共庆光明的节日——露西亚!
每年的露西亚烛光游行或许是最富异国情调的瑞典习俗之一:身穿白色长袍的大人和孩子们手持蜡烛一起歌唱。露西亚节与仲夏节一样,是最能代表瑞典的文化传统的庆祝活动,因为它们清晰地反映了过去农业社会的生活状况:黑暗与光明,寒冷和温暖。露西亚是古老神话中的人物,她担负着一项永恒的职责,就是为瑞典的黑暗冬季带来光明。
瑞典大使馆诚邀您与我们一起庆祝露西亚,照亮冬日的黑暗。
您将欣赏到最传统的露西亚烛光游行,品尝包括姜饼、藏红花小面包、热葡萄酒和咖啡等在内的露西亚节特色食品。我们也为孩子准备了有趣的活动。
庆祝活动将在北京798艺术区丹麦文化中文举行。
语言: 瑞典语以及英语

现在就报名吧!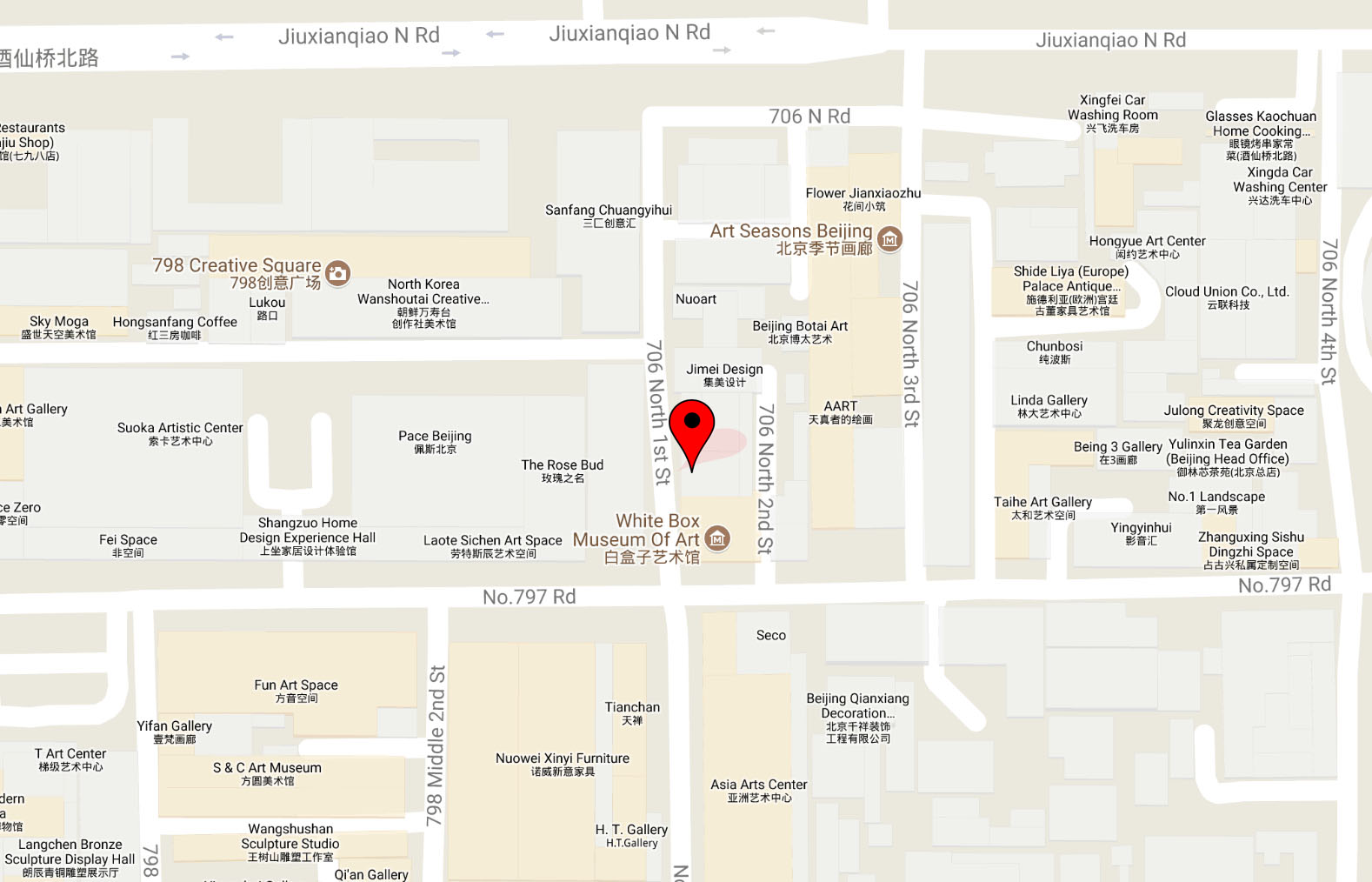 Date and Time
Location
Danish Cultural Center
朝阳区酒仙桥路2号
798艺术区706北一街
Beijing, 100025
China