Welcome to Stockholm, the FoodTech hub for the industry of 'Smart Urban Farming' and listen to a Swedish-French innovation dialogue!
About this event

Smart and innovative urban farming is a new smart city function for sustainable urban development. Many cities around the world started to look at urban farming as an enabler for food security, resilience and circular economy.
Under the umbrella of the French-Swedish partnership for innovation and green solutions, a conference on urban farming and sustainable smart cities will take place in Stockholm on 9 October 2019, allowing Swedish and French stakeholders to initiate dialogue.
This morning dialogue will be followed by a study-tour of the urban farm run by Swegreen, an innovation company pioneering in digitalized and circular urban farm.
French-Swedish partnership for innovation and green solutions, the threat of climate change places new demands on cross-border cooperations and both countries are home to world-leading digitalization and cleantech companies at the global forefront. By harnessing each other's' strengths and working together to promote innovations and new technology, France and Sweden collaboration will tap into unlocking huge potentials at world-class level.
Agenda:
• 08:30-09:00 Breakfast with a French touch and Mingle
• 09:00-10:30 Inspirational speeches and contributions
Public Representatives of Sweden and France (Opening):
- David Cvach, Ambassador of France to Sweden
- Jenny Ohlsson, Swedish 2030 Ambassador
Moderator: Charlie Gullström, Viable Cities / Sharing Cities Stockholm / RISE
Host: Sepehr Mousavi, Chief Innovation Officer - SweGreen AB
French guest contributors and case-studies:
Sophie Joimel and Thomas Haden - T4P (Toit Parisien Productif Projet Pilote) / AgriTechParis
Kader Makhlouf - France Urbaine
Jacques-Olivier Bled - Parisculteurs
- Q&A and Summerizing
• 10:30-11:30 Study tour of SweGreen's CityFarm
+ Presentation by Joakim Rytterborn (Technologist) and Sixten Lundquist (Head Grower) - SweGreen AB
• 11:30-12:00 Mingle and networking (could be continued with lunch)
Event Organizers:
French Institute of Sweden or Institut Francais de Suède is a French public organization under the Ministry of Foreign Affairs and a part of French Embassy in Sweden.
Viable Cities is a strategic innovation programme in the field of smart, sustainable cities. By promoting collaboration between stakeholders in various areas of research, industry, government, local authorities and civil society, the mission is to achieve Climate Neutral Cities by 2030.
SweGreen is an innovation and technology urban farming company based in Stockholm.
Sharing Cities Sweden is a national programme within Viable Cities that actively and critically works with the sharing economy in Swedish cities.
Sponsor:
Helio is a company running co-working and shared workspaces in Stockholm with hundreds of members residing their various co-working hubs.
AFSR, Svensk-franska forskningsföreningen or the Swedish-French research association
Further Details:
2019-10-09 - Helio, DN-skrapan, Rålambsvägen 17, Stockholm.
The conference is free of any costs but by-invitation only!
* For breakfast coffee and sandwiches will be served. Vegetarian and gluten-free alternatives are available.
* In case of allergies email contact@swegreen.se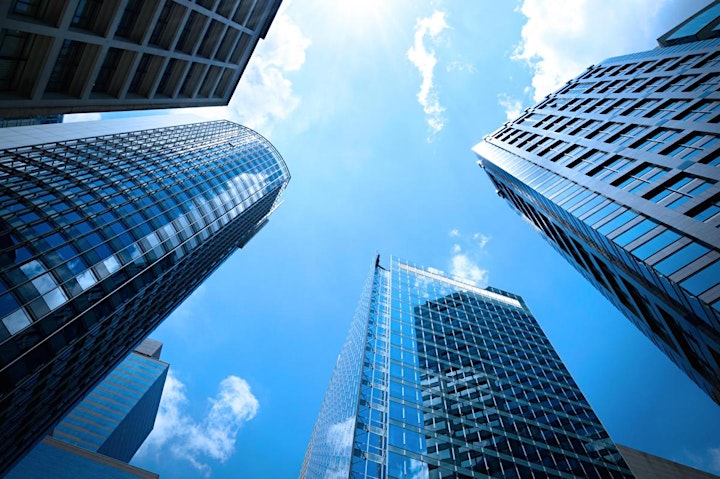 SweGreen is an innovation and technology urban farming company based in Stockholm, Sweden. We are revolutionizing the industry by providing futuristic, smart and circular solutions for controlled-environment urban farming.
By integrating smart vertical farming solutions into real-estate properties we provide circular energy-waste-water and carbon-absorbing systems, which not only enable us to offer locally grown and top-notch quality greens, but also helps minimize any facility's environmental footprint.
By optimizing it for the plants, we foster the future of the planet!
www.swegreen.com