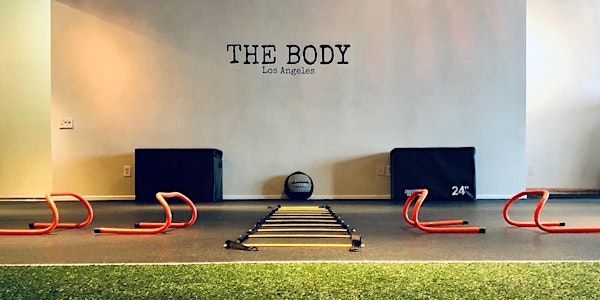 Sweatworking for Equal Pay Day
Event Information
Location
The Body Los Angeles
6015 Santa Monica Boulevard
#201
Los Angeles, CA 90038
We are joining forces with team ASweatLife in 6 different cities to bring women together for a fitness event in recognition of Equal Pay Day
About this event
ASweatLife is a community that uses fitness as a catalyst to help us live our best lives.
We are proud and excited to host the first ever LA based Sweatworking event!
We are even more proud that this inaugural event will be held in recognition of Equal Pay Day - a day dedicated to raising awareness about the gender pay gap.
Here's what you can expect at the event.
30 minutes - HIIT - Taught by The Body Los Angeles trainer, Amy Potter (@aepotter07)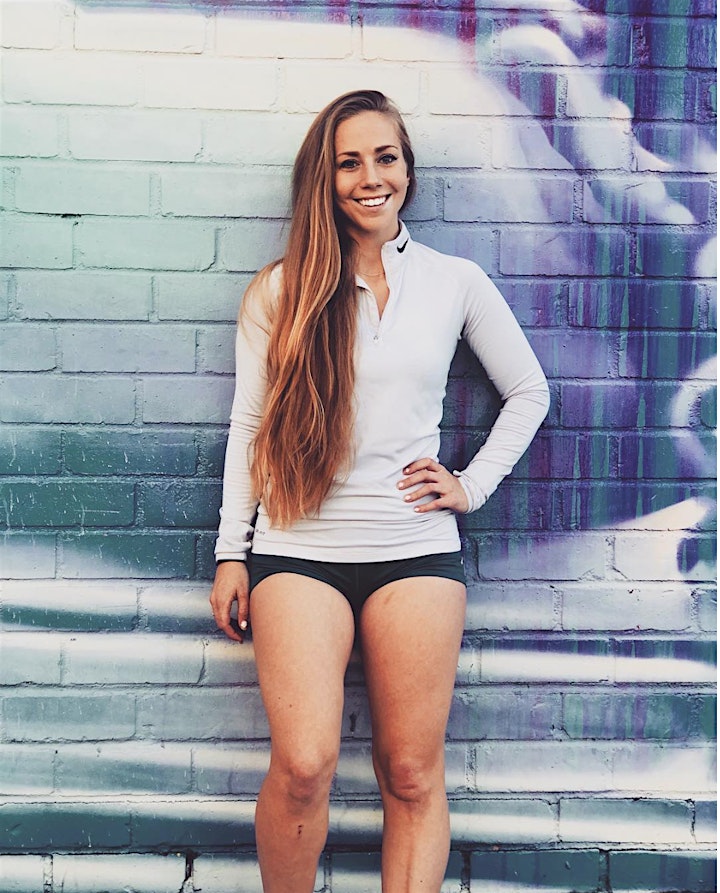 30 minutes - Yoga - Taught by Hot 8 Yoga instructor (200 RYT) and personal trainer, Camai Brandenberg (@embodybycam)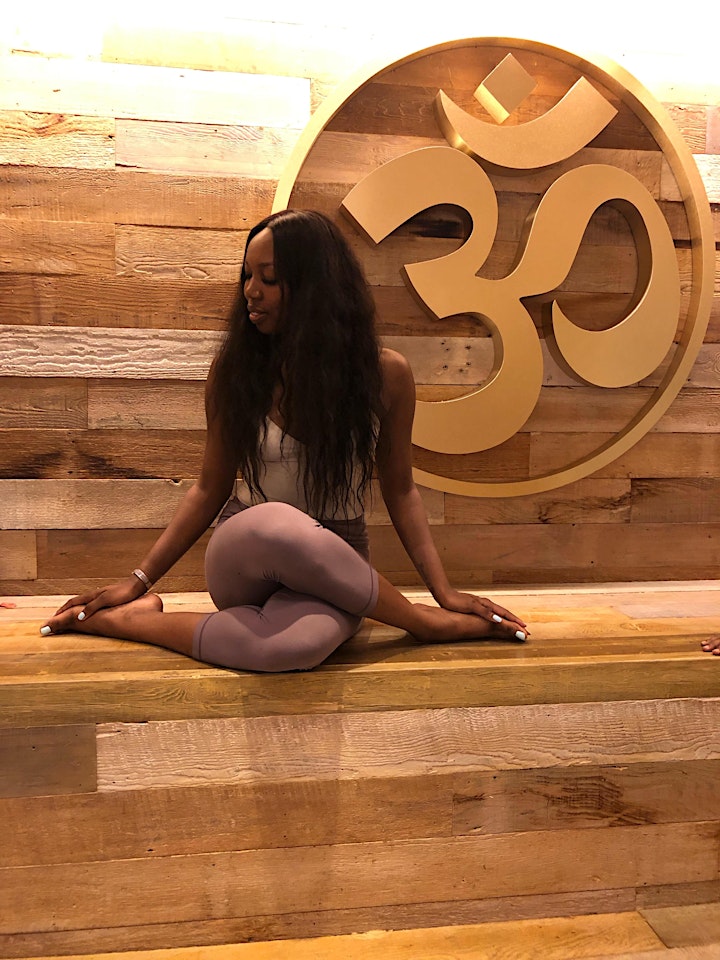 30 minutes - Women Career Panel: "Knowing Your Worth & Showing Your Value"
DURING THE EVENT - Stop at the Drip Hydration station for a dose of energy boosting b12.
PLUS - walk away with treats, drinks, and swag from our friends: Next Health, Maxine's Heavenly Cookies, Grass Fed Coffee, SZENT, Just What I Kneaded, gimMe, Myro Deodorant, Shampoo Workshop, Banza, ROAR Organic, Jade Leaf Matcha, TCHO, Perfect Snacks, Barùkas, RXBAR, and more!
**As a Bonus - our ASweatLife team has created a digital Salary Negotiation Workshop that we will be sending out to all of our attendees for free via the Sweatworking App.
Here's what you need to know about the day of events with aSweatLife.
We'll meet you at The Body Los Angeles to start our morning off with an energetic workout and restorative yoga session. Then, we'll refuel with snacks and beverages before hearing from an awesome panel of women who will speak about their career experiences and empower us to ask for what we're worth in the workforce. Afterwards, you're welcome to stick around and hang with us to learn more about ASweatlife/our parters/our panelists, or head out and enjoy the rest of your Sunday knowing that you had an awesome workout and made a bunch of new friends.
Please dress ready to move and sweat. Bring bottled water, yoga mat (if you have one), business cards (if you'd like to share), and pen/paper.
Date and time
Location
The Body Los Angeles
6015 Santa Monica Boulevard
#201
Los Angeles, CA 90038