Location
Toyota Music Factory
316 West Las Colinas Boulevard
Irving, TX 75039
An annual fitness event at the Toyota Music Factory to help raise awareness around mental health & substance abuse. Sweat for a good cause!
About this event
We are so excited to host the 3rd Annual Sweat 2 Save Lives Fitness event at the Toyota Music Factory on August 6th 10am to 2pm!
This event was created to bring together a community of people to help raise awareness to an important cause through a fun fitness event.
This year we will be donating a portion of the proceeds to a local DFW organization that helps people who are recovering from mental illness and substance abuse. The organization will be announced within the next few days and we will update all participants.

Here is the event line-up and schedule:
Arrival Times
8:00am - 9:00am: vendor and sponsor setup
9:00am - participant registration and sign-in
Event Schedule
9:00-10:00am: arrival and check out vendors, raffle donations, mingle time
10:00 am: Welcome
10:05 am: Yoga
10:30 am: Stretch & Mobility
10:50 am: Warm up
11:00 am: HIIT w/ @paragonfitnesscoaching
11:30 am: Intermission/Hydration/Raffle Donations
11:30 am: Public Speaker Panel
12:00 pm: Break into teams - Workout Mystery Games
12:45 pm: Workout Challenge
1:00 pm: Break & Announce Winners/Raffle Donation
1:05 pm: Cool down stretch w/ @queencavo
1:20 pm: Meditation w/ @queencavo
1:30 pm: Last chance to donate and enter raffles
1:40 pm: Live Entertainment
1:55 pm: Announce all raffle winners
2:00 pm: Close out/ check out vendors/ recovery with QFactor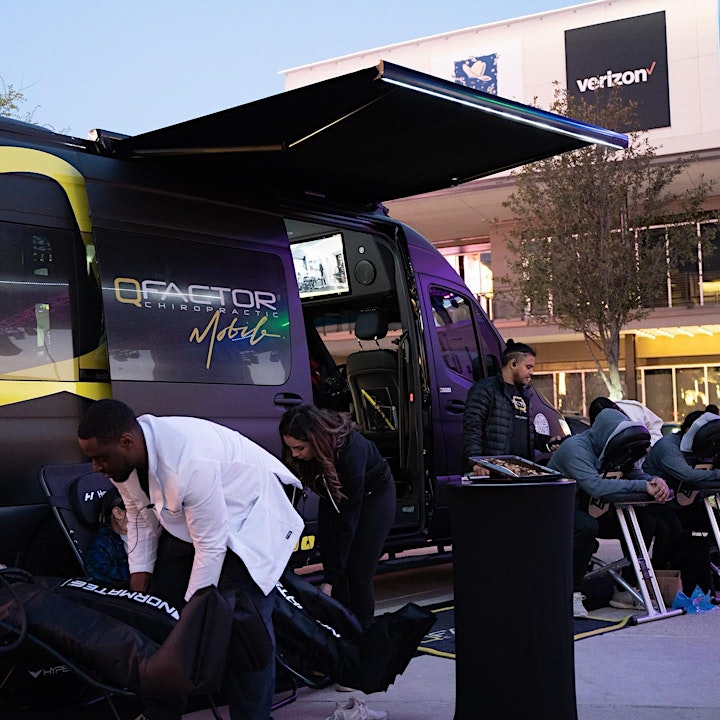 Our mission is to raise money to help out a local DFW mental health and substance abuse recovery organization. We believe that mental health and substance abuse is not brought to light enough and we need to bring awareness and education to as many people as we can to help with prevention. Hosting events like #Sweat2SaveLives make it easier for others to speak up about problems they may be experiencing as well as know how to help others around us that are facing mental health and substance abuse problems. If we change just ONE life, that is enough. But let's get together and help bring change to the world, and have some fun while doing it!
Early Bird Registration
$5 per ticket
$17 for 4 tickets
Registration after August 1st
$10 per ticket
$35 for 4 tickets
Vendor Fee
$75
Vendor Sponsorship
$100 minimum worth of product donations
(sponsorships will have special announcements throughout the event)
*All vendors/sponsors must be approved prior to the event*
*tickets are nonrefundable*
For more information or if you are interested in participating in this event as a vendor, sponsor, speaker, instructor, or in any other special way, or if you have any questions or concerns please contact paragonlifecoaching@gmail.com or call/text Alexis Cavo (806)626-9720.