Description
LiteWork Events and Afrobeat Fit are teaming up to bring you the Summer warm up you've been waiting for!
Join us for Sweat x Fete - a unique blend of fitness, brunch & a high energy dance party!
From 12:30 - 1:30 PM, allow Afrobeat Fit and DJ YB to work your body with a fitness "Sweat Session" set to the sounds of modern Afrobeats!
From 1:30 PM onward, join us for brunch and day party vibes brought to you by DJ Hypatonez! The patio will also be open, weather permitting, so catch the vibe with us this May!
If you're a fitness enthusiast, soca junkie, Afrobeat lover, fan of the trap or all of the above, bring the good vibes and join us Boston's urban young professionals at SWEAT X FETE!
#SWEATxFETE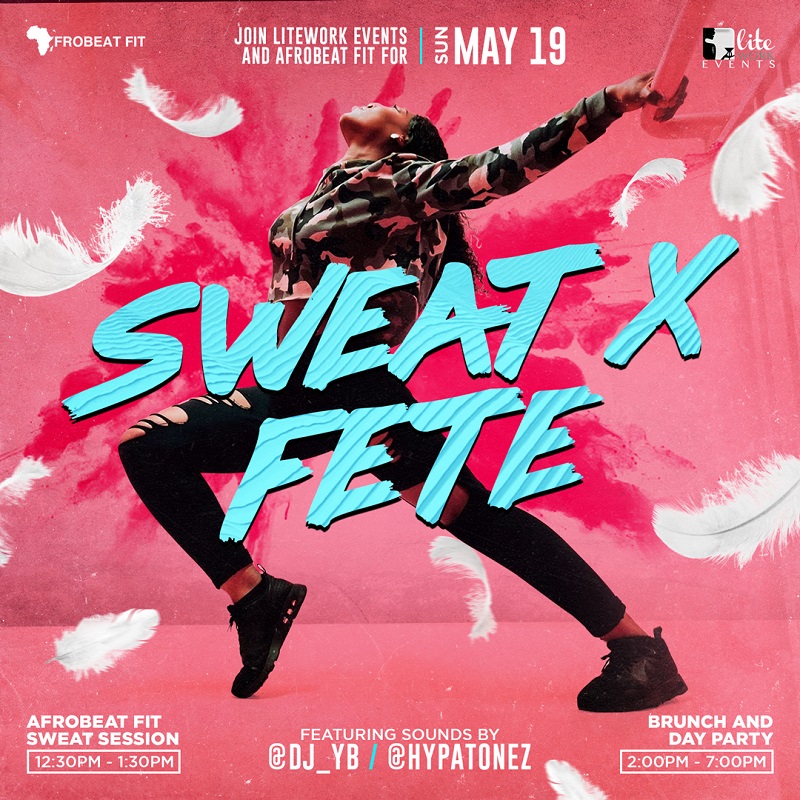 Scenes from La Fabrica!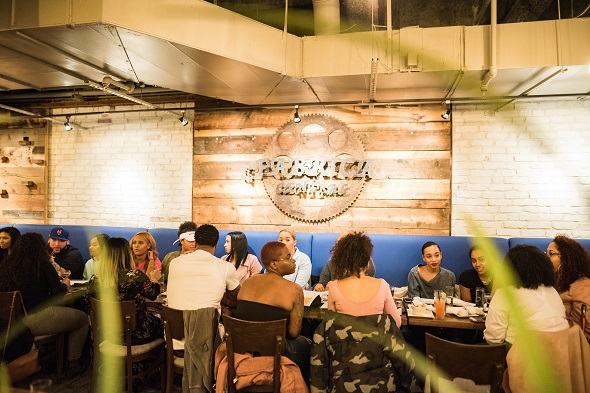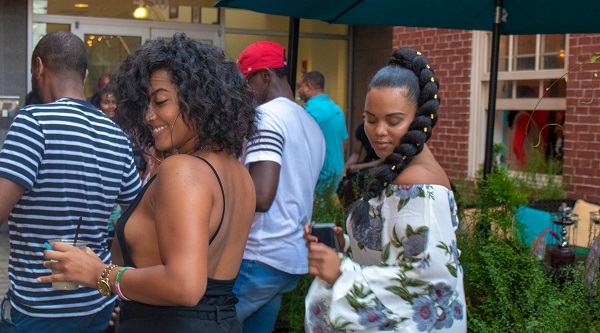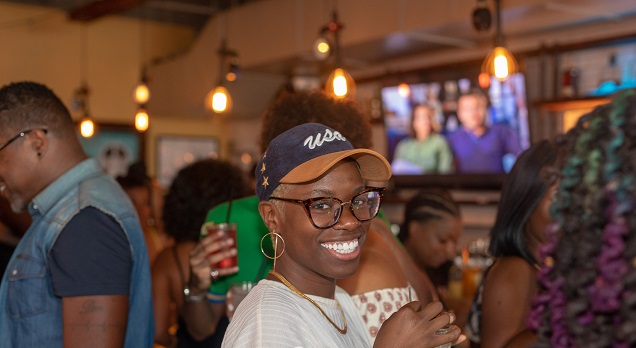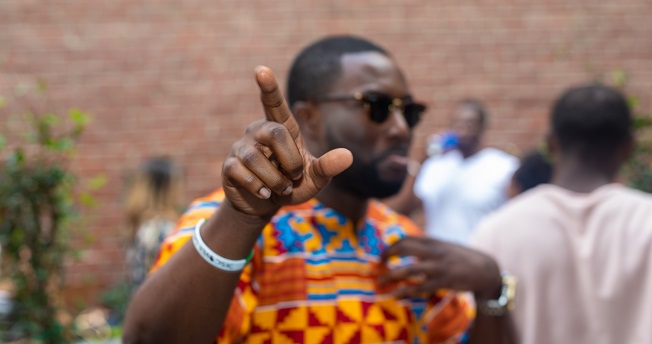 Scenes from Afrobeat Fit!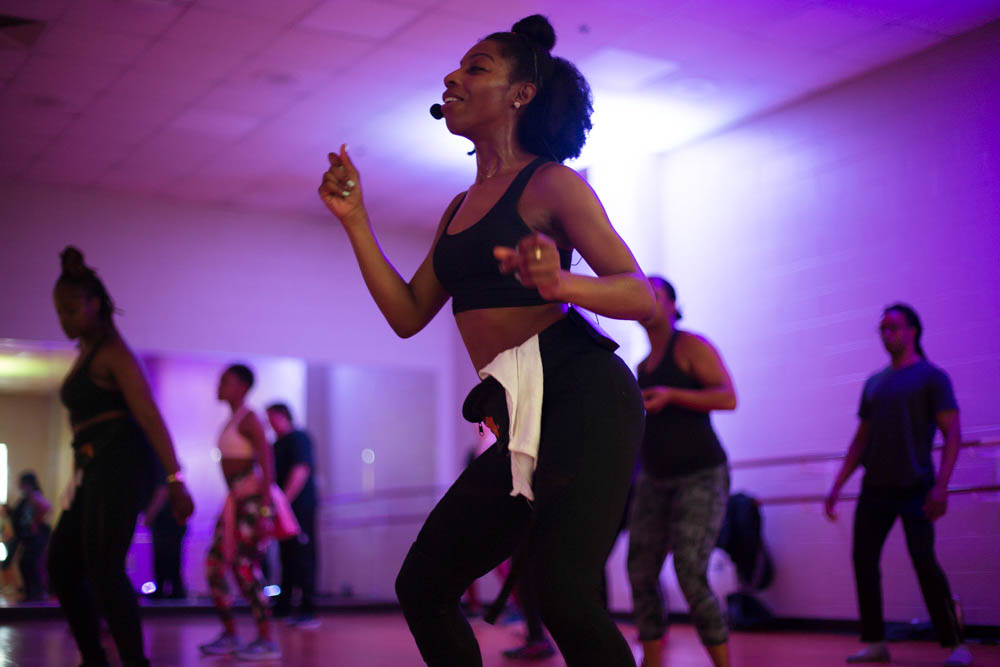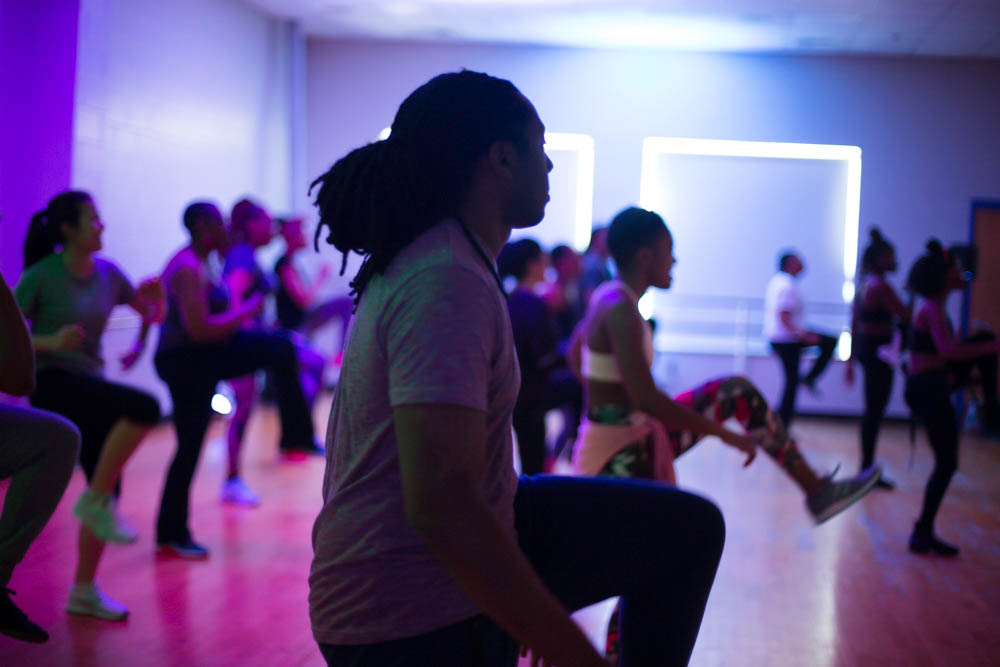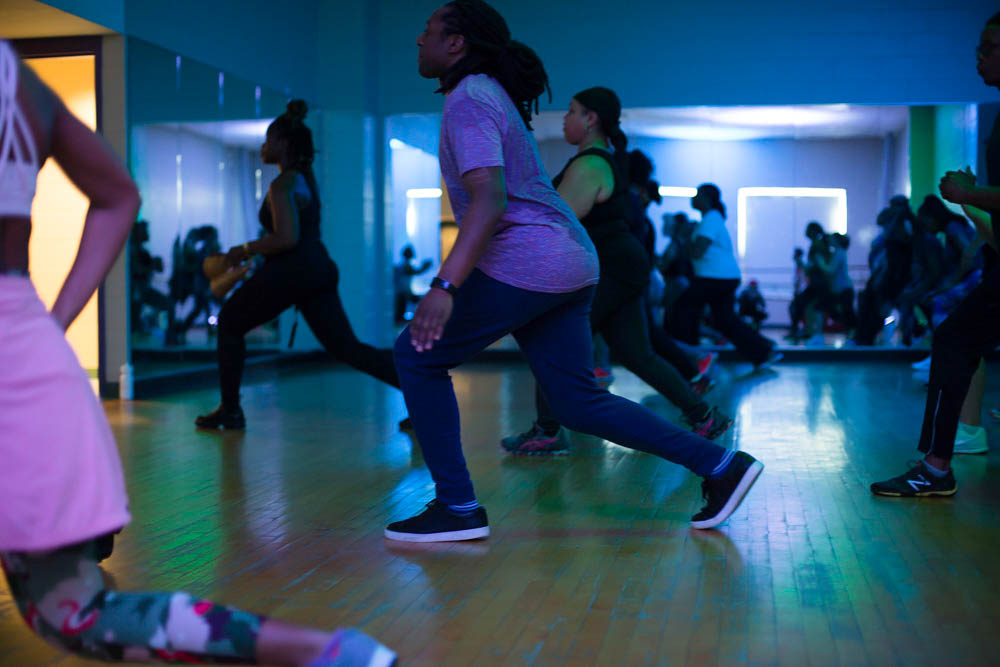 Use code: SWEATXFETE for 15% off at GolaGal.com!