Event Information
Location
Microsoft Technology Center
10900 Stonelake Blvd
#225
Austin, TX 78759
United States
Description
Comparing Cybersecurity Sweat Equity to the Good Works for the Kingdom
Speaker: Brian Engle (@brianengle)
CEO, Riskceptional Strategies LLC.

Event Details:
Date: November 10, 2017
Time: 12:00 – 1:00 p.m. with introductions beginning at 11:45 a.m.

Venue: Microsoft Technology Center at Quarry Oaks 2.

Address: 10900 Stonelake Blvd. Suite 225. Austin, TX 78759
Abstract:
Cybersecurity programs too often fall short of the threats that they are meant to thwart. Compliance mandates define broad scopes, and the work and effort that cybersecurity teams devote to achieving compliance often don't match the frequency, depth, or functional requirements needed to mitigate the threats that they face. So let's start with a practical look at some very specific activities to focus on instead of just callously saying that compliance does not equal security.
Conversely, the work of Christ, finished at Calvary's Cross, fully meets the threat that believers face in a fallen world and for the Kingdom of God. So what work are we as believers then called to do? Let's go to the scripture and see what specific activities God calls on believers to focus on, and see what he reveals as Good Works for the Kingdom.
When we go to work each day, how do we combine the cybersecurity activities and Good Works activities to achieve God's goals for us, and how can we rest in the Finished Work with faith and confidence.
Speaker Bio: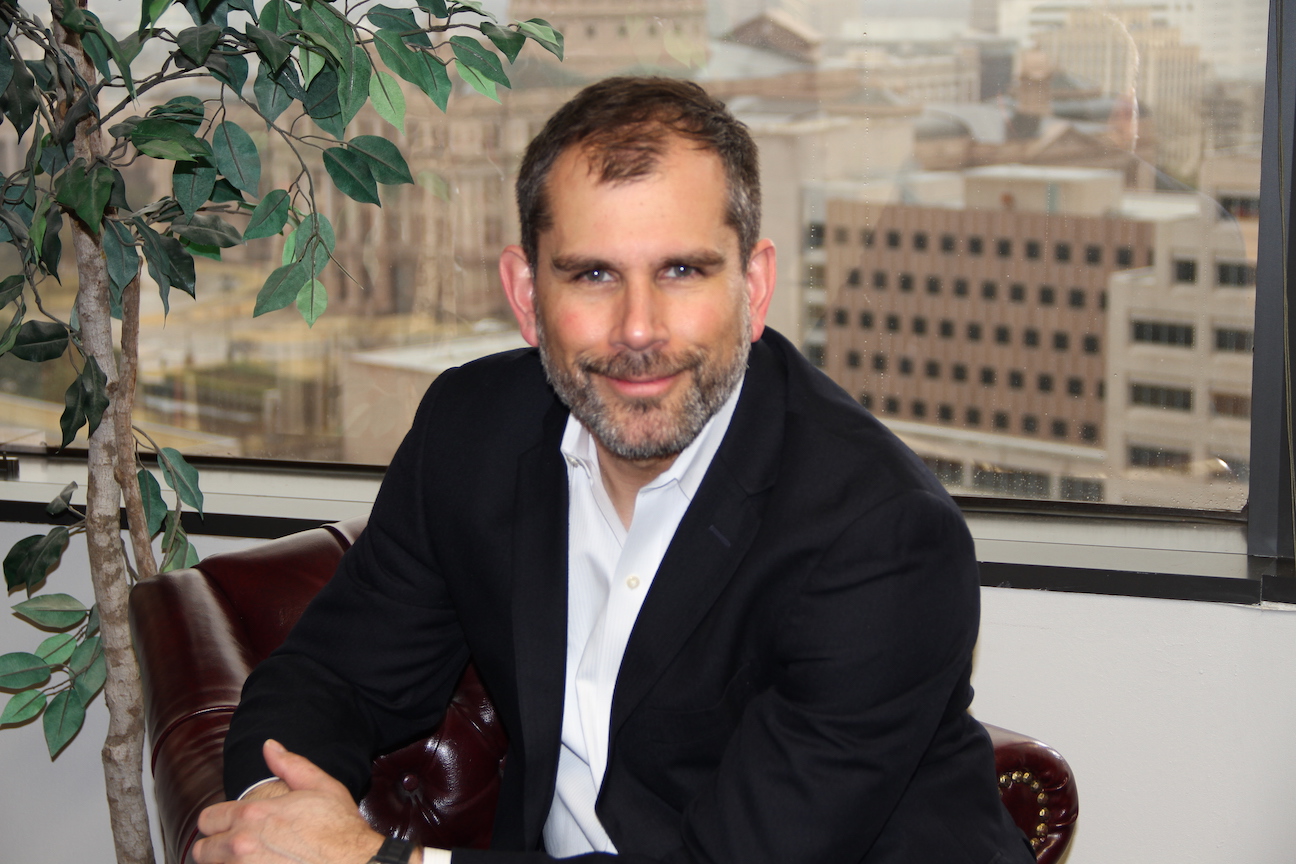 Brian's information security career stretches over 20 years, including progressive roles from security analyst to running a non-profit company during his role as Executive Director for the Retail Cyber Intelligence Sharing Center (R-CISC) to provide retail industry collaboration to share intelligence on cyber threats, vulnerabilities, mitigation, and remediation. Prior roles include Chief Information Security Officer positions in state government, including the position of CISO for the State of Texas.
Brian now works in the private sector as the founder and CEO of Riskceptional Strategies LLC, working with businesses in all industries and of all sizes to advance and mature cybersecurity program capabilities. Brian has participated and led within the Information Security community throughout his career, and is very proud to be among the founding members of the Hackformers leadership team. Brian holds the CISSP (Certified Information Systems Security Professional) and CISA (Certified Information Systems Auditor) certifications.
To get more information about upcoming meetings and HackFormers, visit http://www.hackformers.org
Twitter: @hackformers
LinkedIn Group: http://www.linkedin.com/groups?gid=4239683
Date and time
Location
Microsoft Technology Center
10900 Stonelake Blvd
#225
Austin, TX 78759
United States