Valuing the work the next generation has put into the family farm when planning for succession of the farm.
About this event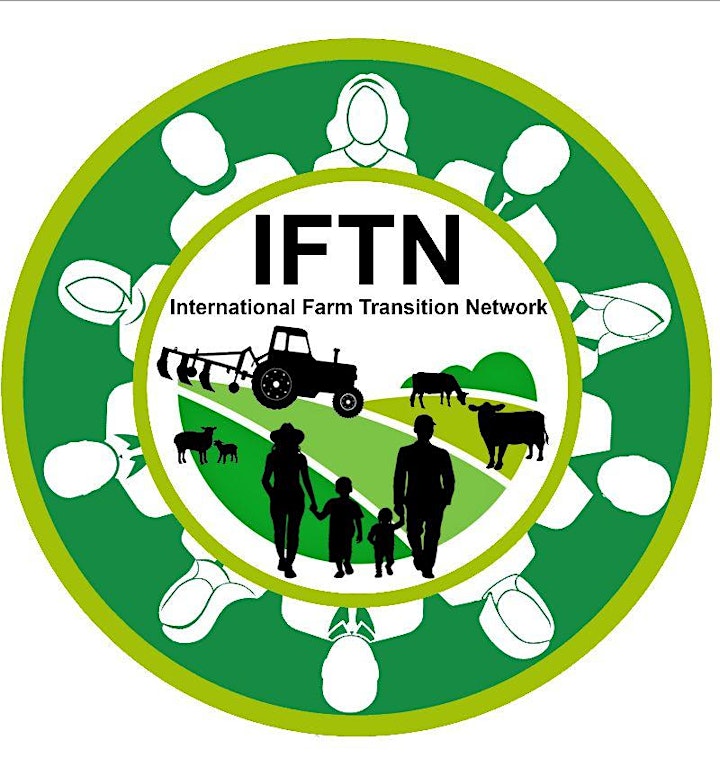 One challenge succession facilitators face when working with farm families is how to value the time and efforts of the next generation who has worked on the farm for many years. Dave Goeller, well known Farm Succession Expert and retired University of Nebraska Deputy Director of NCRME will share his expertise on the subject during the one-hour webinar.
Dave Goeller recently retired from the University of Nebraska where he served as Deputy Director of the North Central Risk Management Education Center and extension "Farm Transition Specialist" for the Department of Agricultural Economics for many years. His educational emphasis was on Beginning Farmer and Family Business Transition and Estate Planning as well as Farm Financial Management.
Dave's career at UNL began in 1984. Dave has been involved with the development, planning, coordinating, needs assessment, curriculum design and program delivery of many of the University of Nebraska's Farm and Risk Management Educational programs such as: Managing for Tomorrow, Women in Ag, Planning for Business Success, Farm and Ranch Legal and Financial clinics, Winning the Game, Annie's Project, AgrAbility program, Nebraska Farm Mediation and Conflict Resolution program, Farm Business Succession and Estate Planning Seminars, and Returning to the Farm.
The author of numerous articles and publications, Goeller has provided training and presented at various seminars and conferences in more than 30 States in the U.S. and 2 Canadian Provinces. As a recently retired farmer, he's able to address issues from both an academic as well as a practical perspective. Dave and his high-school sweet heart, Cindy, are involved in their family farming operation with Dave's brother, father and mother in Northeast Nebraska. They currently rent out the family farm to two young beginning farms.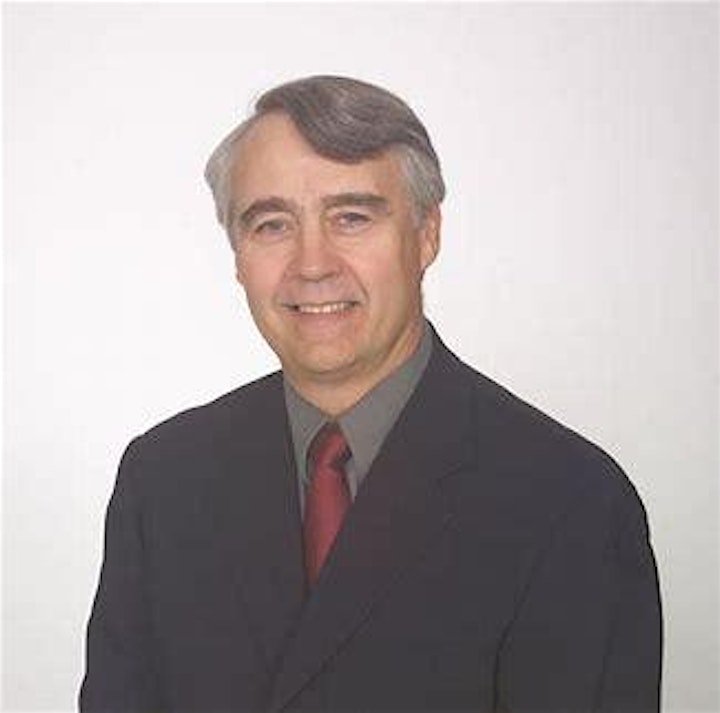 Organizer of Sweat Equity Calculations for Succession Planning
Pennsylvania Farm Link is a 501(c)(3) non-profit organization working to "Link Farmers to the Future". PFL works closely with the Pennsylvania Department of Agriculture and other agricultural organizations and businesses across the Commonwealth to support PA farmers.
We accomplish our mission of "Linking Farmers to the Future" in a variety of ways, including a land-linking database, succession planning, print and online resources and more.