Description
Join Yoga Around Town, DC United, Equinox, Bitches Who Brunch and Volo DC for this one-of-a-kind pregame experience at Audi Field. Were taking over the Heineken Rooftop deck for a 45-minute workout with Equinox, followed by post-party and game watch...all included in your ticket. Don't miss out on the chance to work out with the best views in Audi Field and retox while watching DCU take on the Chicago Fire.
Checkin: 5:30pm
Bootcamp With Equinox: 5:45pm - 6:30pm:
#DetoxToRetox Post-Party on Heineken Rooftop: 6:45pm-7:45pm
Your choice of Heineken, Amstel Light, Strongbow, or DosXX
Gametime! Watch DC United take on the Chicago Fire: 8:00pm
Tickets located in Section 119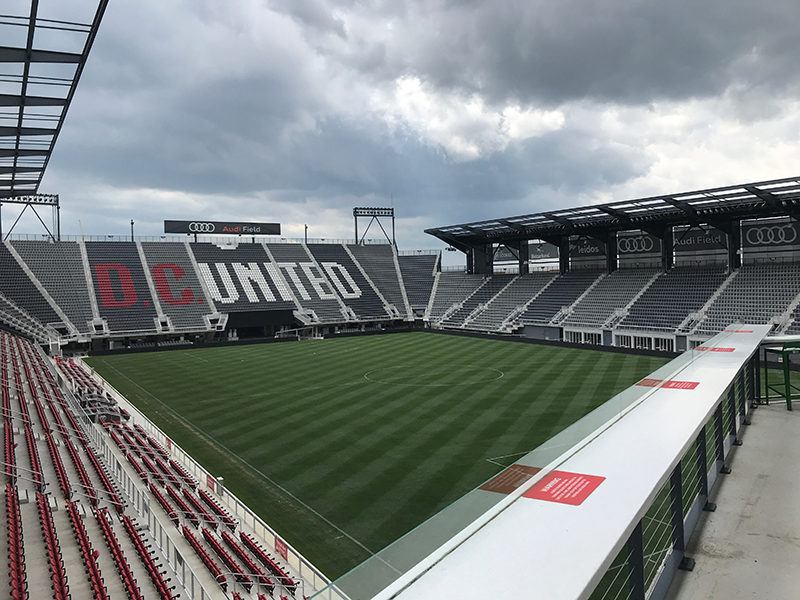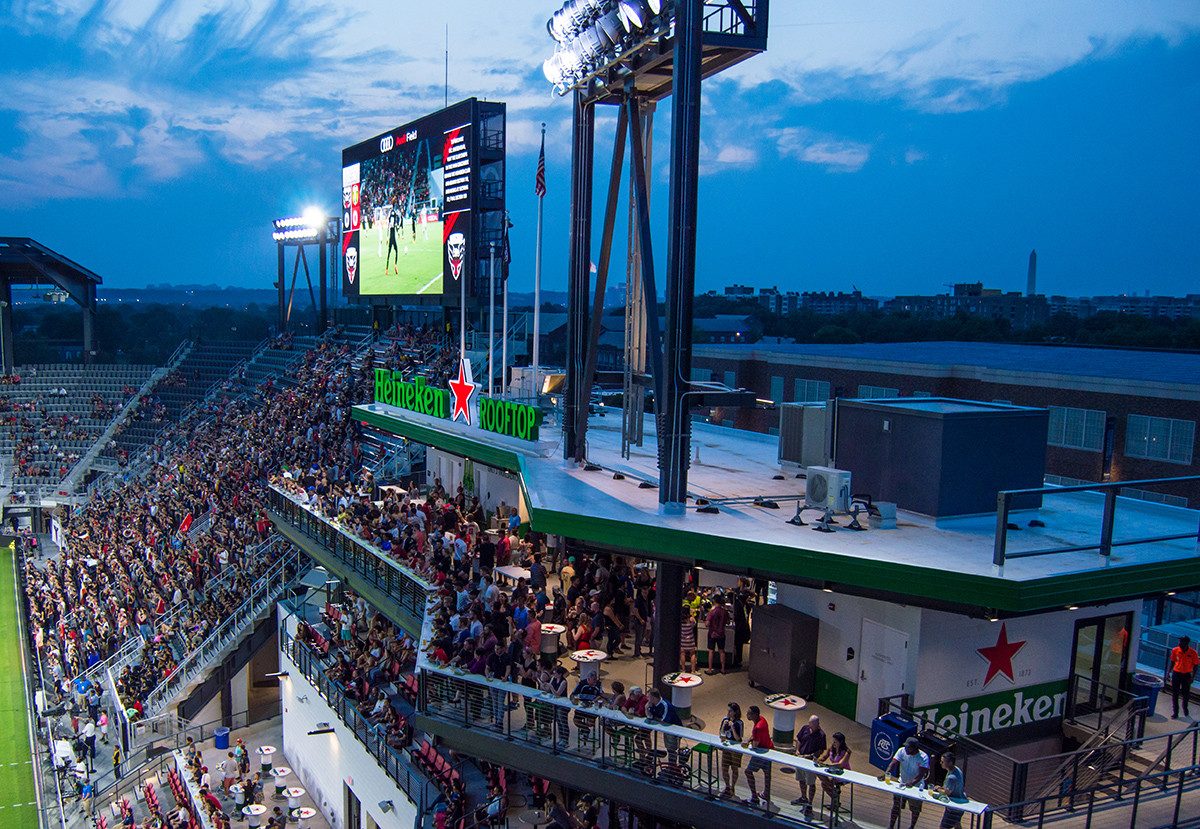 Questions? Please email us at info@yogaaroundtown.com.
Yoga Around Town tickets are final sale and non-refundable.