Description
SWAY DAY 2016
Global chilled-out movement and world's leading protagonist of communal sway, Hammock Initiative, invites the people of Fargo and beyond out for a day of swaying in hammocks.
In celebration of National Hammock Day, Hammock Initiative is organizing a follow-up to a regional record-setting event they hosted last May, which saw over 300 people come out to enjoy an afternoon spent in hammocks. This year, they will once again attempt to clutch the world record for most people lying in hammocks at one time!
And, included in the paid option of this ticket price, and as the first product of Hammock Initiative's HiFashion line, you will receive a limited-edition Hammock Initiative hat. Be one of the first to vestively rep the world's most chilled-out movement from the comfort of your dome.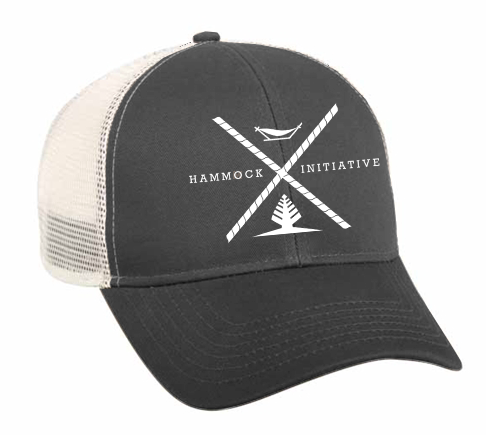 PRO TIP: Bring a hammock. If you have more than one, bring one for a stranger who will soon be your friend.