| | |
| --- | --- |
| Swap The Biz Business Networking Event - Livingston, NJ | |
Event Details

Referral Breakfast
3rd Fridays - 8:25AM to 10:30AM
@
Sobel & Co
293 Eisenhower Parkway, Suite 290, Livingston, NJ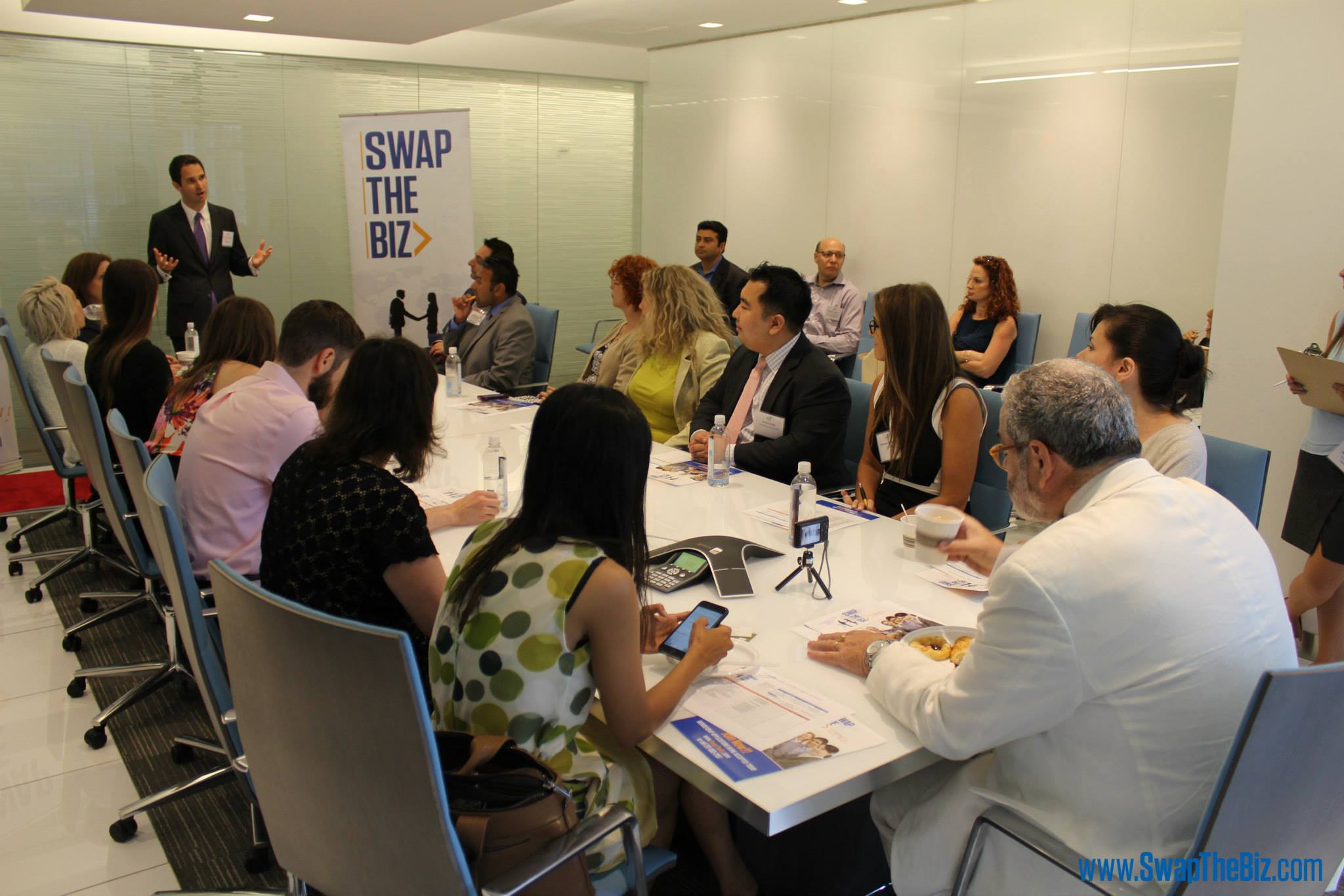 The event as always features a great networking opportunity to meet other successful business owners, CEO's and affluent professionals.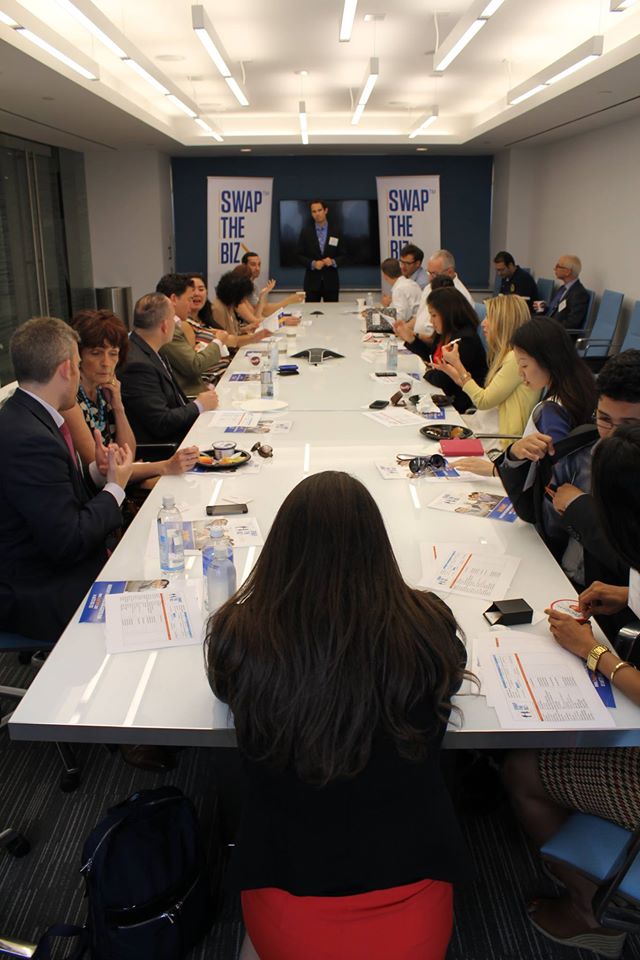 Event Agenda  
8:25AM - 8:35AM Networking
 8:35AM - 8:38AM Seated Meeting Begins & Welcoming
8:38AM - 9:08AM Member Presentations & Spotlight
9:08AM - 9:38AM Interactive Social Exercise (varying formats) 
9:38AM - 9:55AM Business Breakout Exercise (small groups)
9:55AM - 10:00AM Leadership Team Updates
10:00AM - 10:30AM - Facilitated Networking & Setting Your One To One Meetings
 Please feel free to pass along our membership opportunities to any clients or colleagues or have them register now for this event. If they want to be invited to one of our exclusive morning breakfast referral groups, have them email Scott@SwapTheBiz.com or call 212-683-2107.
Save This Event
When & Where

Sobel & Co
293 Eisenhower Parkway
Suite 290
Livingston, NJ 07039


Organizer
We host and organize high-end, red carpet, business networking events that are hyper social focused, from philosophy to implementation. Our members love that we are not your traditional networking organization. Our events are an experience and we have built a community atmosphere. We truly make networking fun!!!
Our central tenet is that developing a social relationship will lead to a friendship and ultimately result in business. This adheres to the old adage of "you do business with people you like", and we have found this to be an absolute truth. So we decided to add the "fun" into networking and build friendships along the way.
Friends want to spend time with each other and are inclined to help each other. We continue to see an escalating number of success stories evidencing the value of our unique approach of combining social connectivity and fun for people to develop real relationships. This results in friendships which eventually lead to business.  The best thing is that with the foundation of the relationship based on a social connection and ultimately a friendship, the bond is stronger and longer lasting. We have 22 referral teams in NYC, NJ , Long Island, Rockland County and Forest Hills.  Our referral teams (where members join to have exclusivity for their business category) each meet monthly and operate independently.   Details at youtube.com/watch?v=JiAMfWA83gg&t=7s and SwapTheBiz.com/membershipinfo