About this Event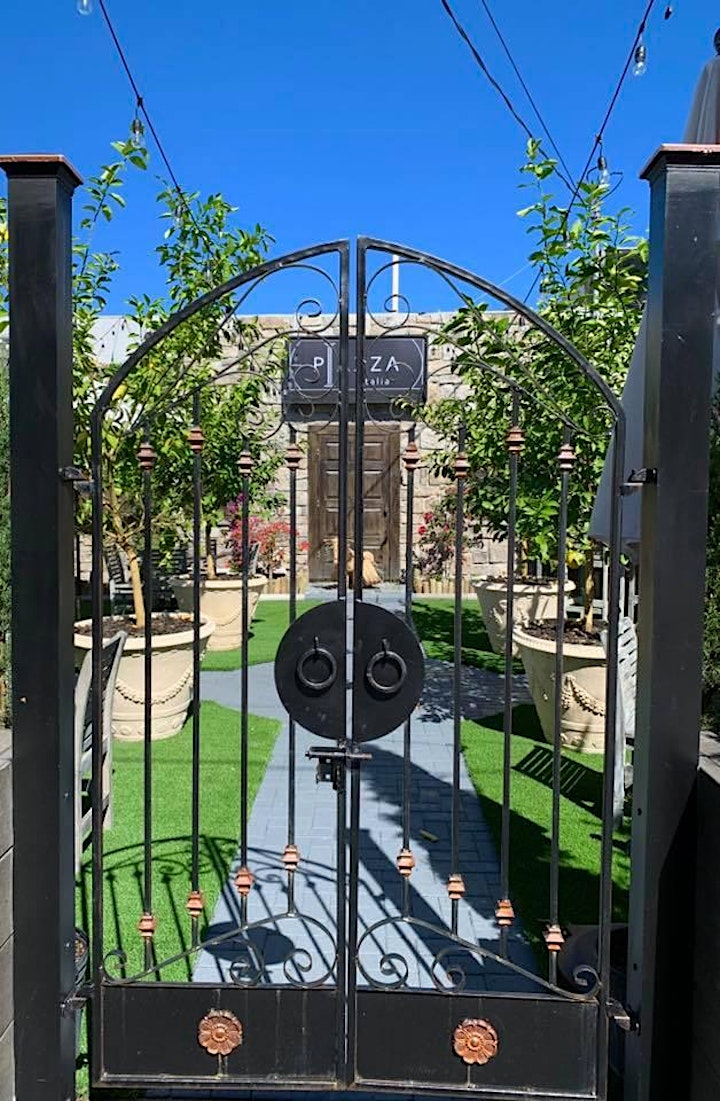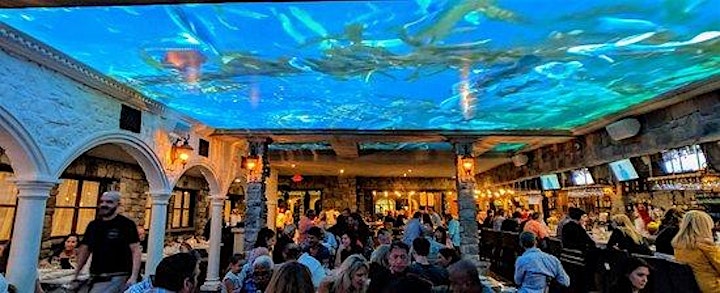 Special guests:
Jamie Foster Brown and celebrity friends!
Former NFL Superstar MVP Santonio Holmes
Former NFL Superstar Lorenzo White
Former NFL Superstar Plaxico Burress
and more to be announced!
Piazza Italia is a 4 star restaurant located in the heart of Las Olas in Ft. Lauderdale serving authentic Italian cuisine with State-Of-The-Art-Technology LED roof and All white Venetian room.
The VIP All-Access vineyard will be the intimate setting for this Swanky Superbowl kick-off for Sister2Sister2.0 Miami/Ft.Lauderdale launch!
We're located approximately 25 minutes from the Hard Rock Stadium!
For more info or to become a sponsor, contact: info@grandiosityevents.com
#LiveLifeGrand @Grandiosityevents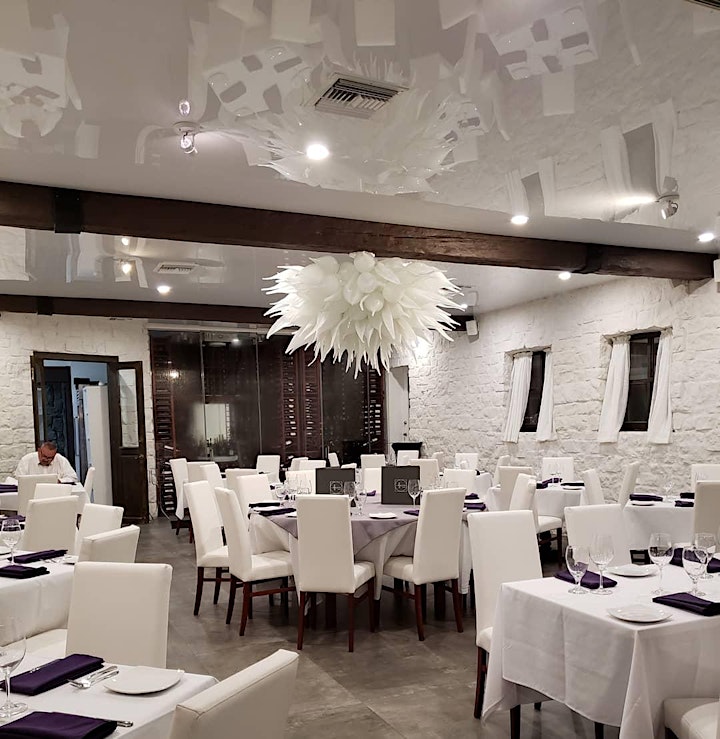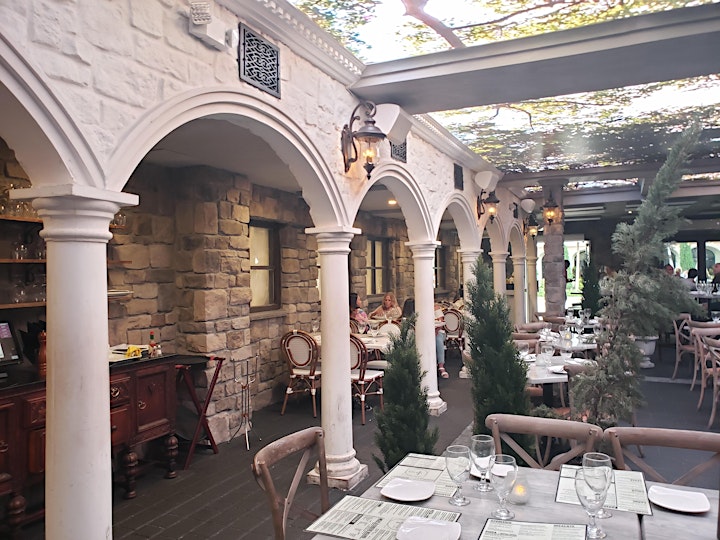 This will be a 🌟Star-studded🌟Celebrity All White Affair for Sister2Sister2.0 Ft. Lauderdale / Miami edition launch!