Description
Note: Reserved spots on the boats have sold out.
SWAMPED
In this special performance for Make Music New York, esteemed guitarist and composer Elliott Sharp will lead a flotilla of ten canoes down the Gowanus Canal at dusk on June 21, while playing a 90 minute solo guitar concert amplified by waterproof Ultimate Ears speakers, towed in the water behind each boat.
Members of the public are invited to register here for a spot rowing one of the boats. To listen from the shore, without reservations, the best seating shoreline is available between Carroll Street and 2nd St. Restrooms are available at the Whole Foods parking lot at 3rd St that has an esplanade with limited seating.
This event is FREE but requires a $5 security deposit, which will be refunded at the event.
Boats will set off from the Gowanus Dredgers Boathouse (125-153 2nd Street) at 8:00 PM sharp. Please arrive by 7:30 PM so we can get everyone oriented and safely into the boats. Safety vests and lights will be provided, and novice rowers are welcome. We will row up and down the canal, returning to the Boathouse by 9:30 PM.
In case of inclement weather, the rain date will be Friday, June 22nd at 8:00 PM.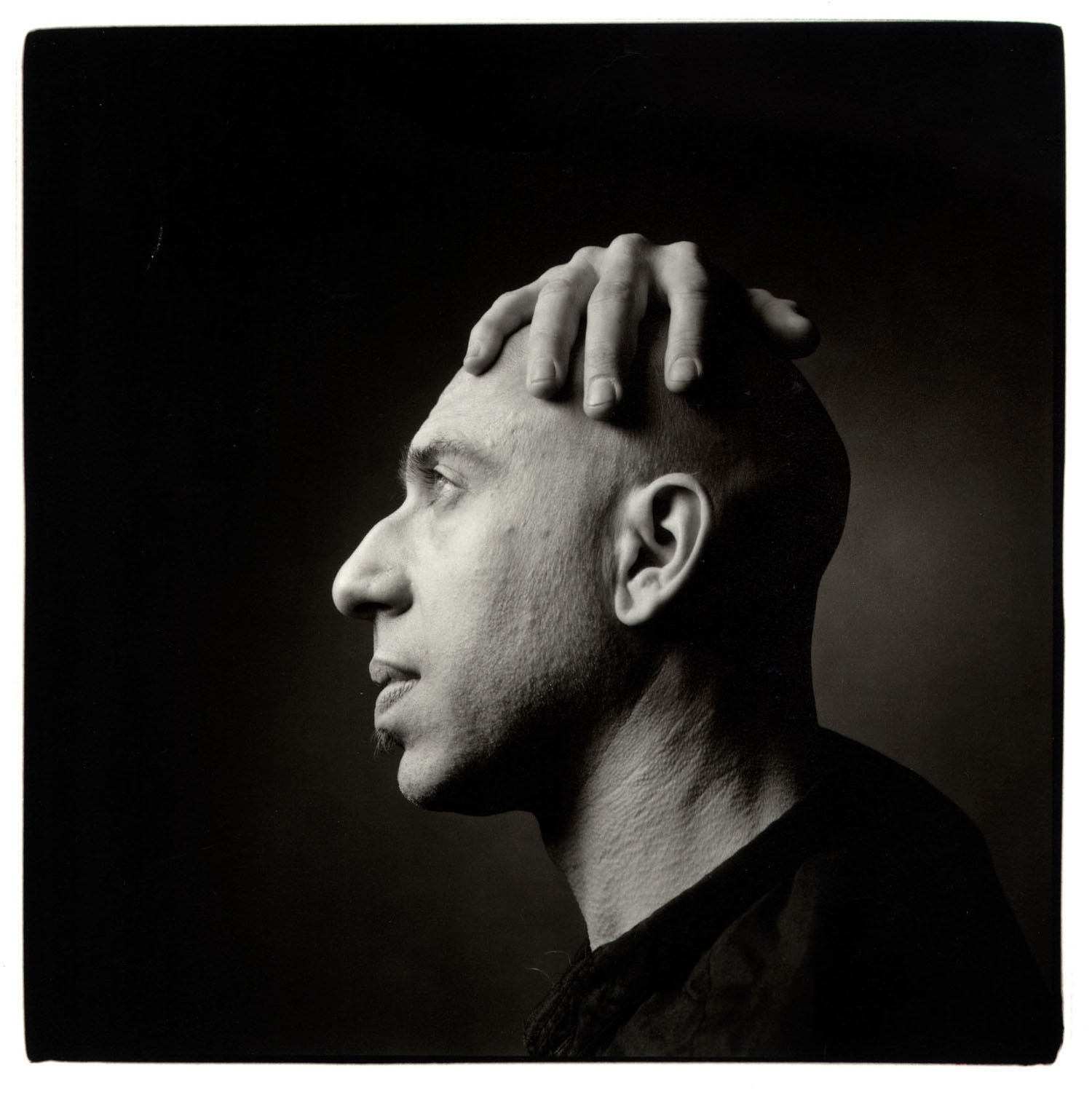 ABOUT ELLIOTT SHARP
Elliott Sharp is a composer, producer, and multi-instrumentalist who leads the projects Orchestra Carbon, SysOrk, Tectonics and Terraplane. His innovative approaches have encompassed fractal geometry, chaos theory, algorithms, genetic metaphors, and new strategies for graphic notation
In 2015, Sharp was awarded the Berlin Prize in Music as well as the Jahrespreis der Deutscher Schallplatten Kritiks. In 2014 he received a Guggenheim Fellowship and a Fellowship from the Center for Transformative Media. He has been featured in the Darmstadt and Huddersfield festivals, New Music Stockholm, Au Printemps-Paris, Hessischer Rundfunk Klangbiennale, and the Venice Biennale. Storm of the Eye, composed for violinist Hilary Hahn, appeared on her Grammy-winning album In 27 Pieces. His opera Port Bou premiered in NYC in 2014.
Sharp's diverse collaborators have included qawwali singer Nusrat Fateh Ali Khan; Ensemble Modern; Debbie Harry; blues legends Hubert Sumlin and Pops Staples; jazz greats Cecil Taylor and Sonny Sharrock; media artists Christian Marclay and Pierre Huyghe; and Bachir Attar, leader of the Master Musicians Of Jajouka.
He is the subject of the documentary Doing The Don't and has been featured on NPR's All Things Considered. His installations include Sylva Sylvarum,Foliage, Fluvial, Chromatine, and Tag. His book IrRational Music will be published in November 2018.