Description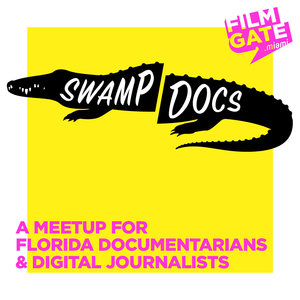 SWAMP DOCS - Meetup for Florida Activists, Journalists, and Documentarians
Welcome to FilmGate Miami's SWAMP DOCS - a conversation series exploring current issues affecting the South East Region of the US. This event provides informative support to documentarians and digital journalists. We at FilmGate Miami are stoked to have this officially open to the public.
The Swamp Docs event features a pitch session segment for projects that need assistance & guidance followed by Trailer presentations by a Florida documentary team or digital journalist with a minor Q&A. The event is then highlighted by organizations seeking to collaborate or team up with emerging documentarians and digital journalists. We wrap the event with networker segment. Meet and collaborate with some of the most important activists in South Florida!
___________________________________________________________________
SPECIAL GUEST OMBRETTA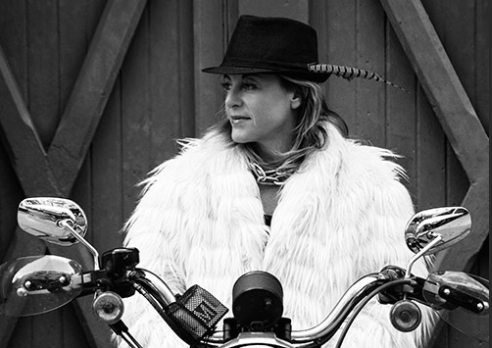 Ombretta Agró / ARTSail
An Italian-born, Miami-based freelance curator and environmental activist, Ombretta brings more than twenty years of curatorial expertise with an international practice across non-profit institutions, commercial galleries, and art advisory pursuits with private clients. Since her move to the US in 1998 she has curated solo and group shows in Europe, the US and Asia collaborating with museums, art festivals, commercial galleries and art fairs, as well as the 2006 Winter Olympic Games. She also contributes to various art publications and has written essays for several books and catalogues. Ombretta employs 360-degree competence in all aspects of the contemporary art world and has served across numerous boards including IKT, the International Association of Contemporary Art Curators, and the Art in Public Places Committee for the City of Miami Beach. An avid swimmer, diver and kiteboarder, since moving to Miami in 2013, Ombretta's passion for the Florida waterways inspired ARTSail, a nomadic residency and research initiative that instigate creative and climate change inquiry. Along with a team of Miami-based curators, Ombrettarecently organized the first IKT Congress in the US, held in Miami April 11-14, 2019, with a post-congress in Havana, April 15-18, 2019.
---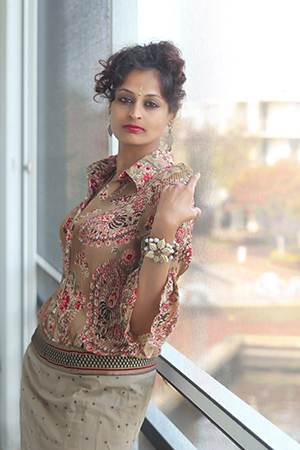 Xahej is the Founder/President of "Show and Heal": a non- profit dedicated to promoting peaceful, harmonious activities which serve to bridge the gaps between diverse populations. As a San Francisco-native, Xahej has over 13 years of experience in CHILDREN'S RIGHTS and is passionate about making ALL CHILDREN EQUAL. Around the globe, Xahej has been outreaching and advocating for the most vulnerable youth and populations through her community social work, teaching, and journalistic avenues. She has counseled/taught over 1,000 youth in Title 1 schools, support groups, after-school enrichment programs, juvenile jails, residential therapeutic facilities, non-profits and on the streets.
---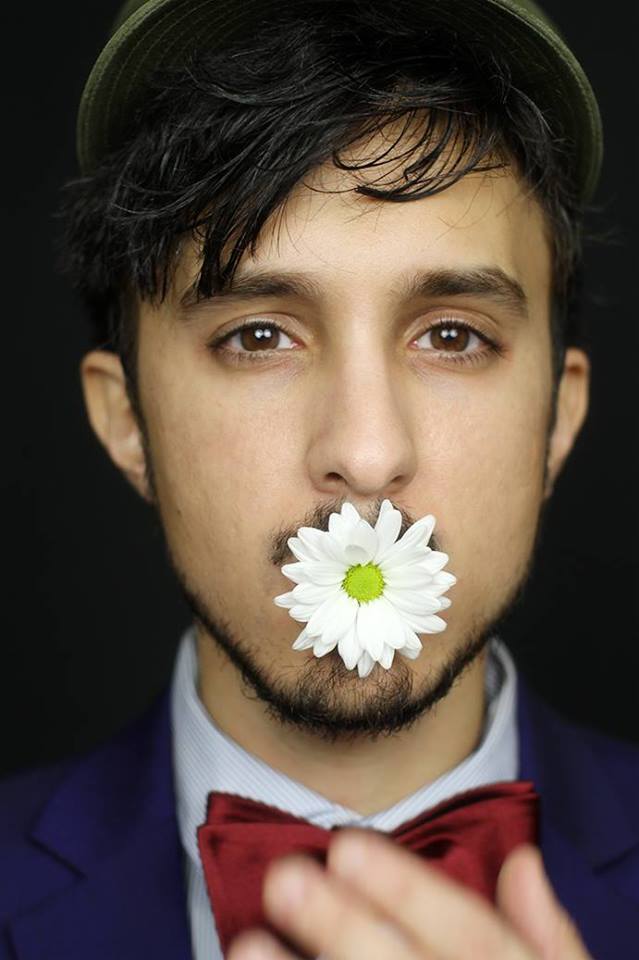 Chris makes movies in Miami. His work explores the classical aesthetic tradition as an antidote to post-modernism; propaganda & crowd control as mechanisms for self-liberation; and the vitality of popular entertainment.
---
*PARKING INFORMATION*
Please VALET park your vehicle at the Courtyard Marriott (200 SE 2nd St, Miami FL 33131) and bring your ticket for validation $5 flat rate(Validate at start of the event) / 5 hours. This is the most convenient method of parking. CASH ONLY