SWAMP DOCS - Meetup for Florida Activists, Journalists, and Documentarians

Monday, May 27, 2019 from 7:00 PM to 9:00 PM (EDT)
Event Details
Welcome to the new edition of FilmGate's SWAMP DOCS - an event that explores current issues affecting the South East Region of the US. Swamp Docs aims provides informative support to documentarians and digital journalists. We at FilmGate Miami are stoked to have this officially finally open to the public.
The Swamp Docs event features a pitch session segment for projects that need assistance & guidance followed by trailer presentations by a Florida documentary team or digital journalist with a minor Q&A. The event is then highlighted by organizations seeking to collaborate or team up with emerging documentarians and digital journalists. We wrap the event with networker segment. Meet and collaborate with some of the most important activists in South Florida!
Speakers and Organizations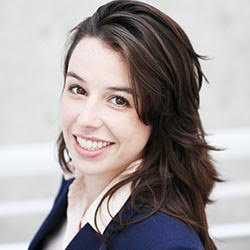 Sierra Club Organizing Representative
Miami Climate Alliance Steering Committee Chair
 O: (305) 567-0022 | C: (239) 821-3517
emily.gorman@sierraclub.org | readyfor100.org
Emily Gorman is a Sierra Club Organizing Representative focused on clean energy and transportation. In this role, she supports the Ready for 100 campaign, which encourages communities to make a just transition to 100% clean and renewable energy with a transparent, community-driven planning process by 2035 for electricity and by 2050 for transportation.  Emily holds a Bachelor's in Cultural Anthropology with a focus on social movements, and a Master's in Business Administration with a focus on marketing and corporate social responsibility. A former nonprofit fundraiser, college recruiter, campaign manager and sustainability consultant, Emily is motivated by a vision of a sustainable, resilient and increasingly just Florida.  Her works include High Performance Sustainable Building Investments and Occupy Images, and you can follow her on Instagram @EmilyyBliss or on Facebook @Emily.Bliss.94.
READY FOR 100 is a movement of people working to inspire our leaders to embrace a vision of healthier communities powered by 100% clean and renewable energy. By clean, we mean emissions-free, and, by renewable, we mean sources that are naturally-replenishing, like solar and wind. Ready for 100 asks leaders to commit to solutions that help achieve 100% clean, renewable energy by setting ambitious goals and working inclusively with stakeholders to achieve them.  Gainesville, Tallahassee, Orlando, Sarasota, St, Petersburg, Largo and Dunedin, Florida are among the 112 U.S. cities, 4 states and 6 counties committed to 100% clean and renewable energy.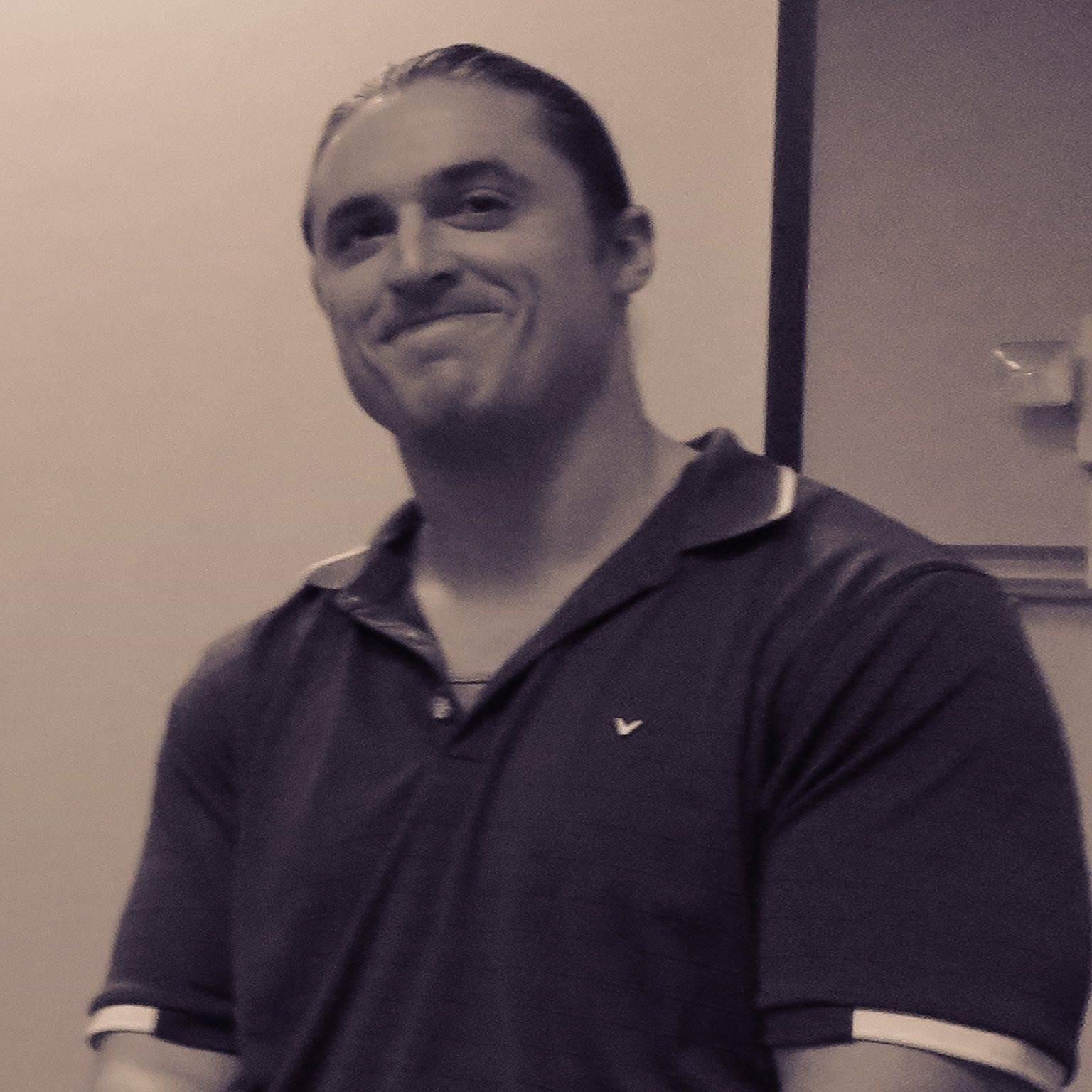 Patrick Ferguson has been The Organizing Representative for Sierra Club's Stop Sugar Field Burning since Campaign Since June of 2016. Patrick is an attorney who received his law degree from Nova Southeastern University School of Law in 2015 and his undergraduate degree from The Catholic University of America in Washington D.C. in 2012. Prior to joining the Sierra Club Patrick was engaged in private general practice and local activism for numerous environmental and progressive causes in the Broward County area where he lives today in the greater Fort. Lauderdale area.
Sugarcane growers burn their fields in and around the Everglades Agricultural Area (EAA) each year from October to March and beyond to rid the plant of its outer leaves (referred to as "trash") leaving only the sugar-containing stalk in place. This outdated harvesting practice is done to make the harvesting and processing of sugarcane quicker and easier. The large amounts of hazardous air pollutants released by cane burning each season negatively impact people's health, quality of life, and the environment. The alternative to sugarcane burning is the more sustainable, burn free, practice of "green harvesting." Green harvesting is practiced by some of the world's top sugarcane growing nations like Brazil and Australia where trash is effectively utilized to produce profits instead of being burned. Health studies have found that the most vulnerable populations to the effects of sugarcane burning are the children and elderly who live in areas closest to where sugarcane is burned. Current regulations prevent burning when the winds blow from the west toward the more affluent communities in eastern Palm Beach County. There minimal burn restrictions in place when the winds blow from the east towards the poorer, predominantly African-American communities within the EAA. This leaves the residents of the EAA to unjustly bear the worst of the negative health and quality life impacts caused from sugarcane burning while receiving the least amount of protection. The Stop Sugar Field Burning Campaign is a growing movement of residents within the EAA and surrounding communities working to pressure the sugar industry to become a better neighbor -- to stop burning in favor of green harvesting. The campaign is spreading awareness of the green harvesting alternative as both an answer to the public health threat from burning and as a vehicle for economic opportunity as well. Green harvesting allows for the "trash" that is currently burned off the stalk to instead be used as mulch or biomass for energy production, or processed to make paper, cardboard, bio-plastics, and more.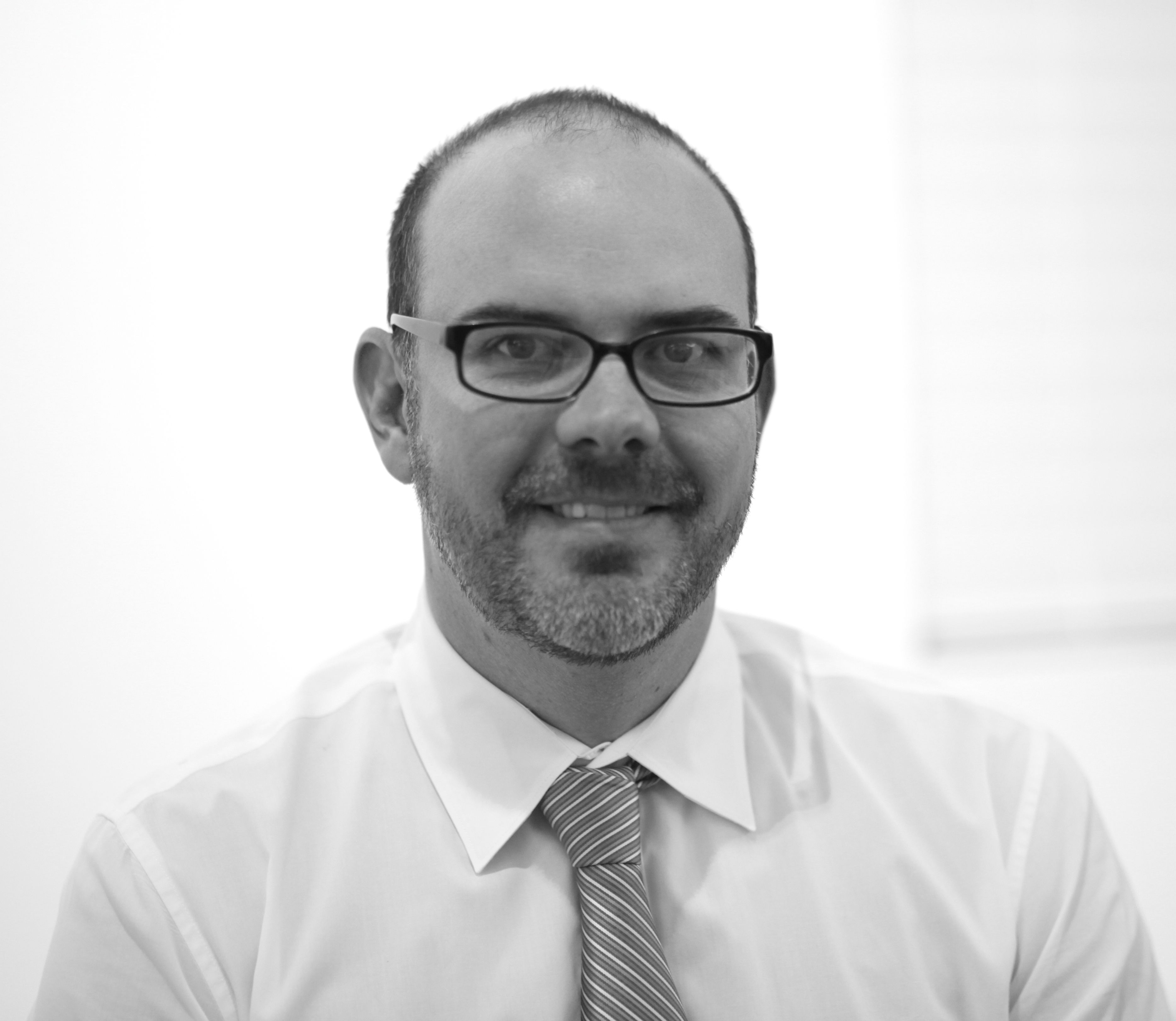 Oscar Corral
mobile: 305-772-8853
Oscar Corral wonders daily what would have happened if newspaper companies had invested in google and YouTube instead of, well, just about everything else they invested in and spent lavishly on while they 
controlled information monopolies in their respective markets. Living the implosion of the newspaper industry made Corral an early subject of the cruel but relentless socio-economic phenomenon known as "disruption" from technology. He got disrupted the hell awake when newspapers stopped hiring young talent and spent a decade instead downsizing veteran journalists. As an investigative reporter for the Miami Herald, Corral fought corruption. As an entrepreneur with his own business, he fights his insecurities and doubts. Corral eventually traded in his pen for a camera and launched his own production company, Explica Media, to pursue a dream documentary project about one of his favorite authors, Tom Wolfe. His resulting first film, Tom Wolfe Gets Back to Blood, was well reviewed in publications such as Vanity Fair, USA Today and ABC World News, had a modest national theatrical release, and ran nationally on PBS. Another of his films, Exotic Invaders: Pythons in the Everglades, won an Emmy, and ran nationally on PBS before being licensed by Netflix and Amazon Prime. Today, Corral's company, Explica Media, produces corporate, commercial and documentary videos and films. His favorite subjects are immigration and the environment and he has made several films addressing them. Corral is a Miami-born native que habla español. He lives in Miami with his wife, two daughters and his pound mutt Cleo.
North Florida has the highest concentration and the largest fresh water springs on earth. These blue jewels dotting the landscape from Orlando to Pensacola were the state's first tourist magnets. Silver Springs, Weeki Wachee, Wakulla Spring and others etched a special place in the collective American psyche in the first half of the 20th century. After Disney World and South Beach siphoned the majority of tourists away over the last 50 years, the springs have become largely forgotten - and badly neglected - by Florida's leaders. Today, overpumping of groundwater due to runaway development and pollution from agriculture, industry and septic tanks, are threatening to destroy these natural wonders. But Florida's springs, as rare as the geysers of Yellowstone National Park, as wondrous as the Everglades and as beautiful as Vernal Falls in Yosemite, are not dead yet. Florida's Magic Waters, a documentary film project, will tell the story of the battle to save Florida's springs and why they are worth saving. The film will be accompanied by a 360-degree VR video of the sprigs, filmed both underwater and above the surface, from the limestone caves of the Floridan aquifer, to the halls of power in Tallahassee.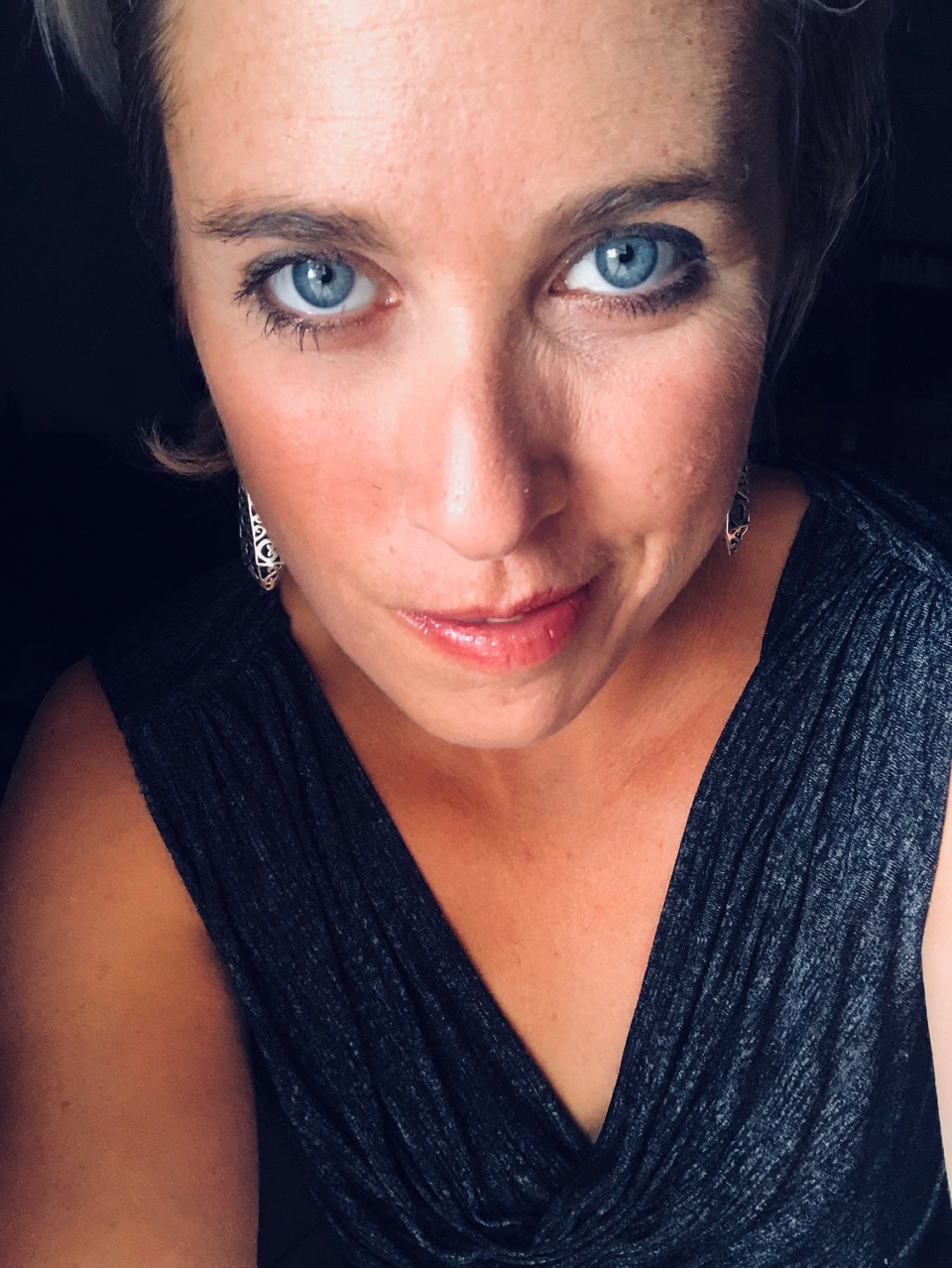 Jessica Kizorek
630-835-4811
For the past 15 years Jessica Kizorek has developed a presence for herself, both domestically and abroad, as a researcher, entrepreneur and international activist. Working primarily with large nonprofits through her company, Two Parrot Productions (co-founded with her father Bill Kizorek), she has created hundreds of short films and video-centric fundraising campaigns. Having traveled to over 60 countries, she has covered many humanitarian causes as a journalist and documentarian. Jessica has authored 8 books about video marketing, personal branding and digital communication. Magna Cum Laude, Phi Beta Kappa, graduate of University of Colorado Boulder with a degree in International Business. Guest lecturer at Florida International University, Princeton, UC-Berkley, University of Michigan, University of Miami and Miami Ad School. She has also appeared as a 
featured guest
 on major news outlets such as Fox, NBC, CNN, Weekend Today and the Better Show.  
In a cautionary tale of heroin's danger, 19-year old Keenan Clousing (deceased by overdose in 2014) shares his story of where he went wrong and what advice he'd give to other kids about heroin. This potent seven minute biography was pieced together from Keenan's poem "Hope Is," his testimony, family accounts, and the artistic lyrics of young musicians determined to be Keenan's voice and share his legacy.
PARKING INFORMATION
Please VALET park your vehicle at the Courtyard Marriott (200 SE 2nd St, Miami FL 33131) and bring your ticket for validation $5 flat rate(Validate at at FilmGate as soon as you arrive ) / 5 hours. This is the most convenient method of parking. CASH ONLY!
Have questions about SWAMP DOCS - Meetup for Florida Activists, Journalists, and Documentarians?
Contact FilmGate Miami
Save This Event
When & Where

FILMGATE MIAMI / DOWNTOWN MEDIA CENTER
168 Southeast 1st Street
Miami, FL 33131


Monday, May 27, 2019 from 7:00 PM to 9:00 PM (EDT)
Add to my calendar
Organizer
A COMMUNITY OF ACTORS, FILMMAKERS & DIGITAL CONTENT CREATORS
We mentor and empower Florida's visual storytellers of all ages and socio-economic backgrounds to create projects from a Florida point of view.
We deliver a range of multidisciplinary programs and initiatives in film, digital media, interactive and immersive content, mixed media, virtual and augmented reality.