SWAM / Microbusiness Certification – A MUST TO GROW YOUR BUSINESS
Event Information
Location
Crater Procurement Technical Assistance Center
2nd Floor Conference Room
1964 Wakefield Street
Petersburg, VA 23805
About this Event
Contracting with the State of Virginia can be a big boost to your company revenues!!! BUT did you know contracts below $100,000 are reserved for SWAM certified companies / $10,000 and below for Microbusiness.
So having a SWAM / Microbusiness certification is a necessity!!!!
The process takes 60 working days for submittal of your application - so what are you waiting for??? The time is NOW!!! Randy Brown from the Virginia Department of Small Business and Supplier Diversity will be here to present along with Joanne Tompkins of the Crater Procurement Assistance Center.
The Virginia Small, Women-owned, and Minority-owned Business (SWaM) program offers many opportunities for Virginia small businesses. However, at times, many business owners find the regulations confusing and the application/certification process daunting. Importantly, recent changes at the Virginia Department of Small Business and Supplier Diversity (DSBSD) in their SWaM certification/re-certification process has caused businesses to provide more documents and information than ever during the certification/re-certification process. This training will offer an overview (in plain English) of the following rules, regulations, and certification/re-certification procedures:
• Virginia SWaM Regulations
• Initial SWaM Certification Process
• Re-certification Process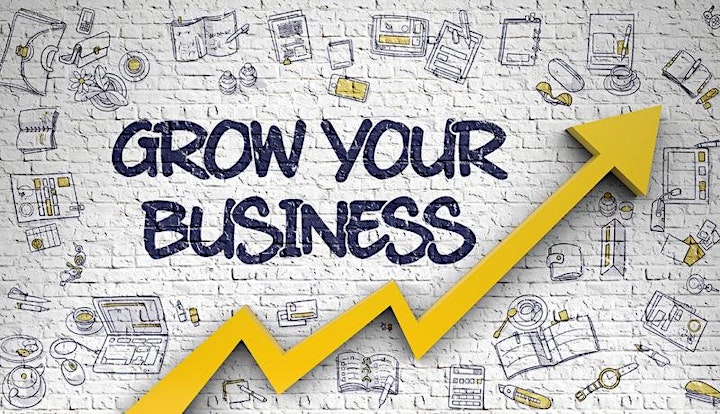 Date and Time
Location
Crater Procurement Technical Assistance Center
2nd Floor Conference Room
1964 Wakefield Street
Petersburg, VA 23805