About this Event
Join us Saturday or Sunday btwn 1-8pm for Intimate Immersive Tanzanian Experiences with Curious on Tanzania founder, Justa's home. We will have:
2-3pm -COOKING SESSION
4-5pm - TRAVEL TALKS + LEARN SWAHILI
4-8pm - SIP & SHOP LOCAL - FOR HOME ACCESSORIES HANDMADE BY FELLOW TANZANIAN WOMEN ( Check out Zawadi_zetu shop)
DATE: NOV 23RD-24TH, 2019 | 2DAY EVENT
TIME: 2PM -8PM
WHERE: 1308 EASTERN PARKWAY, BROOKLYN, NY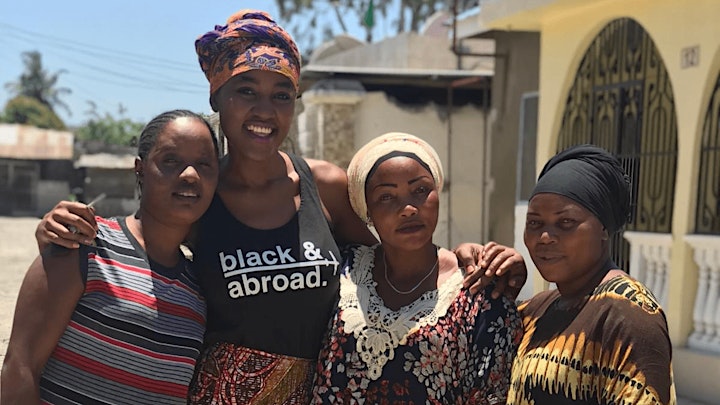 Why Shop at Zawadi Zetu? - means Our Gifts in Swahili.
We are Tanzanian women working together to empower each other and our communities through creating and selling African-Inspired Home Accessories. We believe every person should add a pop of color to their living/office space to showcase their inner selves. In our case, while supporting a social initiative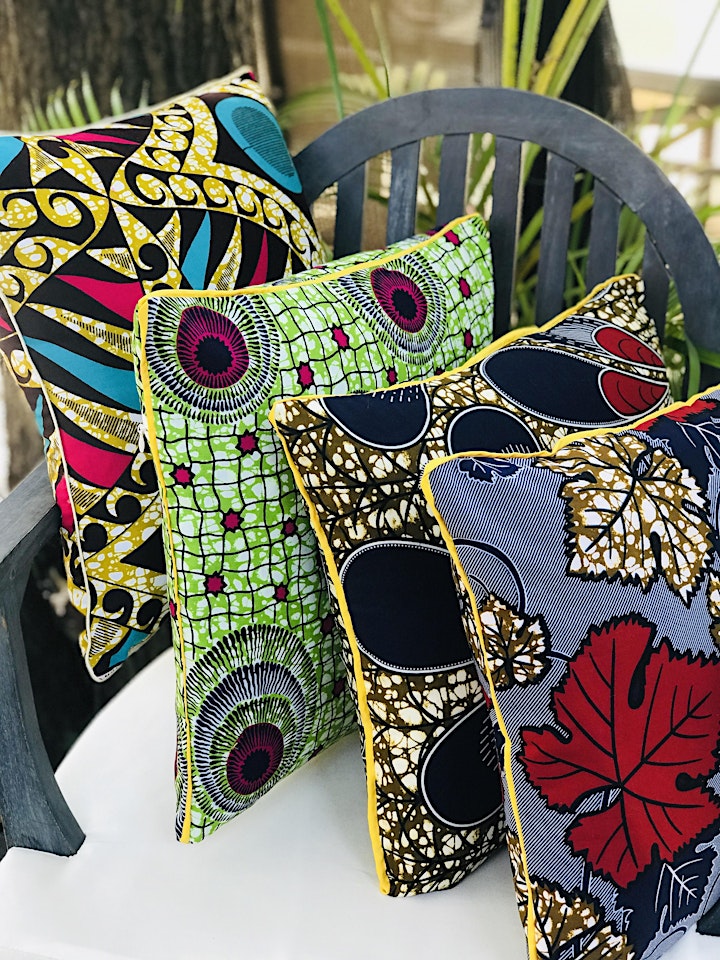 Pillowcases made with love from Zawadi Zetu Shop.