Description
Innovecom are pleased to present the latest S.W. Technology Strategists evening in Bristol.
The event will provide an environment for Technology Professionals to hear from Tech Leaders in the area about the challenges they have faced, how they overcame these and how they see the future of technology evolving within their business.
Our excellent line-up of guest speakers will include: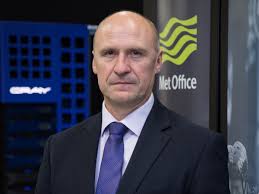 Charles Ewen, CIO at The Met Office
Charles was once again ranked in CIO magazine's top 25 released in early May. https://www.cio.co.uk/it-infrastructure/met-offices-charles-ewen-talks-on-using-technology-transform-forecasting-3696165/
The Met Office have been an advocator of innovation in all forms. Much of their deliverables based on data, processed by the world's most powerful weather supercomputer with 2.5 terabytes of data migrated to the Public cloud per hour, which is in turn accessed by a team of 900 Scientists. Charles initiated an ambitious and wide-ranging transformation programme that has IT change at its core but is led by the business rather than IT. Charles will discuss his approach to managing exponential change and growth within the organisation.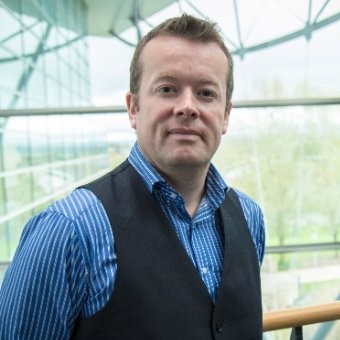 Jonathan Kidd, CISO at Hargreaves Lansdown
With £95 Billion of assets under management, Jonathan is responsible for keeping IT at the FTSE 50 FinTech organisation free of vulnerabilities and 100% secure. With Financial Services ever prone to ever increasing threats, we will hear about Jonathan's approach and his views on the market, and talk through some of the bigger attacks to HL's systems recently. Is technology always the answer?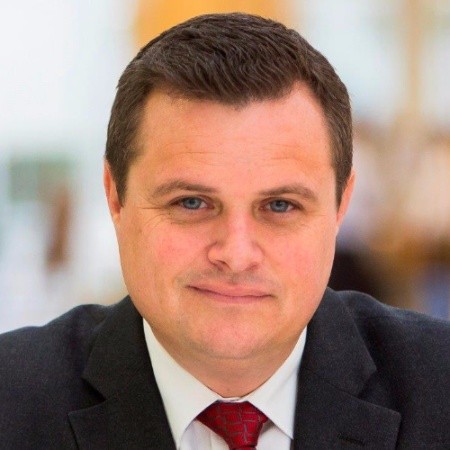 Martin Boyle, Chief Transformation Officer, Nationwide Building Society
Nationwide boasts a quarter of all the accounts in the UK, Martin is partly responsible for Nationwide's annual budget of £1billion for its transformation programme and will be involved in talks in how technological, innovation and business change is managed. With ongoing innovation in FinTech and the rise of Digital and Challenger banks, how does Nationwide approach working with FinTech whilst keeping their heritage and purpose at the core of everything they do?
Agenda:
18:00 - Welcome and Networking
18:30 - Speaker presentations
19:30 - Panel discussion / Q&A
20.15 - Networking till Close
We look forward to seeing you there!
Please note that this is not a Sales/Product driven event but an opportunity for sharing ideas and networking within the local Tech community .