Description
We will hold our PTO meeting at the Lawrence School Library. As part of our Parent Learning session we will have guest speaker Detective Laird of the Sussex County Prosecutor's Office - High Tech Crime Unit talk about Internet Safety and Cyber-Bullying.
This is one of our MOST INFORMATIVE and IMPORTANT meetings. Detective Laird provides up-to-date information about internet safety and cyber-bullying including real-life and local examples.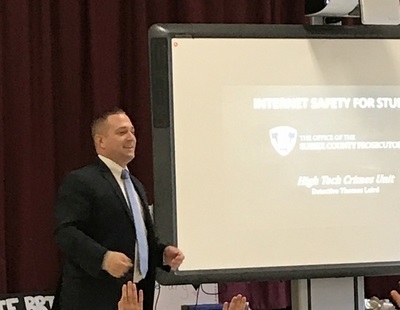 BRING YOUR CHILDREN FOR SUPERVISED HOLIDAY CRAFTS: The PTO will provide free SUPERVISED Holiday craft activities.
Snacks and Refreshments provided for children and parents.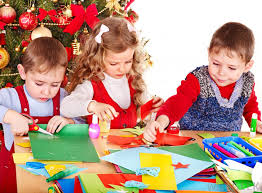 MOVIE TICKET RAFFLE: There will be a raffle to win a Movie Ticket Basket for Flagship Cinemas in Matamoras, PA.