Description
We have assembled a team of extremely talented individuals who will answer all of your SharePoint questions. This will be an open forum Q&A session. Join us for an evening of learning, community, networking and eating!
We have extended this meeting a little; this way everyone will have a chance to ask their questions and get answers!
AGENDA
5:30pm - 6:00pm Panel Introductions 6:00pm - 8:15pm Q&A 8:15pm - 8:30pm Raffle & Wrap-up
LOCATION
Santa Clara Valley Transit Authority
3331 North 1st Street
Building "A"
San Jose, CA 95134
Note: You can enter on the south west corner of First Street and River Oaks. Enter off of River Oaks and park in the area marked in green only.
The entrance to the auditorium is marked on the map.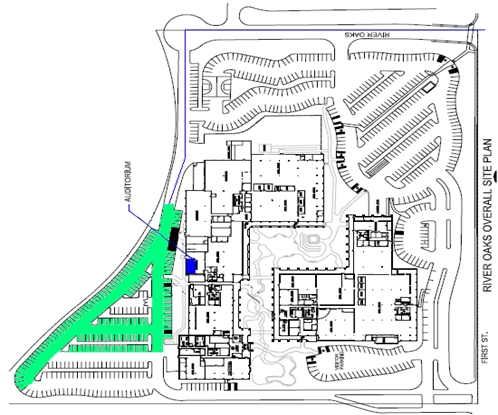 We will be having a raffle at this meeting; join us and win some swag!
Stay in touch with SVSPUG activity, join our group:
http://collectiveknowledgesolutions.com/group/svspug