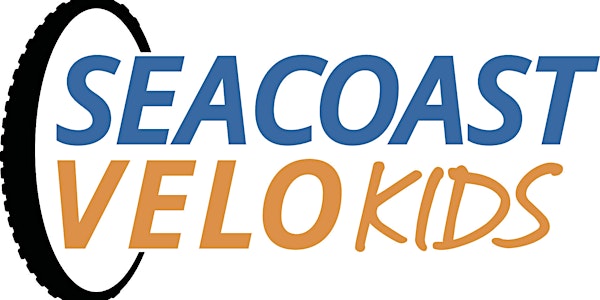 SVK 2018 Annual Membership
Description
Join Seacoast VeloKids and be part of the local movement to get more kids on bikes.
If you have participated in, or volunteered at, one of our events - let's make it official!

If you have always wanted to help out here is your chance.
Being a member of Seacoast VeloKids is a great way to get involved and stay involved.
Benefits:
Members are invited to the Annual Meeting where you can:

Find out what is in store for Seacoast VeloKids Future

Run of committee chair and board member positions

Have we ever had an event without a beverage?

Members get shwag! (Premium T and sticker)

Membership fees help support our annual programs and events

Let your voice be heard