SVIEF CLUB Member Exclusive Christmas Party
Description
This year we have a lot to be thankful for.
SVIEF is pleased to announce our annual Member Exclusive Christmas Party is coming!
---

When:
Dec.18, 2018
Check in: 17:30
Party: 18:00-21:00
Where:
Santa Clara(Venue will be sent out after registration)
---
Come celebrate the season with our members who continue to support to make SVIEF a better ecosystem for innovation and entrepreneurship. Join Silicon Valley Top Tier Investors and Entrepreneurs at 2018 SVIEF CLUB Member Exclusive Christmas Party!
*This is a Free Event for SVIEF Club Members. Only a few positions are open to public. By purchasing the SVIEF CLUB Individual Membership ticket, you will be able to not only attend the Member Exclusive Christmas Party but also enjoy tons of SVIEF Club membership benefits and attend many more member events coming next year.
We sincerely invite you to come join us. Contact info@svief.org for questions. We look forward to meeting you on 12/18!
SVIEF Organizing Committee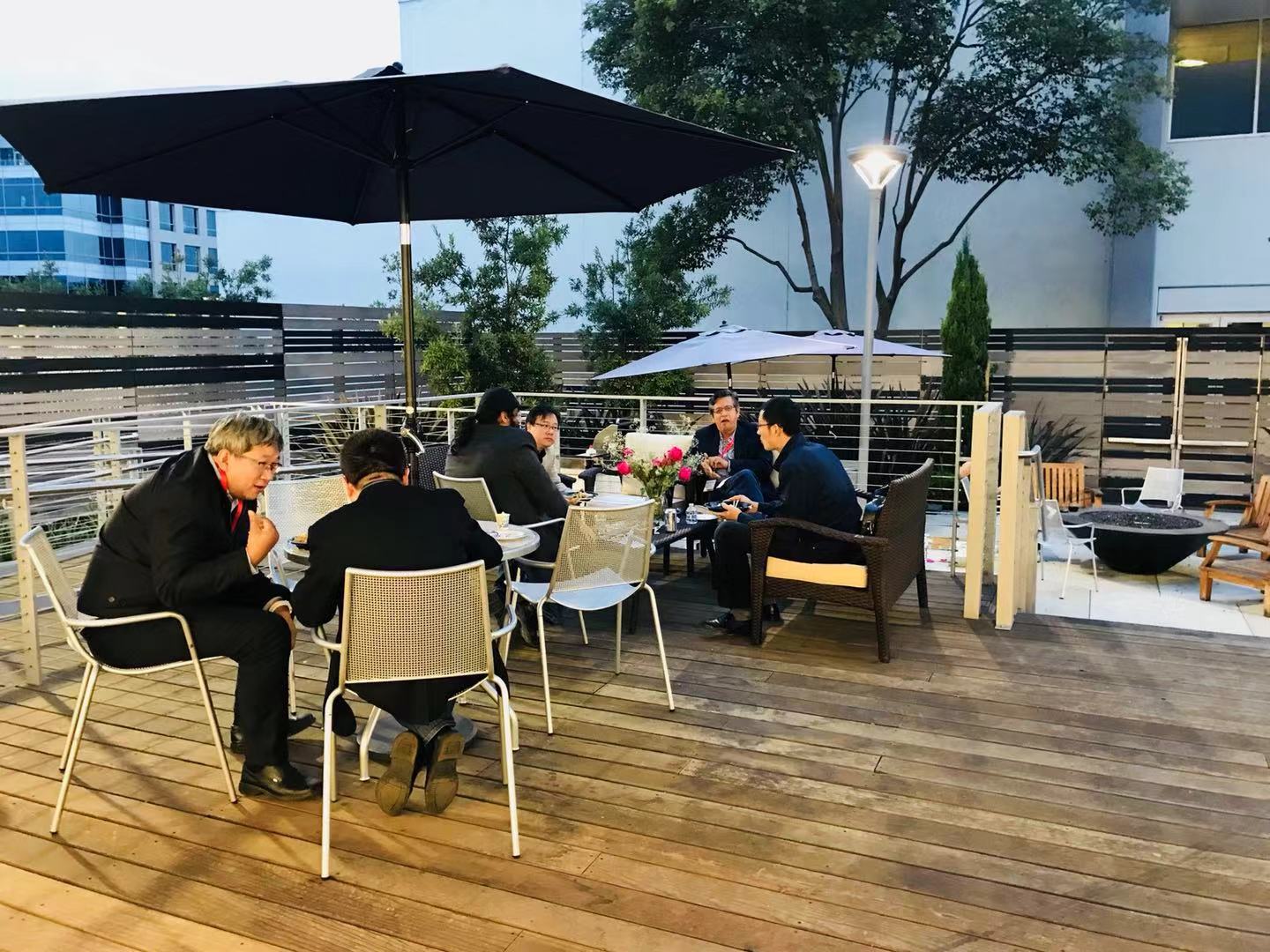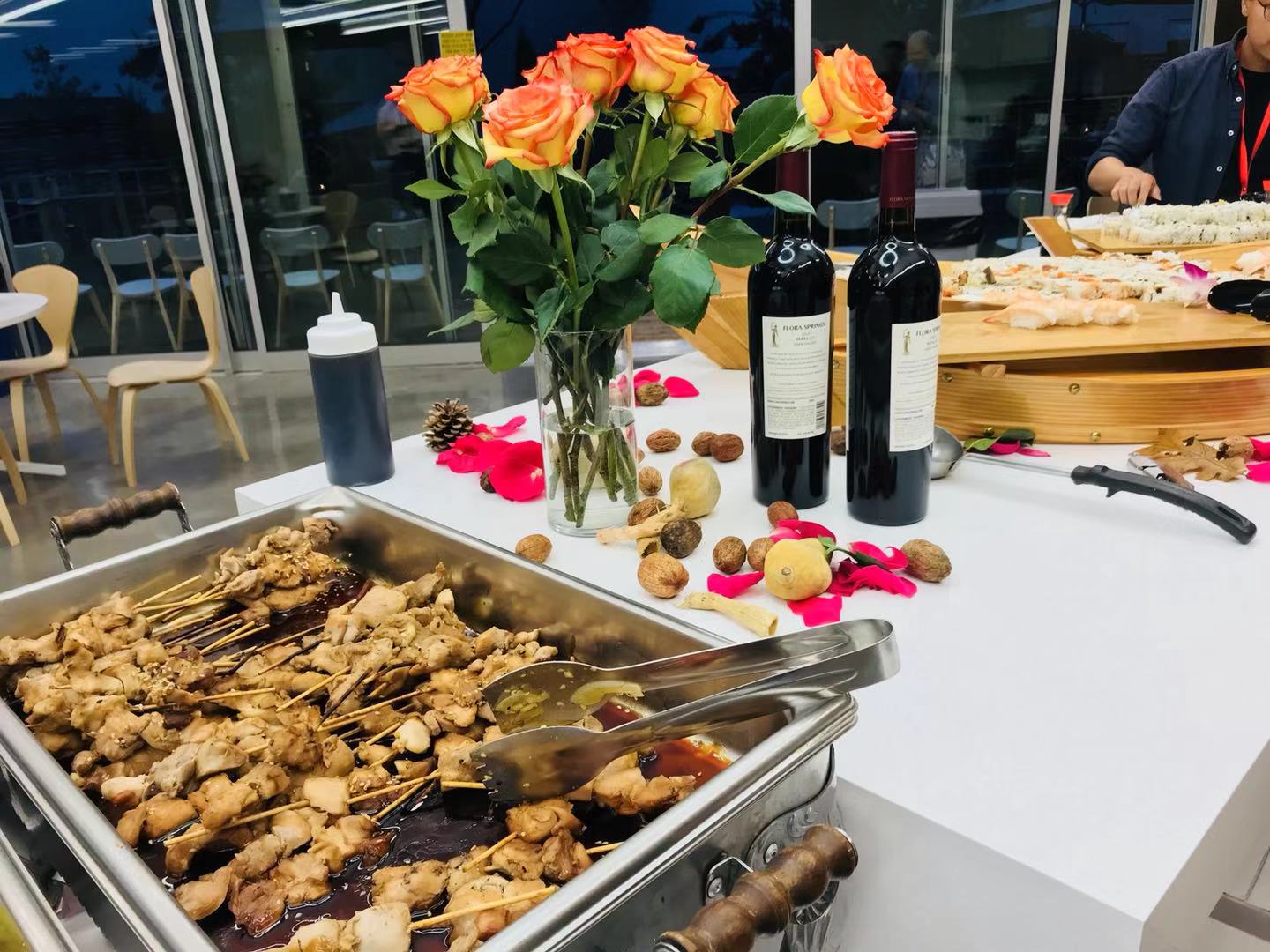 ---
Silicon Valley Innovation & Entrepreneurship Forum (SVIEF) was first established in 2011. For consecutive 8 years, SVIEF has been devoted to promoting the exchange of Technology & Capital. The annual SVIEF is held in Silicon Valley -- the innovation center of the world. After 8 years of development, SVIEF's influence has now reached outside of North America to Asia Pacific Countries. It has now become the most recognized and anticipated professional venture and investment summit in the recent decade, providing a platform for business partnerships and venture investment services by consolidating resources, financing and investing.
Event Sponser:

AIG Financial Network
AIG Financial Network is the investment, life, and retirement division of New York-based insurance giant, AIG. With a consultative approach and a client-centric business model, our Silicon Valley Firm aims to make lasting impact on lives in the communities we serve. From San Jose throughout the Peninsula, we offer financial products and Quality of Life insurance.