SVHealth Monthly – Networking, StartUps and Keynote by Sophia Sanchez, Cura...
Description
SVHealth.co is the largest health tech innovation group in the SF bay area. Welcome to our monthly event!
SVHealth Agenda:
6:30-7pm Check-in & Networking

7-7:30pm Startup 5&5 - Three health startups will have five minutes to present and five minutes for Q&A and resource sharing from the audience.

Hypercare - Hypercare makes it simple for clinicians to coordinate patient care. We allow clinicians to find the on-call person for a specific role (e.g. on-call surgeon at a specific hospital) directly without intermediaries and facilitates secure and private communication of patient information
Endiatx - Endiatx is developing a series of pill-sized robots to perform remote diagnosis of illness within the GI tract, followed by moving into treatments beginning with biopsy, cauterization of bleeds, and removal of polyps.
Shapecrunch - Getting anything custom made for foot is a big problem. Shapecrunch is a mobile app which just requires 3 Pictures of foot, and using computer vision and machine learning we convert them into 3D model which is then 3D printed to create custom orthotics. The technology is being used by several clinics in India, Singapore and US.

7:30-8pm Keynote: "Scaling the Doctor's Office with AI" by Sophia Sanchez, Machine Learning Engineer at Curai
We are on the brink of a revolution in healthcare. A significant driving force is the recent advancements in Artificial Intelligence (AI), especially at the intersection of deep-learning and healthcare.
At Curai, we are building a healthcare system with AI-in-the-loop that is poised to redefine and elevate the role of our doctors – empowering them to deliver the optimal care, when, where and to whom it is most needed. This talk will focus on applications of AI-powered medical diagnostics; how it is built and the challenges and promises of applying it in a real-world health setting.
8-9pm Networking
More about the keynote: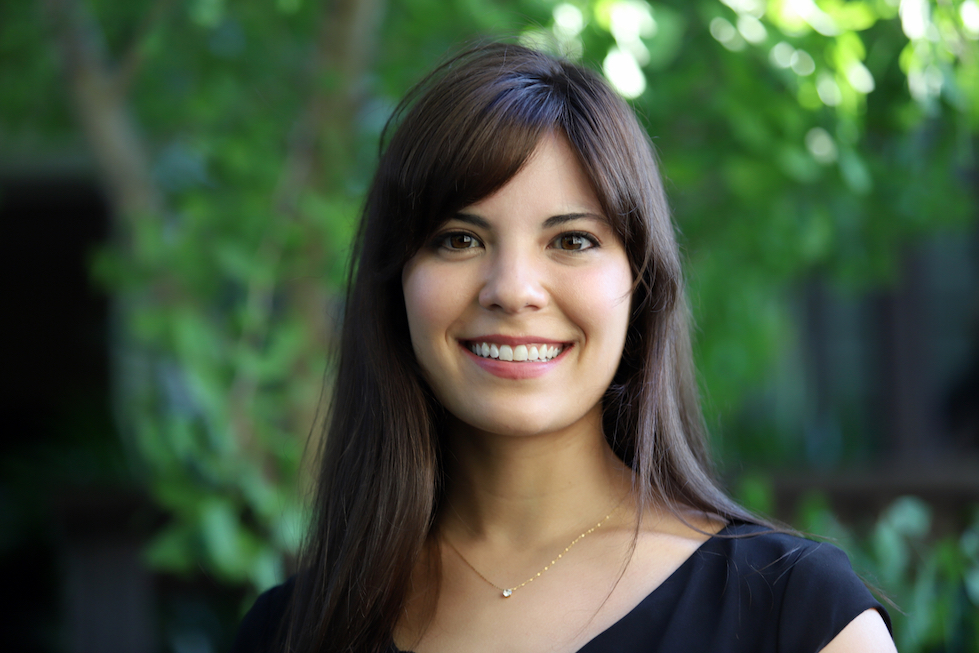 Sophia is a machine learning engineer at Curai, a startup working to scale the world's best healthcare for every human being using AI. She works on building diagnostic models, integrating machine learning models into a product, and establishing data feedback loops for semi-automated model retraining and fine tuning. She received her master's in computer science at Stanford University, and her B.S. from Yale University. Prior to her graduate work, Sophia worked as a backend software engineer in San Francisco, focusing on realtime analysis of massive datasets.

Stay in the loop online:

Facebook: http://www.facebook.com/groups/HSV20/

Twitter: https://twitter.com/SVHealth20

YouTube: https://www.youtube.com/channel/UCLk4q-3XjVniPnhBSYuRrHA

LinkedIn: http://www.linkedin.com/groups/Health-20-Silicon-Valley-4573855


Thank you to our 2019 Sponsors:

Plug and Play (http://www.plugandplaytechcenter.com/) is a business accelerator that specializes in growing tech startups. Headquartered in Sunnyvale, CA, Plug and Play's global network includes 300+ tech startups, 180+ investors and a community of leading universities and corporate partners. From unique industry networking events, education and immersion programs to M&A, Plug and Play has everything tech startups need to get organized, connect and grow.