SVHealth April Meetup – Networking, StartUps and Keynote by Rebecca Woodcoc...
Description



SVHealth April 2017 Agenda:
Welcome to SVHealth.co is the largest health tech innovation group in the SF bay area. Welcome to our monthly event!
6-7pm Networking
7-7:30pm Startup 5&5.
Three health startups will have five minutes to present and five minutes for Q&A and resource sharing from the audience.
SimplyVitalHealth.com - Katherine Kuzmeskas
SPRYF.IT - Chris Choi
BoonVR.com - Ridhima Parvathaneni
7:30-8pm Keynote Talk -

Rebecca Woodcock, Managing Digital Health @ 500 Startups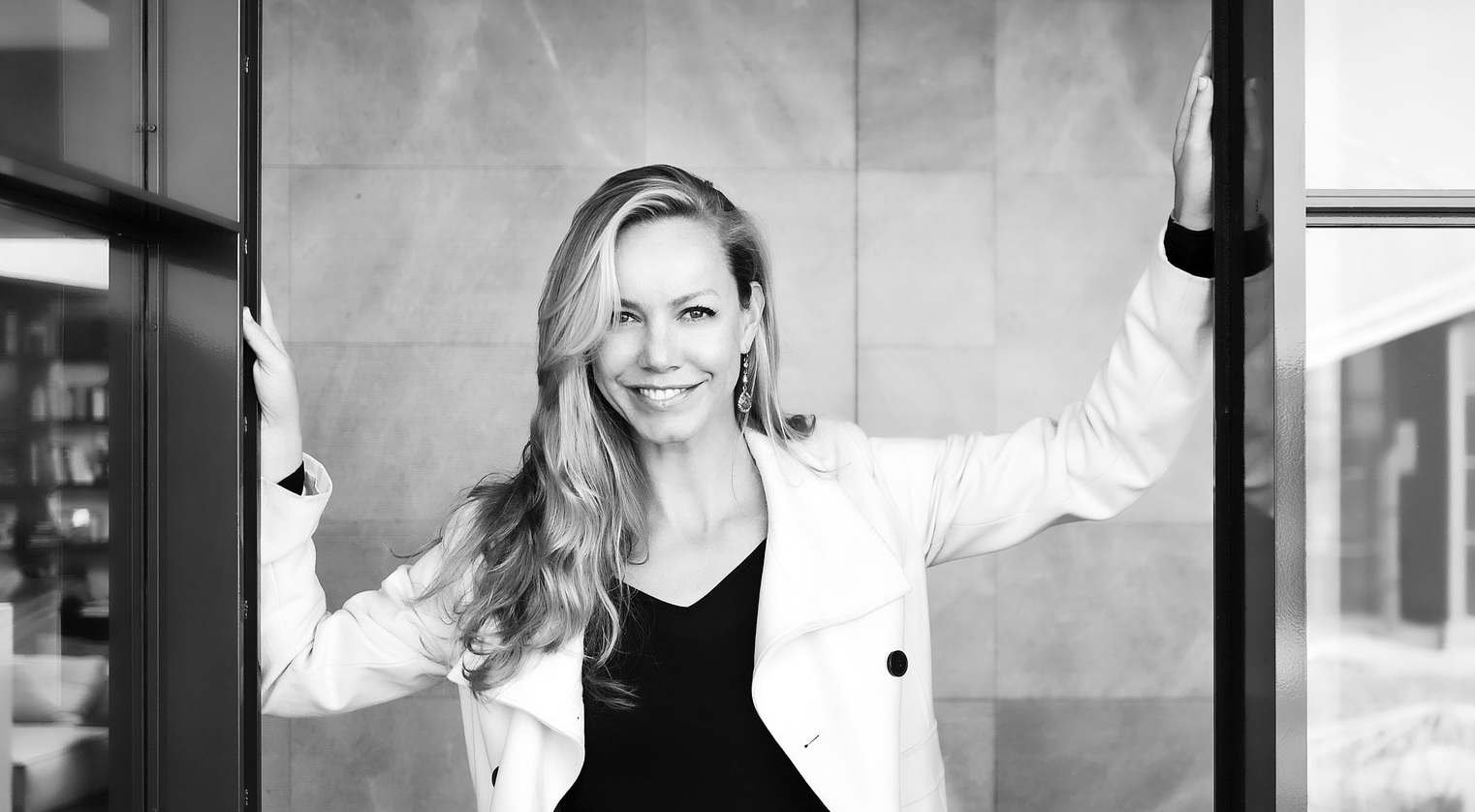 Rebecca is an Entrepreneur in Residence (EIR) at 500 Startups, where she manages the San Francisco accelerator's digital health track. Previously she founded CakeHealth.com (acquired by Inbox Health), to help individuals track and manage their healthcare expenses, and was a TechCrunch DISRUPT finalist. She is recognized as one of 70 Digital Leaders by the United Nations, and has also been an advisor to the White House health data standards movement for patient access. If you can't find her, look in Baja California Sur.​
8-9pm Networking
Stay in the loop online:
Facebook: www.facebook.com/groups/HSV20/
Twitter: https://twitter.com/SVHealth20
LinkedIn: www.linkedin.com/groups/Health-20-Silicon-Valley-4573855
Thank you to our 2017 Sponsors: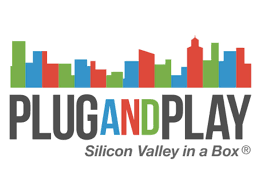 Plug and Play is a business accelerator that specializes in growing tech startups. Headquartered in Sunnyvale, CA, Plug and Play's global network includes 300+ tech startups, 180+ investors and a community of leading universities and corporate partners. From unique industry networking events, education and immersion programs to M&A, Plug and Play has everything tech startups need to get organized, connect and grow.