Bass in a cave! Svdden Death is bringing his sought after VOYD set to the underground. An audio and visual to experience live...
About this Event
THE CAVERNS
In Grundy County, Tennessee, in a timeless valley near the base of the Cumberland Plateau, you'll find The Caverns—a jaw-dropping concert hall located deep underground. Guests revel in the prehistoric venue's natural acoustics and otherworldly beauty. The Caverns draws music fans from all over the world. Live music inside a cave, it's a bucket list experience that keeps fans coming back to The Caverns time and again for "The Greatest Show Under Earth."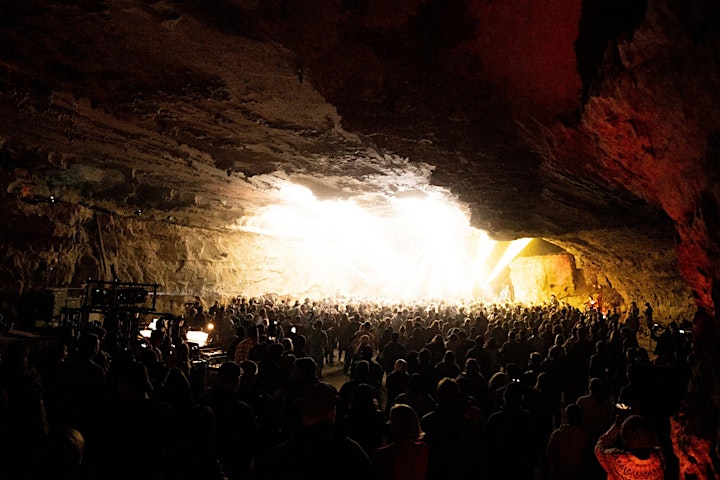 SVDDEN DEATH
Within a scene that is constantly changing, few have risen through the trenches and have stirred the bass community between 2017 and 2019 as much as Bay Area native Danny Howland, better known as SVDDEN DEATH.
Taking inspirations from Noisia,16BIT, Skrillex, and other legends in the dubstep community, SVDDEN DEATH has formulated a hybrid of textured rhythms and sub-wrecking basslines to create his own maniacal sound. Curating all original sets, a SVDDEN DEATH set is an experience in itself no bass lover should go without seeing. Even more so his highly sought after VOYD set, an audio and visual experience filled with 100% original songs you can only experience live.
He's come a long way since the release of his first EP through the well- known Never Say Die: Black Label to dropping his haywire VOYD alter ego - including "Behemoth", heard repeatedly throughout the festival circuit - to his song "Sell Out" with Electronic's current mega-star Marshmello as well an official remix for "Happier" - SVDDEN DEATH has clearly made his mark in the bass scene and will be one to watch.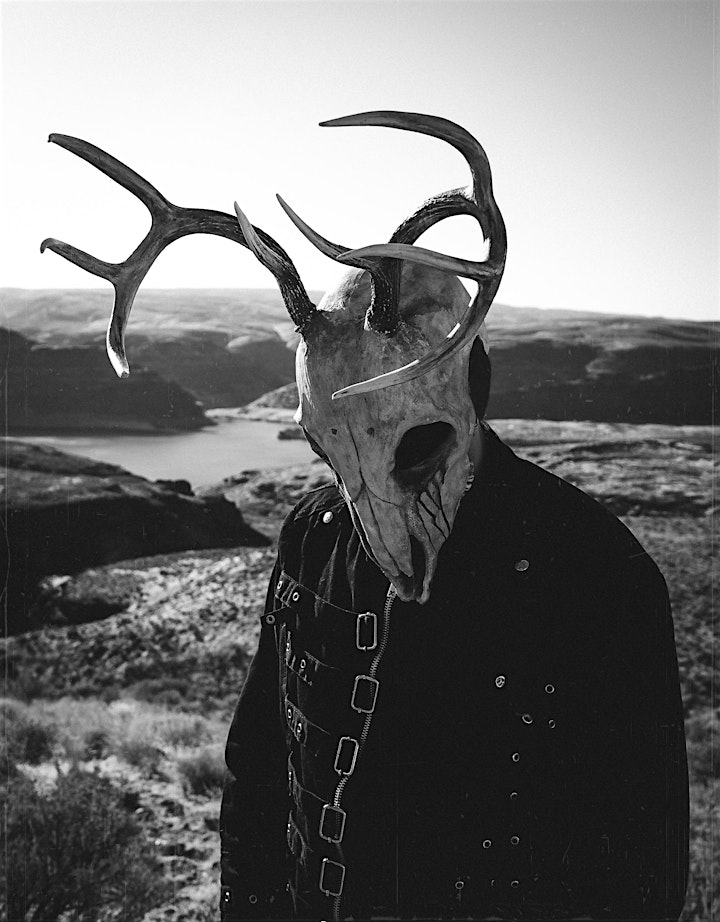 Performers
Date and Time
Location
Refund Policy