SVCWireless 2015 Annual Conference (硅谷中国无线协会2015年年会)- Check for Special Offers below

Saturday, November 21, 2015 from 9:30 AM to 7:00 PM (PST)
Event Details
 Please Scan Below BarCode for WeChat Group.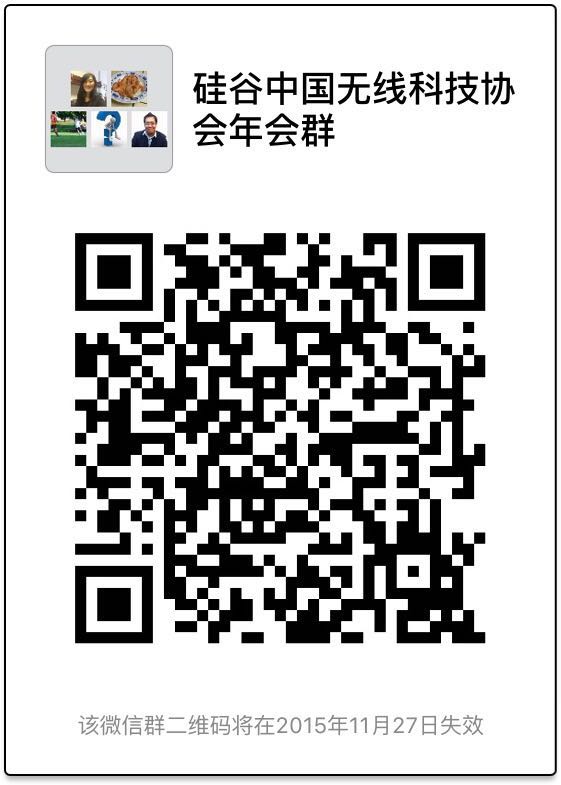 Wearable Technologies – Fad or Future?
SVCWireless 2015 Annual Conference on Nov 21, 2015 in Intel SC12 Auditorium – for registration, please go to SVCWireless 2015 AC:http://goo.gl/BR8m4Z
 50% off promotion code: SVC2015half
We provide lunch for paid tickets. For free ticket, you can purchase food during lunch time at outside of the building.
5 VIP party (7 pm - 10 pm) passes will give out during onsite raffle which cost $100 each. Thanks!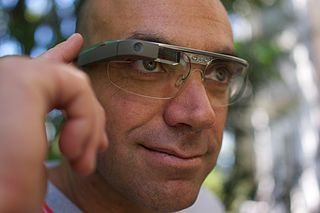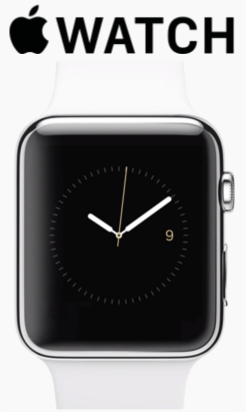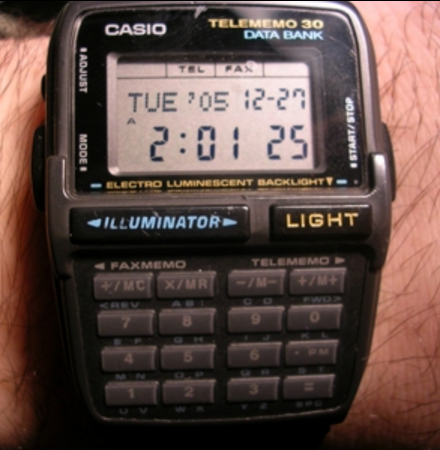 We've seen it in sci-fi movies and we are starting to experience it in real life. Google launched the much touted "Google Glass" in 2013 to much fanfare but pulled the plug in January this year to what was called a "failed beta". Apple launched the "Apple Watch", as their answer to the smartwatch market, and according to a new report published by Canalys, has sold 7 million units to date.
Wearable Technologies are, in fact, not just a recent phenomenon. Some may recall an early piece of wearable technology, popular in the 70's and 80's, known as the calculator watch. However, the success for calculator watches was short-lived when PDAs and multi-functioned cell phones became popular in the early 90's.
Thus, despite the success of the Apple Watch, the million dollar question remains: Are wearable technologies a passing fad? Or do they represent a future where function meets fashion?
In this year's SVCWireless Conference 2015, we aim to explore this with a line-up of prominent speakers and thought leaders in the arena of wearable technologies. Among them, are Wallace Wu, VP Software Products and Asian Affairs of Misfit, which specializes in wearable activity trackers; Sridhar Solur, General Manager for IoT and Wearables of HP, who led the creation and launch of the first HP wearable in four decades, the Michael Bastian Smartwatch; as well as Bill Liu, CEO of Royole, a company that's behind a next generation wearable display technology.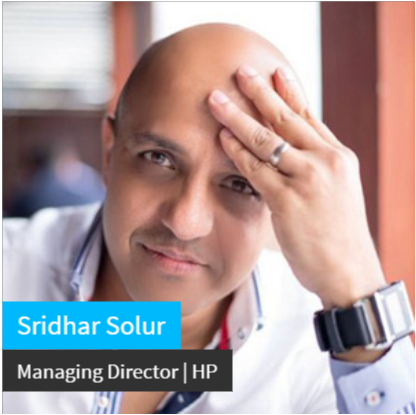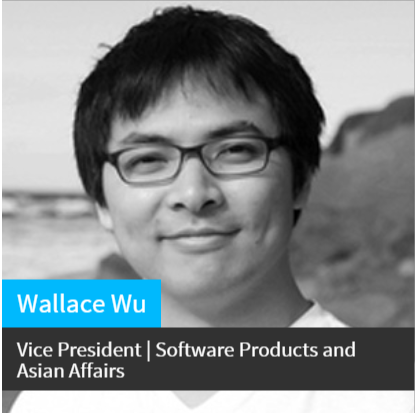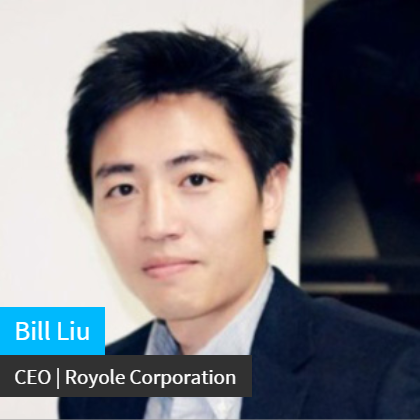 SVCWireless, founded in 2000, is the leading non-profit, non-bias independent professional association bridging the technology industries between China and the United States. With over 30 alliances and more than 5000 members, SVCWireless is an open association that promotes innovation, entrepreneurship, venture investment, and networking to benefit its members.
MOBILE HEALTH
What is the role of biosensors on next generation health care?
"Biosensors provide a new mean of diagnosing, monitoring and maintaining health by being the first level of data collection and analsysis. Just in the healthcare sector alone in 2014, the global market for biosensors was more than $18B. Types of biosensors and their diagnostic capabilities can range from wearables to in-vitro to ingested to leveraging NFC and Medical Body Area Networks.
What are the key technologies that drive the development and adoption of these biosensors?
How do healthcare IT handle the Big Data?
What are the risks of adopting the biosensors?
How do vendors or healthcare provide monetize the opportunities?
How close are we to leveraging these mobile sensors technologies to provide real-time, personalized care?
VC ROUNDTABLE
for Investment Outlook on Emerging Disruptive Trends
This roundtable discussion focuses on the opportunities and challenges for the emerging disruptive trends such as UAW, connected car, robots etc. Our visionary VCs and seasoned investors will present a great view on the trends.
FUTURE WEARABLES
How to monetize the red hot wearable future?
"Wearables are really red hot for both consumers and business with the recent successful IPO of FitBit. USA Today has earlier declared 2015 as The Year of Healthcare for Wearables. They are dramatically changing the landscape of business and everyday life. It seems like everywhere you look there is a new piece of wearable technology to help people monitor their health and lifestyle. The latest and greatest, of course, is the Apple Watch, which hit the newswire with a bang recently. 
Yet, despite the limitless opportunity for this emergent technology, and the staggering 20% of American adults own a wearable device, issues such as price, privacy, security, lack of actionable data and inconsistent data and often undesirable user experience are challenges for greater adoption. These issues also hinders the business models on how to monetize in the wearable ecosystem. 
This panel will address the upcoming industry wide move in its ecosystem to address the above issues from the perspectives of consumers, their providers and insurance payers."
IOT
Internet of Everything on the Horizon
"Smart is the trendy key word. Internet of everything era is coming into consumer and essentially all vertical markets (manufacturing, agriculture(manufacturing, agriculture (sensors to address water drought and crop productivity), automotive, retail etc. 
With rapid advance in sensor, smart hardware and artificial intelligence technologies, we will see widespread adoption of drone, robots and driverless cars in the near future. The driving force is the cost reduction and 
This panel provides forward looking view from both technology and business perspectives on future of internet of everything."
BIG DATA
Data Driven Society
"Recent technological advances and novel applications, such as IOT, smart mobile devices, cloud computing, new forms of eCommerce and social networks, are making possible to capture, process, and share huge amounts of data – referred to as big data - and to extract useful knowledge, such as patterns, from this data and predict trends and events. Big data is making possible tasks that before were impossible, like preventing disease spreading and crime, personalizing healthcare, quickly identifying business opportunities, managing emergencies, protecting the homeland, and so on. As boldly predicted by Alibaba founder, Jack Ma, the future society will be a data driven society. 
The goal of this panel is to discuss some fundamental big data techniques and their applications in key areas. Our panelist will also share their views on how the technology and its applications would change our lives."
VIP Party 协办方: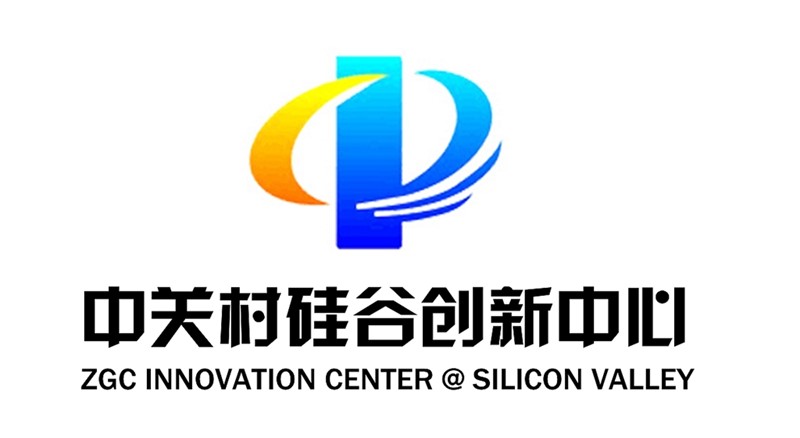 中关村硅谷创新中心位于硅谷核心地带的圣塔克拉拉市,毗邻斯坦福大学及世界知名高科企业聚集区,地理人文优势明显。创新中心占地面积约7万平方尺,作为中关村海外战略的核心,致力于帮助高科技项目孵化加速、对接中美优秀科技产业资源、促进中美科技人才与文化的交流互通。创新中心将在策略性商业化运营模式下开展多种多样的专业化服务,实现中关村与硅谷科技产业的有机结合,成为全球资源配置与推动中美创新的重要平台式机构。创新中心愿与科技、创投界的同仁好友共建紧密合作关系,积极推动中关村与硅谷科技产业的有机结合,努力打造推动中美两国创新交流的重要平台!
ZGC Capital Corporation (ZGC) is a global leading investment company that invests primarily in companies with disruptive technologies and global market opportunities. Located at 4500 Great America Parkway, Santa Clara, CA. ZGC focus on various businesses that will bring tremendous value to both US and China. Its core business includes fund investment & directly investment, incubation service and cross-border mergers & acquisitions service.
欢迎您通过微信渠道与创新中心保持密切沟通与联系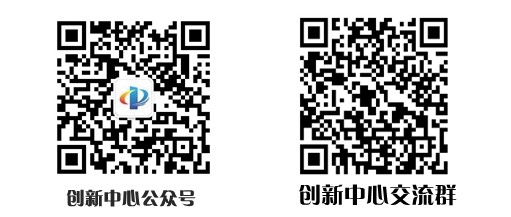 When & Where

3600 Juliette Ln
Intel SC12 Building
Santa Clara, CA 95054


Saturday, November 21, 2015 from 9:30 AM to 7:00 PM (PST)
Add to my calendar
Organizer
About SVCWireless
Silicon Valley-China Wireless Technology Association (SVCWireless), founded in 2000, is the leading non-profit, non-bias independent professional association bridging the technology industries between China and the United States. With 30+ alliance and 5000 members, SVCWireless is an open association that promotes innovation, entrepreneurship, venture investment, and networking to benefit its members. Our website is http://www.svcwireless.org.
关于硅谷中国无线科技协会
硅谷中国无线科技协会(SVCWireless)成立于2000年,是沟通中美无线、移动产业的最大的非营利、无倾向性独立的专业组织。在30多个合作伙伴和5000多名会员的支持下,硅谷中国无线科技协会长期以来倡导创新、创业、创投,并为会员和业界专业人员提供良好的交流平台。