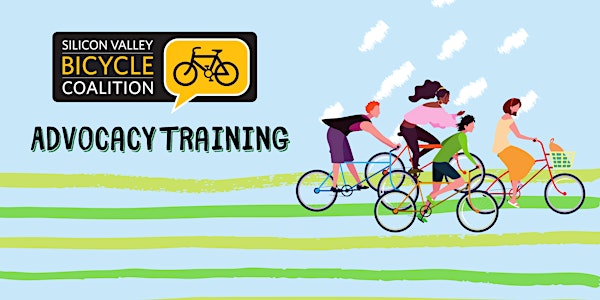 SVBC Advocacy Training 101
Learn how to advocate for better biking in your neighborhood!
About this event
SVBC is conducting an advocacy training for people who want to get involved in the bike movement and support better biking infrastructure in their communities. This will be a general advocacy overview - how bike projects get done, where to go for information and whom to contact when issues arise. It will also include SVBC initiatives and other advocacy basics.
This is one step closer to being an active and engaged citizen! Register today!
Participants will receive zoom link.