Description
Join SVCREATES for the annual SVArts Awards and the Content Magazine Pick-Up Party
Held on June 27th at Forager in downtown San Jose, the event will feature live presentations and performances, and showcase the work of the six 2019 SVLaureates and the 2019 Content Magazine Emerging Artist. The annual SVArts program recognizes exceptional achievement in the arts and contributions to the cultural life of Silicon Valley. Since 1991, more than 150 artists have been honored through this program, receiving cash awards to celebrate and encourage their artistic work.
A formal SVArts Awards program, emceed by KQED's Michael Isip, will be followed by the Content Magazine Pick-Up Party, which celebrates the release of Issue 11.3 Perform, and honors the SVArts recipients along with other featured creatives. The entire evening is an opportunity for the community to come together and celebrate the cultural vibrancy of Silicon Valley.
Complimentary tickets are available to Content Magazine subscribers, 11.3 contributors and features, and past SVLaureates.
Tickets will be available at the gate!
Program:
6:30-7:30 - SVLaureate Awards Presentation - all are welcome!
7:30-9:30 - Content Magazine Pick-Up Party - the celebration continues!
Reception Sponsor:

Laureate Sponsors: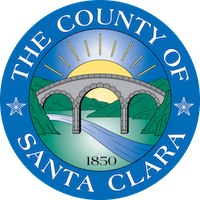 SVNexus Award Sponsor:
Media Sponsor: