SV2's 15th Anniversary Celebration

Monday, April 7, 2014 from 6:00 PM to 8:30 PM (PDT)
Event Details
Celebrate
SV2's
15th Anniversary

Powering Social Good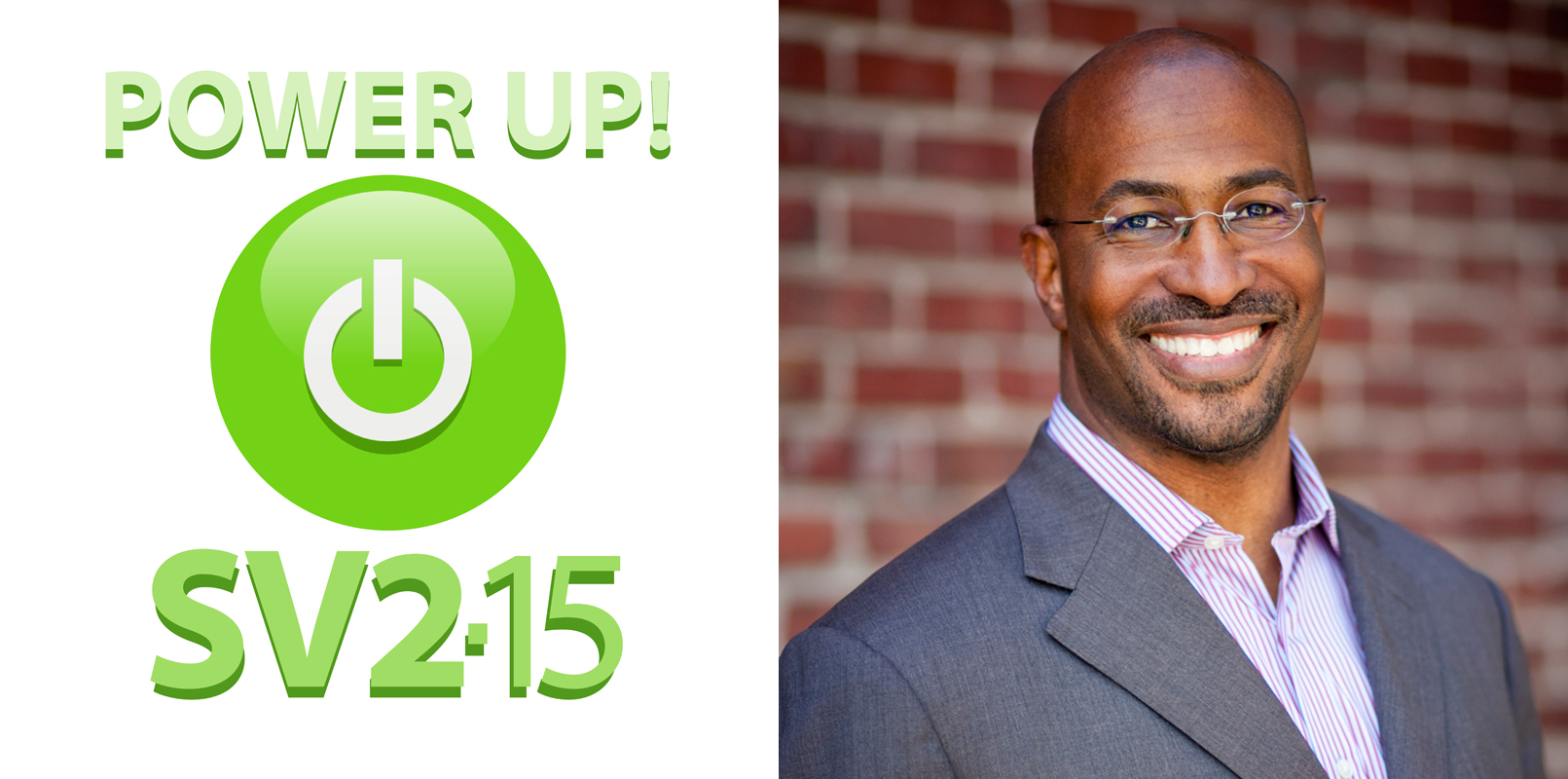 featuring CNN's Crossfire co-host 
VAN JONES
Toast our early Partners, Grantees & supporters and get a sneak preview of our supercharged future.

Monday, April 7 | 6:00-8:30 p.m.
Computer History Museum
1401 N. Shoreline Blvd, Mountain View, CA 94043

Libation, Hors d'oeuvres & Dessert
Celebrating our Impact | Sustaining our Vision 
 
Program
6:00 p.m. - Cocktail Reception
7:00 p.m. - Welcome & Opening Remarks
Jen Ratay, SV2 Executive Director
Nancy Heinen, SV2 Board Chair 
- Laura Arrillaga-Andreessen SV2 Social Impact Award & Video
2014 Award Recipients:
Susan Ford Dorsey | Sand Hill Foundation
Marcia & John Goldman
Kathleen Kelly Janus & Ted Janus
Karla & Steve Jurveston
Charlene & Derry Kabcenell
Laura & Gary Lauder
Jeff Skoll
Lisa Sobrato Sonsini
Akiko Yamazaki & Jerry Yang 
- SV2 15 Years of Impact Video
- Keynote
Van Jones, CNN Crossfire
Van Jones was recently named a co-host to CNN's Crossfire reboot and is president and co-founder of Rebuild the Dream, a platform for bottom-up, people-powered innovations to help fix the U.S. economy. As a powerhouse social innovator, Van co-founded the Ella Baker Center for Human Rights, an early SV2 Grantee. 
-SV2's Future
Nancy Heinen, SV2 Board Chair 
8:00 p.m. - Dessert Reception 
 
Enjoy our signature cocktail or some w
ine
courtesy of Domenico Winery.
Delicious hors d'oeuvres & desserts provided by Events, Etc. 


Dress code? None. It's a birthday party - we expect everything from "I just came from work" clothes to "I like to dress up" clothes =

"business festive"!





Event sponsored by

: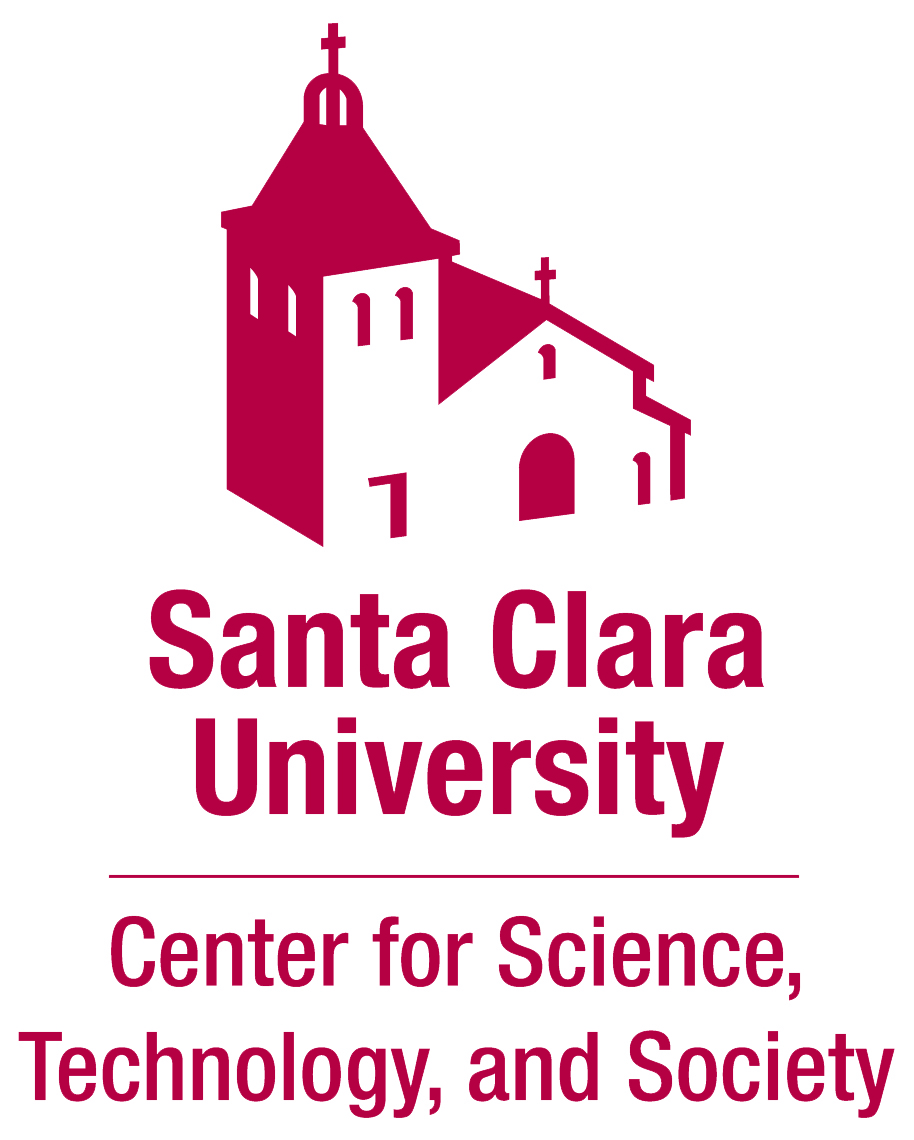 Andy Chase
Tickets are non-refundable. Please let us know if you will not be able to attend and we will donate your ticket to a Grantee.
Organizer
SV2 - Silicon Valley Social Venture Fund
SV2, Silicon Valley Social Venture Fund, is a community of more than 200 individuals who have joined together to learn about effective giving and pool our resources to invest in innovative nonprofits and social ventures.

MISSION
Our mission is to unleash the resources and talents of the Silicon Valley community in support of promising social ventures to achieve measurable impact.

VISION
We envision a Silicon Valley where everyone makes social responsibility a priority, harnessing our region's culture of innovation and capacity for giving, to tackle the most pressing social challenges we face at home and around the world. 

CORE VALUES
The SV2 community's core values include: impact, experiential learning, leadership, innovation, and collaborative community. These core values anchor our community and how we approach all of our work together.

WHAT WE DO
SV2 Partners select cutting-edge organizations and initiatives that receive three-year unrestricted capacity building grants (up to $150,000 over three years) focused on rotating issue areas including education, environment, at-risk youth, health and international development. Through its grassroots "venture philanthropy" model, Partners choose Grantees at crucial inflection points in their organizational development, offering "beyond-the-dollars" advising to help them build capacity and scale. Founded by Laura Arrillaga-Andreessen in 1998, SV2 also helps its Partner families become more strategic lifelong citizen philanthropists through experiential learning (including SV2 Teens and Kids programs), educational events and learning from one another. SV2 Partners report becoming more strategic, confident, generous givers, as well as more engaged in their communities. SV2 Grantees have touched more than 12 million lives in the last year alone.
 
Join us! 
SV2's 15th Anniversary Celebration