SV-AAII:(WEBCAST) 1) Continued Bull Market? Or is a Cyclical Bear Market Ahead? 2) Invest in the Best

Saturday, June 8, 2019 from 8:30 AM to 11:30 AM (PDT)
Event Details

---
First Presentation : Continued Bull Market? Or is a Cyclical Bear Market Ahead? INVESTORS
For stock investors, anticipating a recession is a very important consideration in protecting your portfolio from major drawdowns. That is because, historically, recessions are associated with the most severe bear markets. This business cycle expansion has certainly been unique in many ways, including that it has been amongst the longest, yet slowest on record. So, where are the risks and opportunities today? Martin will discuss what asset allocation decisions can bring you profitably and safely through this current financial market environment.
YOU WILL LEARN: 
Where we are in the business cycle and what that means for your portfolio

The technical condition of stocks, bonds and commodities

How to stay a step ahead of changes in the economy and financial markets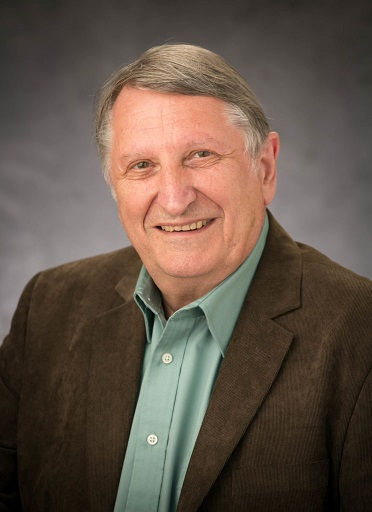 Martin Pring,  Principal and Investment Strategist Pring Turner Capital Group, Walnut Creek, Ca.

Martin Pring is a principal and investment strategist at Pring Turner Capital Group, an investment advisory firm based in Walnut Creek, Ca. One of the most prominent names in the technical analysis industry, Martin's research columns are featured regularly on Stockcharts.com and he is an award-winning author of numerous investment books, including Technical Analysis Explained. Martin, in collaboration with Dow Jones Indexes, co-developed the Dow Jones Pring U.S. Business Cycle Index in 2012, a unique index based on the financial advisory firm's "Six-Stage" business cycle investment strategy. He has traveled to more than 30 countries as an invited speaker to financial institutions and professional investment groups.



Second Presentation : Invest in the Best
Jim Kopas, CFA will discuss the "Holy Grail" of investing – Quality, and explain why this often overlooked factor has consistently led to the ultimate combination (better returns with less risk over the long run). You will learn simple tactics that can help incorporate this crucial factor into your own investment repertoire. In addition, Jim will cover some of the common causes of investor misjudgment and share tips on how you can improve your own decision making. To wrap things up, Jim will share some of his most compelling investment ideas.
YOU WILL LEARN: 
Why focusing on quality investments can help you earn better long-term returns with less risk

How to improve your decision making by learning from common investor mistakes

About Jim's most compelling investment ideas in today's market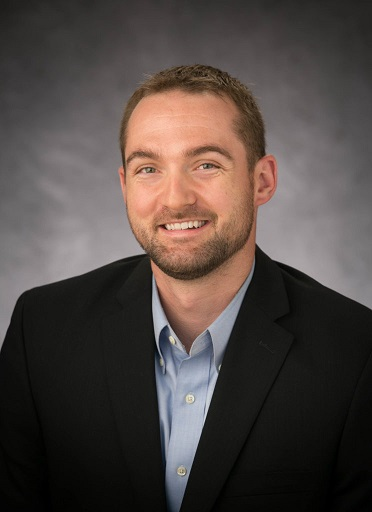 Jim Kopas, CFA,  Financial Advisor Pring Turner Capital Group, Walnut Creek, Ca.

Jim Kopas is a principal and financial advisor at Pring Turner Capital Group, an investment advisory firm based in Walnut Creek, Ca. Jim specializes in providing highly personalized investment and financial planning advice to Bay Area families. In 2013, he earned the Chartered Financial Analyst®(CFA) designation, one of the most respected and recognized investment advisory designations in the world. Jim is a 2008 graduate of the Santa Clara University Leavey School of Business and member of the Chartered Financial Analyst (CFA) Society of San Francisco.
---


We're trying something new...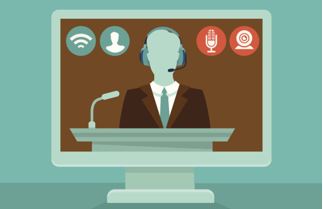 Our June speakers, Martin Pring & Jim Kopas, will be presenting live from Walnut Creek, Ca via webcast.  Not to worry -- you'll still have full capability to interact with Speakers.
Speakers will be live and presenting in real-time

We'll have copies of presentation slides available for download and speaker will control the flow of  their presentations.


You'll be able to interact with Speakers, ask questions, etc. via the webcast chat window
So why are we doing this??  
Sadly, it's just a fact of life that many firms/speakers don't have the time or budget to fly cross-country to present to a (relatively) small crowd. 

Also, the chapter has a (very) limited speaker travel budget --- i.e., the revenue we receive from your tickets!!  --- to bring speakers in.  
End result: Having remote-speaker capability will allow the chapter to offer more nationally known firms and speakers. 
So come join Martin Pring &  Jim Kopas as we usher in a new era for the chapter!!
-- The AAII-SV Chapter Board
---
EVENT SCHEDULE
8:30 AM   -  Registration (The webcast will be up at this time)

8:50 AM   -  Chapter Announcements
9:00 AM   -  Part 1 of talk
10:15 AM -  Break
10:30  AM - Part 2 of talk

11:30 AM  - Q & A
FEES: In Advance, Online by June 6th, 2019: $10/person

Non-Members Are Welcome
No Refunds
Note: Since this is a webcast only session there will be no equivalent of "at the door"  sales -- you must purchase tickets by Thu June 6th!
---
Ok, so how does this webcast thing work???
It's pretty simple, really...
You buy your ticket, you get an email confirming your purchase, and we log your email address.

A few days before the event we send you an email with the link to the event and directions on how to log on to Zoom (our webcast tool)

The morning of the event we'll send you the password to enter the event (you can enter starting at 8:30)

When you enter you'll see some of our slides on the screen.   (BTW, we'll mute your audio and disable your camera so there aren't any distracting pictures, videos or sounds.)

We'll make some announcements at 8:50 or so and then Tyler will start up at 9:00

You can ask questions at any time via your chat window.  (Your hard-working Board members will capture your questions and ask Tyler your questions.)  

That's it!!
For those eager-beavers who just have to study ahead and find out more....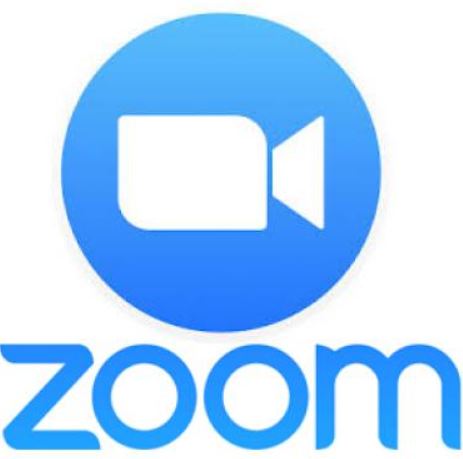 Organizer
The AAII Silicon Valley Chapter is affiliated with the American Association of Individual Investors (AAII), a nonprofit corporation founded in 1978 for the purpose of assisting individuals in becoming effective managers of their own assets through programs of education, information and research.  More information about AAII-Silicon Valley can be found at: our Chapter webpage, or our Meetup page.  We have an active Computerized Investing  sub-group as well.  
Questions?? Contact us via email. 
AAII Mission:
AAII local chapters are grassroots organizations led by volunteer AAII members, and allow AAII to extend its mission "person to person" to individual investors in their own communities by offering meetings that provide unbiased investment education in a social context.
More information about AAII can be found at AAII's webpage.
---
The legal stuff.... (Sorry, it's required)
The AAII Silicon Valley Chapter and its directors offer their social media and website pages for educational purposes only. The opinions expressed here are not necessarily those of AAII or the AAII Silicon Valley Chapter, whose only intent is to provide a background for understanding investment, personal finance and wealth management theory and practice. Nothing on these sites should be considered solicitations or offers to buy or sell any financial instrument or specific trading advice for individuals. The appearance of information or links to other sites does not constitute endorsement by AAII, the AAII Silicon Valley Chapter or their directors. Investing and trading carry risk and may not be suitable for everyone; we recommend augmenting the information here with advice from a financial professional. Any investment information is provided without consideration of your financial sophistication, financial situation, investing time horizon, or risk tolerance. The AAII Silicon Valley Chapter and its directors make no representations of accuracy and assume no responsibility