SV-AAII: PRACTICAL ASSET ALLOCATION TOOLS & STRATEGIES FOR EVERYDAY INVESTO...
Description


Join us for our June webcast event and learn about a practical, easy to use asset allocation tool. Best of all, it's a free web-based tool!!
---
PRACTICAL ASSET ALLOCATION TOOLS & STRATEGIES FOR EVERYDAY INVESTORS


Tyler, the author of PortfolioCharts.com, will discuss evidence-based methods to invest like a pro using sophisticated but low-key index investing strategies.
Topics will include how to evaluate the claims of portfolio experts pitching competing ideas, how to account for uncertainty in your financial planning, and how to create an asset allocation that effectively manages risk.
Whether you're a beginner looking for guidance or an expert interested in unique portfolio modeling tools, there should be useful information for all types of investors in this presentation!
YOU WILL LEARN:
How to use historical data to make good investing decisions while avoiding common pitfalls

Simple but counterintuitive asset allocation concepts to improve risk-adjusted returns

Actionable steps to build a low-maintenance portfolio to support your important life goals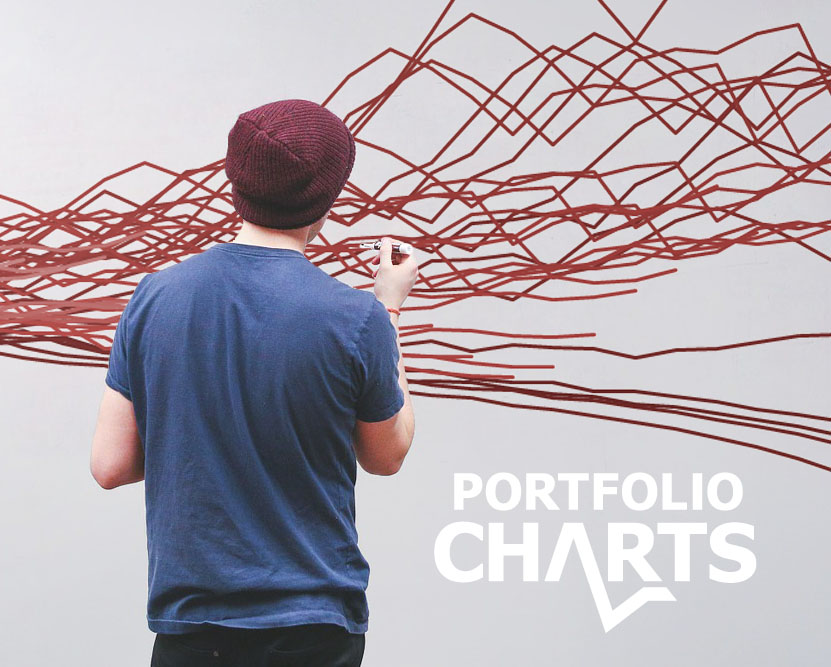 Tyler, Author, PortfolioCharts.com

Tyler is a mechanical engineer with a deep personal interest in investing, a passion for good data and some nifty Excel skills he's picked up over the years.
Tyler also has a creative product design pedigree, a sensitivity for when statistics become unapproachable and a knack for explaining complex ideas in understandable terms.
Mix that all together and you get PortfolioCharts.com, a free online resource created to communicate modern investing concepts via intuitive visuals and real-world examples that look beyond the raw numbers.
---


We're trying something new...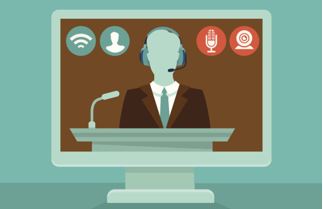 Our June speaker, Tyler, will be presenting live from Texas via webcast. Not to worry -- you'll still have full capability to interact with Tyler.
Tyler will be live and presenting in real-time

We'll have copies of Tyler's slides available for download and Tyler will control the flow of his presentation from Texas

You'll be able to interact with Tyler, ask questions, etc. via the webcast chat window
So why are we doing this??
Sadly, it's just a fact of life that many firms/speakers don't have the time or budget to fly cross-country to present to a (relatively) small crowd.

Also, the chapter has a (very) limited speaker travel budget --- i.e., the revenue we receive from your tickets!! --- to bring speakers in.
End result: Having remote-speaker capability will allow the chapter to offer more nationally known firms and speakers.
So come join Tyler as we usher in a new era for the chapter!!
-- The AAII-SV Chapter Board
---
EVENT SCHEDULE
8:30 AM - Registration (The webcast will be up at this time)

8:50 AM - Chapter Announcements
9:00 AM - Part 1 of talk
10:15 AM - Break
10:30 AM - Part 2 of talk

11:30 AM - Q & A
Note: Since this is a webcast only session there will be no equivalent of "at the door" sales -- you must purchase tickets by Friday June 8th!
---
Ok, so how does this webcast thing work???
It's pretty simple, really...
You buy your ticket, you get an email confirming your purchase, and we log your email address.

A few days before the event we send you an email with the link to the event and directions on how to log on to Zoom (our webcast tool)

The morning of the event we'll send you the password to enter the event (you can enter starting at 8:30)

When you enter you'll see some of our slides on the screen. (BTW, we'll mute your audio and disable your camera so there aren't any distracting pictures, videos or sounds.)

We'll make some announcements at 8:50 or so and then Tyler will start up at 9:00

You can ask questions at any time via your chat window. (Your hard-working Board members will capture your questions and ask Tyler your questions.)

That's it!!
For those eager-beavers who just have to study ahead and find out more....