SV-AAII: MorningStar's, Bucket Strategy In Practice & Best Ideas for 2019 a...
Description


1. How Does the Bucket Strategy Work in Practice?

The bucket strategy for retirement portfolio planning involves building your portfolio based on your expected withdrawals from it. The overarching goal is to build enough of a bulwark in safe securities at the front end of your portfolio to ensure that you never have to spend from any asset when it's in a trough. But implementation questions abound. How much can you withdraw each year, and where should you withdraw it from? How do you maintain a bucket system on an ongoing basis, and what happens if your portfolio consists of multiple silos—traditional, taxable and Roth? Morningstar's Christine Benz talks about bucket portfolios, the benefits they offer and the challenges they pose.



YOU WILL LEARN:
How the bucket approach can help retirees source their needed in-retirement cash flows

How to implement a bucket regimen in practice, including tax considerations, bucket "maintenance" and withdrawal-rate sustainability

How a basic bucket portfolio would have performed since 2000



2. Morningstar's Best Ideas for 2019 and Beyond

Christine Benz will discuss Morningstar's philosophy for evaluating stocks, mutual funds and exchange-traded funds (ETFs). She'll then share the firm's current assessment of the equity market based on its bottom-up research. Which sectors, investment styles and geographies look the most attractive, and which are the most overvalued? She'll then discuss how those themes translate into specific stock, mutual fund and ETF picks.Finally, Benz will share some of her best ideas for personal finance, including tax and retirement planning.



YOU WILL LEARN:
Morningstar's criteria and systems for rating stocks, mutual funds and ETFs


Which parts of the equity market are attractively valued and overvalued, based on Morningstar's bottom-up research


Morningstar's best ideas for fixed income, tax planning and protection from inflation



Our speaker....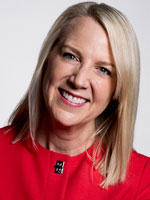 Christine Benz, is director of personal finance for Morningstar and senior columnist for Morningstar.com. She is author of "30-Minute Money Solutions: A Step-by-Step Guide to Managing Your Finances" (Wiley, 2010). Benz is also co-author of "Morningstar Guide to Mutual Funds: 5-Star Strategies for Success," a national bestseller published in 2003, and author of the book's second edition, which was published in 2005. Before assuming her current role in 2008, Benz also served as Morningstar's director of mutual fund analysis. She has served as editor of several of Morningstar's publications over the years, including PracticalFinance, Morningstar Mutual Funds and Morningstar FundInvestor. She has worked as an analyst and editor at Morningstar since 1993.

===========================================
If you haven't been to the Garden House here is a photo of the interior...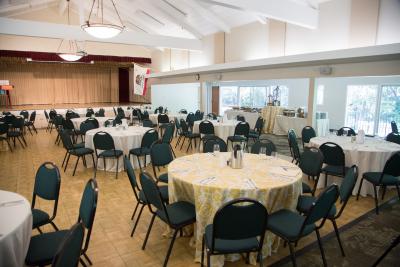 ---
Getting to the Garden House at Shoup Park
Below are a few maps with links to the Google maps -- starting with getting there from South San Jose...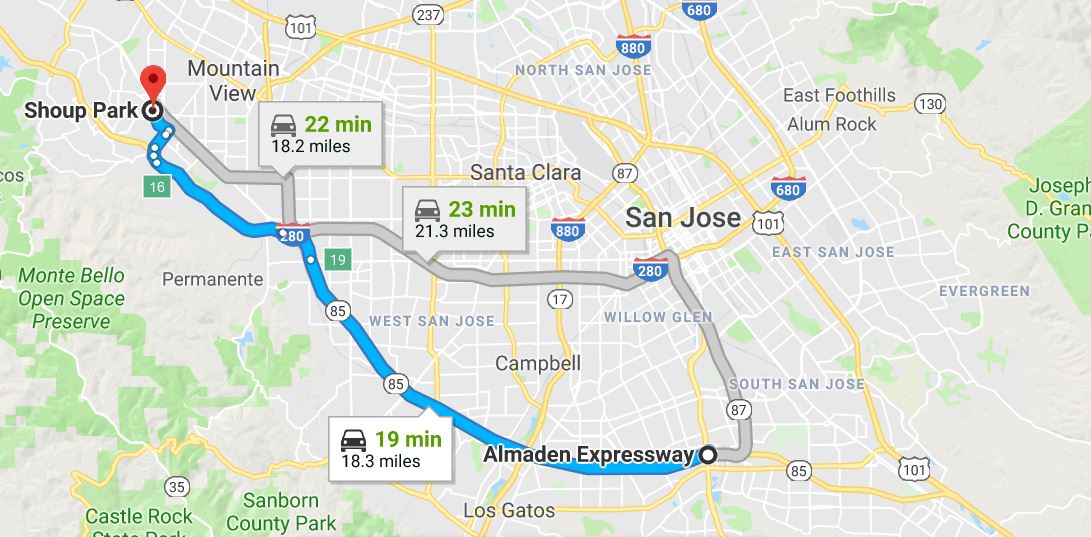 Getting there from the east bay...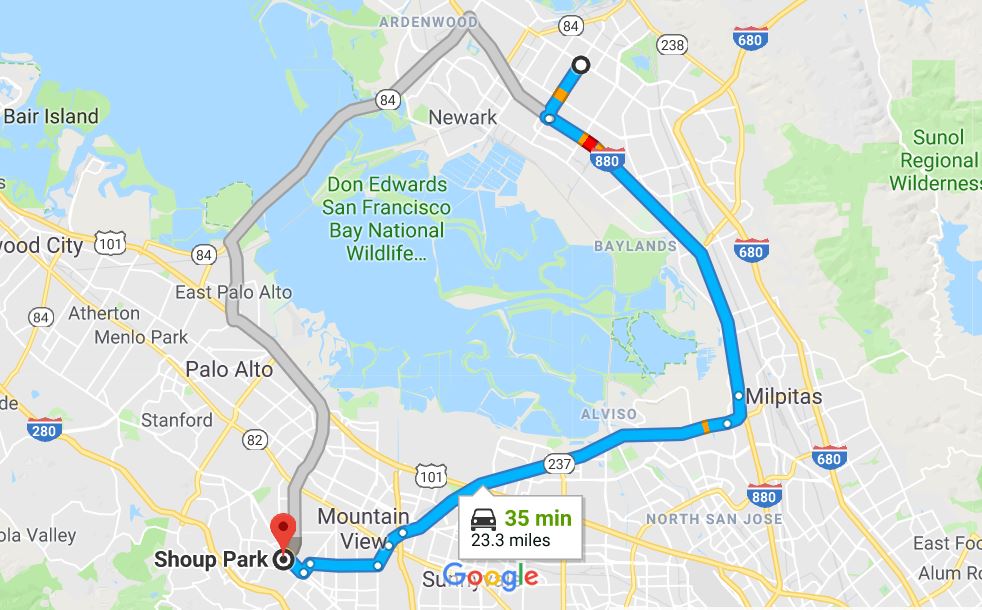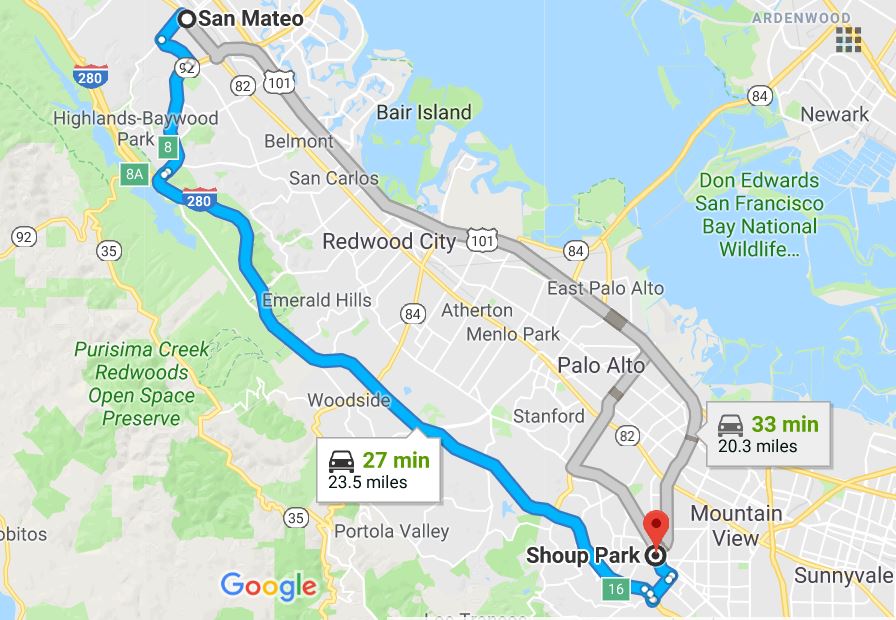 And a close up once you get into the area...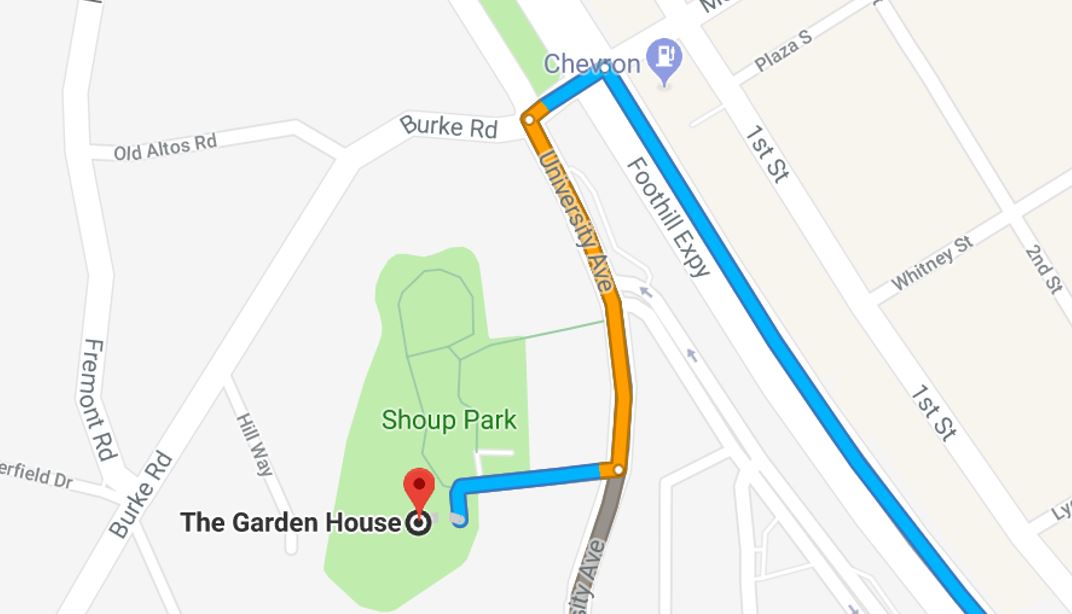 and the layout of theinterior, parking and such...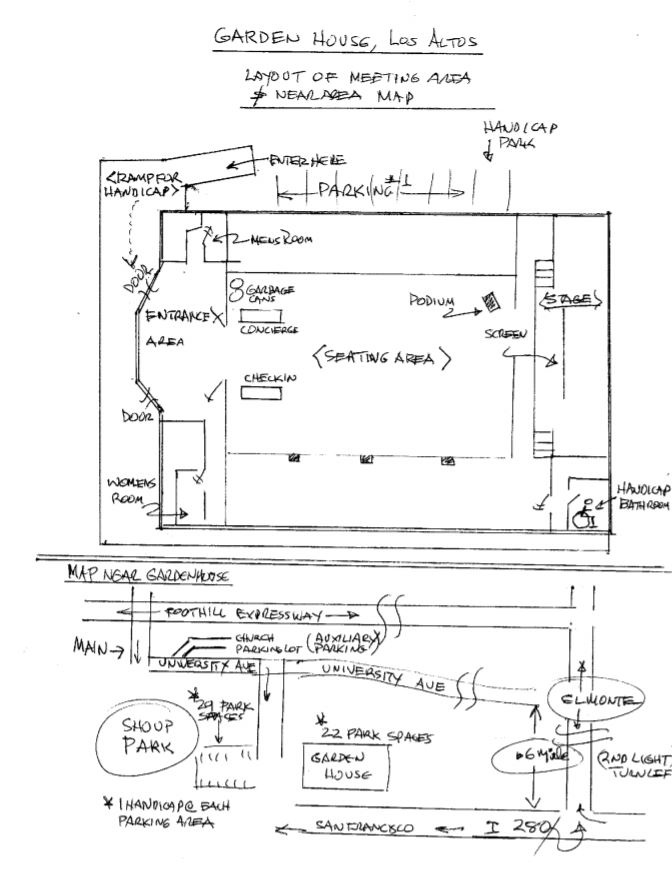 ---


We're webcasting this session live....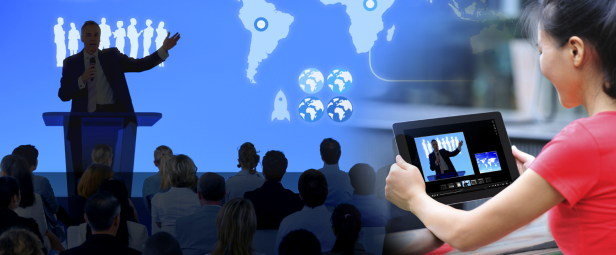 This season the chapter will be webcasting as many of our events "live" from our Shoup Park Garden House location as circumstances allow. We strongly encourage you to attend our events in-person if you're in the area and your schedule permits. (We love seeing and interacting with our members.) However, if you're out of area or your Saturday schedule can't afford the extra commute time, feel free to attend via webcast.
All participants will get the option to attend in person or remotely via the webcast -- the choice is yours!
If you're participating live at our Shoup Park Garden House location our speaker will be presenting live just as in the past.

If you're participating via webcast, you'll be able to interact with the speaker, ask questions, etc. via the webcast chat window. (Board members will ask your questions on your behalf.)

With the speaker's permission, we'll have copies of the speaker's slides available for download at our website before the event begins

After the event all participants -- live at Shoup Park or remote via webcast -- will get access to recording of a session.
We're working hard to allow our members the choice to particpate live or via webcast based on their needs. We hope this makes our events both more enjoyable and accessible to you.
-- The AAII-SV Chapter Board
---
OK, so how does this webcast thing work???
It's pretty simple, really...
You buy your ticket, you get an email confirming your purchase, and we log your email address.

On the Thursday before the event we send you an email with the link to the event and directions on how to log on to Zoom (our webcast tool). We'll repeat this email on Friday.

The morning of the event we'll send you the password to enter the event (you can enter starting at 8:30)

When you enter the webcast you'll see some of our slides on the screen. (BTW, we'll mute your audio and disable your camera so there aren't any distracting pictures, videos or sounds.)

You can ask questions at any time via your chat window. (You must use the Zoom applicaiton to use the chat window.) Your hard-working Board members will capture your questions and ask our speaker your questions.

That's it!!
For those eager-beavers who just have to study ahead and find out more....
Let us know if you have any questions!
---
More Information on the event...
If you haven't visited us in a while, You'll notice that we've lowered our pricing so early registration is $15 and late registration is $20

Students under 25 (with ID) enter Free. (No registration required, show ID at Registration Desk)

No refreshments (e.g., coffee) are provided -- plan accordingly.

To have a bit of fun, we raffle off investment books, event tickets and other items

If you are a 4Ever ticket holder or hold a Guest Pass we ask you to register by mailing your 4Ever ticket or Guest Pass in with the registration form. If you don't pre-register you can still bring your 4Ever ticket or event pass to the registration table -- but you're subject to space availability restrictions.

Our concierge table provides you with speaker and AAII-SV handouts, AAII information, a book swap area (bring a book, take a book), hand outs from past speakers, and other "good stuff". Better yet, there is always a Board member or two present where you can ask questions, provide event feedback, make suggestions, etc.
---
EVENT SCHEDULE
8:30 AM - Registration (The webcast will be up at this time)

8:45 AM - Meet the Board Session
8:55 AM - Chapter Announcements, Speaker Introduction
9:00 AM - Presentation

11:30 AM - Q & A