SV-AAII: 1)How to Make Your Portfolio Muscular; 2)Cybersecurity and the Cha...
Description


1. How to Make Your Portfolio Muscular

For decades, the financial services industry has sold risky investments, claiming that greater risk was the only path to greater gains. But highrisk strategies are vulnerable to huge losses that can devastate your portfolio. Today, there's a better approach. Brian Livingston's new book "Muscular Portfolios" reveals the latest scientific evidence behind what experts call the index investing revolution. In addition, his website, MuscularPortfolios.com, is the first to give away Wall Street's secret buy-and-sell signals. The site is absolutely free—there are no financial products to buy and no "secret formulas" to pay for. Prior to the seminar, visit https://bri.li/sanjose for advance information.


YOU WILL LEARN:
How to get market-like returns with no fear of crashes


The most profitable way to use the newest low-cost index funds


How 21st century science demonstrates greater gains with lower risk

Our speaker....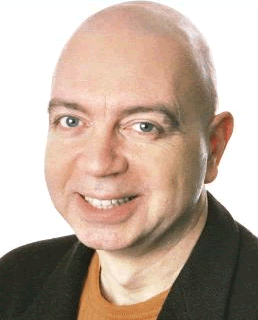 Brian Livingston
Author of "Muscular Portfolios"



Brian Livingston is a successful dot-com entrepreneur, a columnist for MarketWatch.com and StockCharts.com and the author of "Muscular Portfolios" (BenBella Books, 2018).

From 1984 through 1991, Livingston was the assistant information technology manager of UBS Securities in New York City, a computer consultant for Morgan Guaranty Trust Co. (now JPMorgan Chase & Co.), and technology adviser to Lazard Frères. As a computer expert, he published over 1,000 articles from 1991 through 2010 in such publications as PC World, CNET and more.

Livingston authored or co-authored 11 books in the Windows Secrets series (John Wiley & Sons), which sold more than 2.5 million copies in 30 languages worldwide. In 2003, he founded the Windows Secrets Newsletter, which grew from zero to 400,000 subscribers before he sold the business in 2010. His current publication is the monthly Muscular Portfolios Newsletter..



2. Cybersecurity and the Changing World!

The presentation will be an interactive discussion for which attendees will learn and discuss various threats and events in today's new cyber world. In addition, the interactive presentation will cover recent techniques by fraudsters to obtain personal information through a variety of social engineering tactics and tricks. Attendees will be shown a variety of quick videos as well to help demonstrate and reinforce some of the tactics and be provided with some of the basic security fundamentals in how to safeguard their own personal data and security when using a personal computer, tablet, laptop or smartphone.


YOU WILL LEARN:
The importance of personal cybersecurity while performing activities on the internet


Learn about recent cyber fraud trends, events and future cyber threat predictions


Obtain tool, resources and best security practices to stay safe online



Our speaker....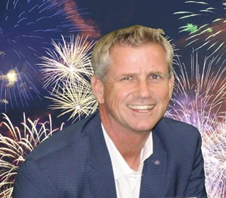 Ed Machado,
Senior Information Security Manager, Star One Federal Credit Union

Ed Machado, has worked within the information technology and information security profession for over 25 years. He previously served as vice president of information systems/security and chief operating officer in the past at various companies. Machado now serves as Star One's information security, privacy and identity theft officer with oversight of the cybersecurity and information security program. In addition, he has advised numerous startups in the area of information security and data privacy compliance and currently serves on Fiserv's Cyber Protect Advisory Board for financial institutions. Machado holds a B.S. in computer science from Santa Clara University, an MBA from the University of Phoenix and numerous certifications in the area of information security, risk management and audit.
===========================================
If you haven't been to the Garden House here is a photo of the interior...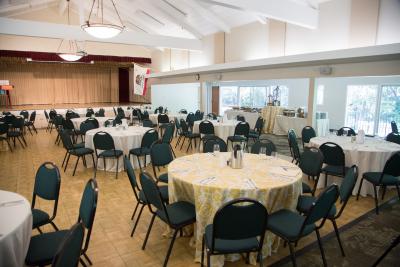 ---
Getting to the Garden House at Shoup Park
Below are a few maps with links to the Google maps -- starting with getting there from South San Jose...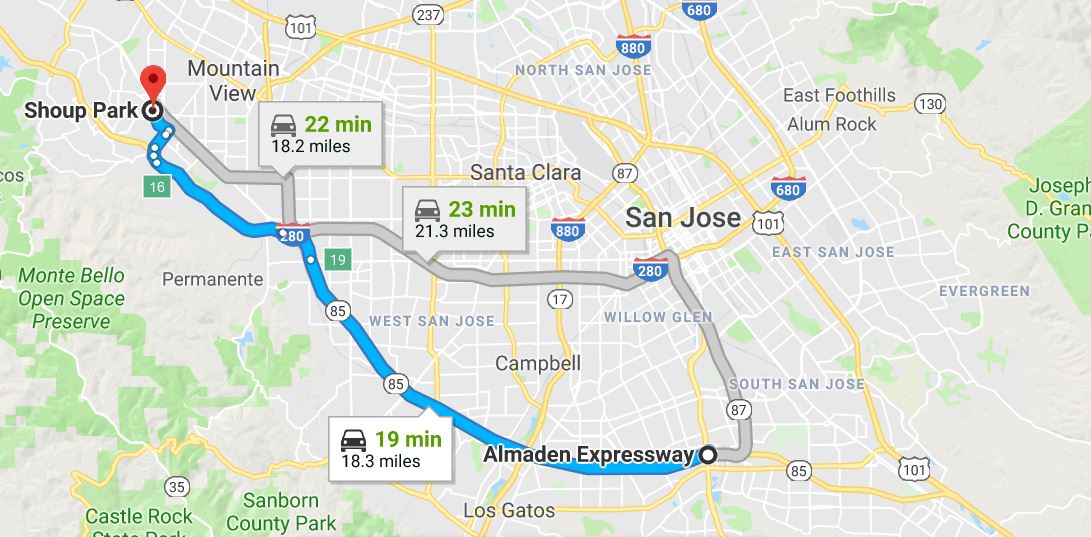 Getting there from the east bay...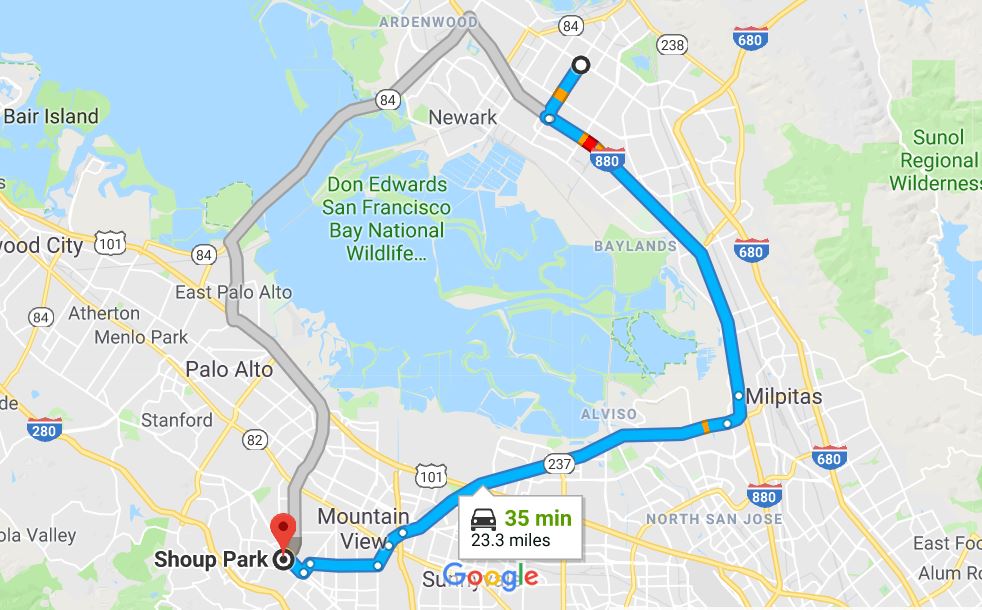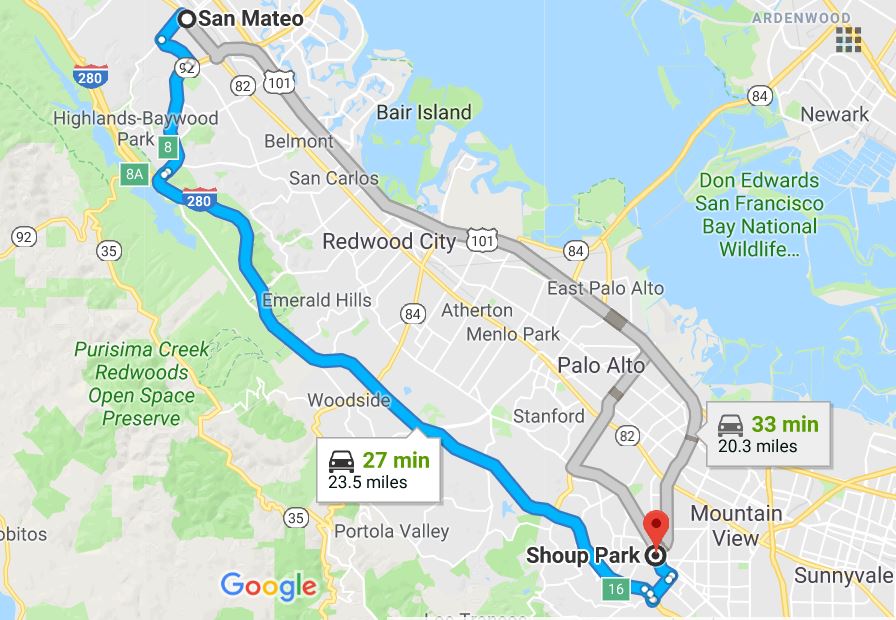 And a close up once you get into the area...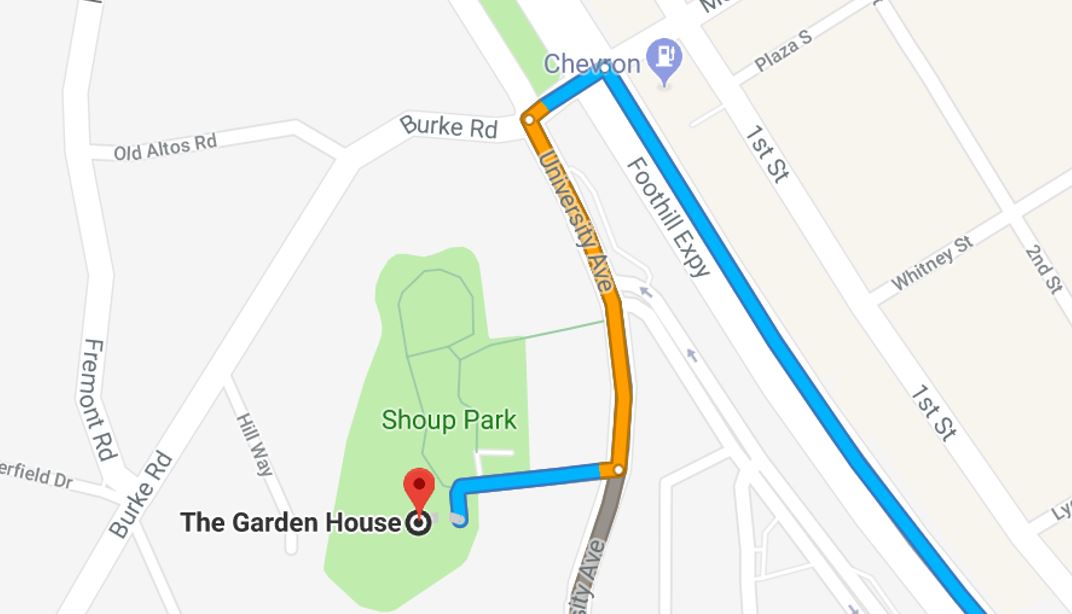 and the layout of theinterior, parking and such...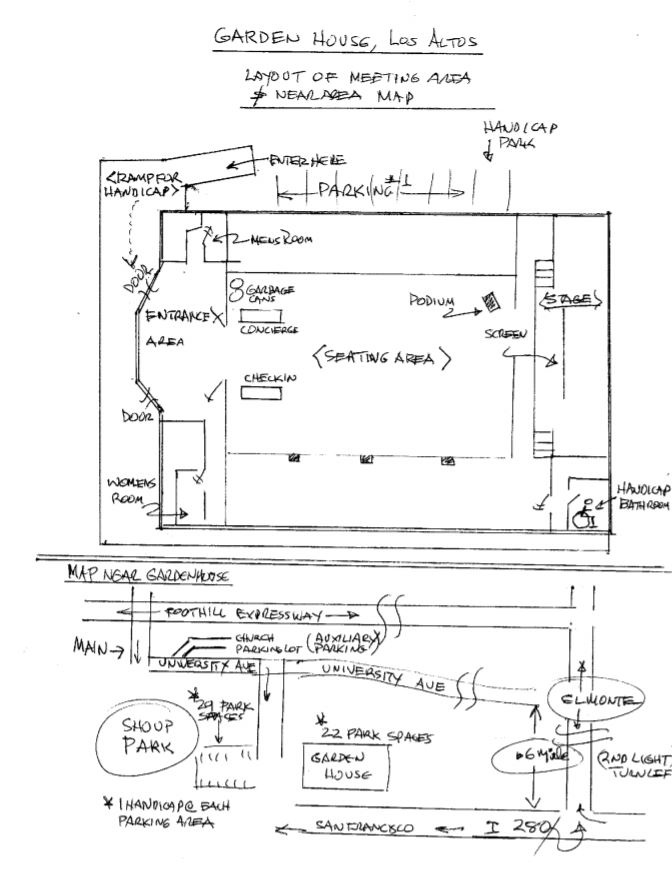 ---


We're webcasting this session live....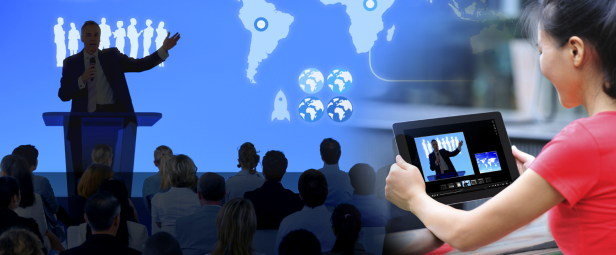 This season the chapter will be webcasting as many of our events "live" from our Shoup Park Garden House location as circumstances allow. We strongly encourage you to attend our events in-person if you're in the area and your schedule permits. (We love seeing and interacting with our members.) However, if you're out of area or your Saturday schedule can't afford the extra commute time, feel free to attend via webcast.
All participants will get the option to attend in person or remotely via the webcast -- the choice is yours!
If you're participating live at our Shoup Park Garden House location our speaker will be presenting live just as in the past.

If you're participating via webcast, you'll be able to interact with the speaker, ask questions, etc. via the webcast chat window. (Board members will ask your questions on your behalf.)

With the speaker's permission, we'll have copies of the speaker's slides available for download at our website before the event begins

After the event all participants -- live at Shoup Park or remote via webcast -- will get access to recording of a session.
We're working hard to allow our members the choice to particpate live or via webcast based on their needs. We hope this makes our events both more enjoyable and accessible to you.
-- The AAII-SV Chapter Board
---
OK, so how does this webcast thing work???
It's pretty simple, really...
You buy your ticket, you get an email confirming your purchase, and we log your email address.

On the Thursday before the event we send you an email with the link to the event and directions on how to log on to Zoom (our webcast tool). We'll repeat this email on Friday.

The morning of the event we'll send you the password to enter the event (you can enter starting at 8:30)

When you enter the webcast you'll see some of our slides on the screen. (BTW, we'll mute your audio and disable your camera so there aren't any distracting pictures, videos or sounds.)

You can ask questions at any time via your chat window. (You must use the Zoom applicaiton to use the chat window.) Your hard-working Board members will capture your questions and ask our speaker your questions.

That's it!!
For those eager-beavers who just have to study ahead and find out more....
Let us know if you have any questions!
---
More Information on the event...
If you haven't visited us in a while, You'll notice that we've lowered our pricing so early registration is $15 and late registration is $20

Students under 25 (with ID) enter Free. (No registration required, show ID at Registration Desk)

No refreshments (e.g., coffee) are provided -- plan accordingly.

To have a bit of fun, we raffle off investment books, event tickets and other items

If you are a 4Ever ticket holder or hold a Guest Pass we ask you to register by mailing your 4Ever ticket or Guest Pass in with the registration form. If you don't pre-register you can still bring your 4Ever ticket or event pass to the registration table -- but you're subject to space availability restrictions.

Our concierge table provides you with speaker and AAII-SV handouts, AAII information, a book swap area (bring a book, take a book), hand outs from past speakers, and other "good stuff". Better yet, there is always a Board member or two present where you can ask questions, provide event feedback, make suggestions, etc.
---
EVENT SCHEDULE
8:30 AM - Registration (The webcast will be up at this time)

8:45 AM - Meet the Board Session
8:55 AM - Chapter Announcements, Speaker Introduction
9:00 AM - First Presentation

10:15 AM - Break
10:30 AM - Second Presentation
11:45 AM - Q & A