SV-AAII: 1)Charitable Planning in a New Tax and Giving Environment; 2)To Im...
Description


1. Charitable Planning in a New Tax and Giving Environment

In 2017, charitable gifts surpassed $400 billion for the first time in U.S. history with nearly three quarters coming from individual donors. Learn about strategies for being more impactful with your charitable giving, including utilization of the best asset, determining a suitable vehicle, engaging your family and legacy creation. Come away with an action plan to increase the tax value and personal fulfillment of supporting the causes most dear to you.


YOU WILL LEARN:
How to maximize impact and tax deductions for your charitable giving


Perspective on the Tax Cut and Jobs Act and its effects on charitable giving

Available giving vehicles including donor-advised funds

Our speaker....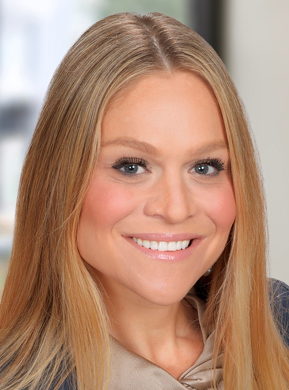 Julia Reed
Principal & Adviser, Compass Investments LLC
Julia Reed, serves financial advisers, family offices and donor communities on the West Coast. She provided charitable planning consultation and resources to wealth management professionals and their clients for more than a decade. She is an expert on all aspects of effective philanthropy, including complex assets, legacy planning and social impact strategy.


2. To Improve Performance, Ditch Emotions, Instincts and Overconfidence

It is widely acknowledged that individual investors underperform the market averages over the long term. Over the past 20–30 years a huge body of academic research has provided enlightenment on this phenomenon. It is not financial or economic research, it is behavioral research. And it is showing that the best way to improve your investment performance is to change your behavior, not your strategy. The financial industry has embraced this message, as financial degrees and certifications now require education in behavioral finance. Individual investors have even more to gain by modifying their behavior as well.


YOU WILL LEARN:
How much individuals underperform the market averages


What the key behavioral factors are that hinder investment performancep


How investors can begin to improve their performance by addressing their behavior



Our speaker....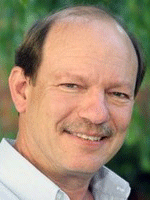 Richard Lehman, Ph.D.
Author, Investment Adviser; Instructor, U.C. Berkeley LLC
Richard Lehman, is Ph.D., is an instructor on behavioral finance at University of California Berkeley Extension and author of several books on investor behavior and option strategies. He spent over a decade working for brokerage firms on Wall Street and the New York Stock Exchange. He runs his own investment advisory firm and launched a website dedicated to behavioral finance.
===========================================
If you haven't been to the Garden House here is a photo of the interior...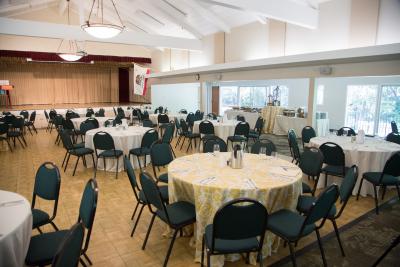 ---
Getting to the Garden House at Shoup Park
Below are a few maps with links to the Google maps -- starting with getting there from South San Jose...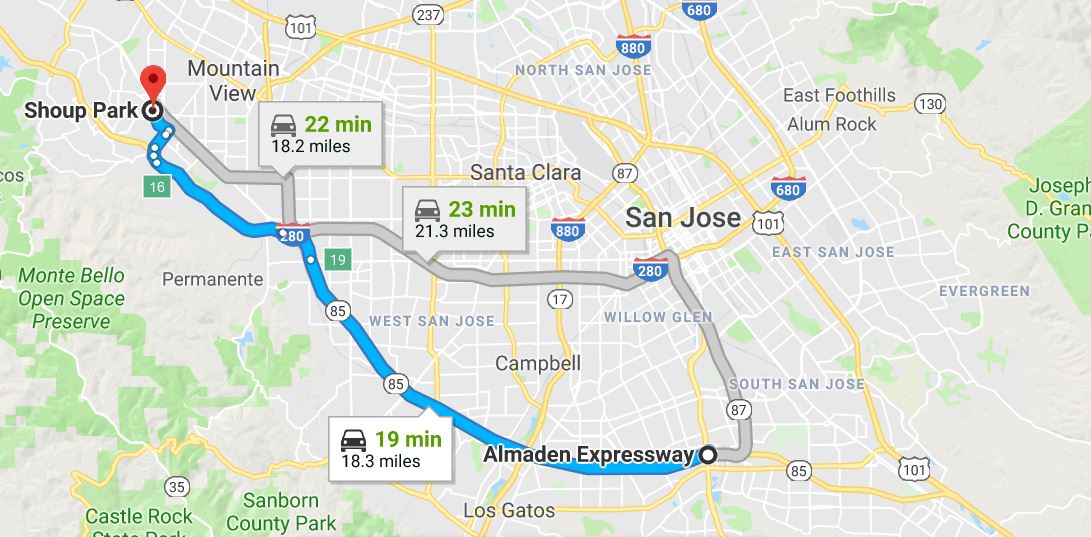 Getting there from the east bay...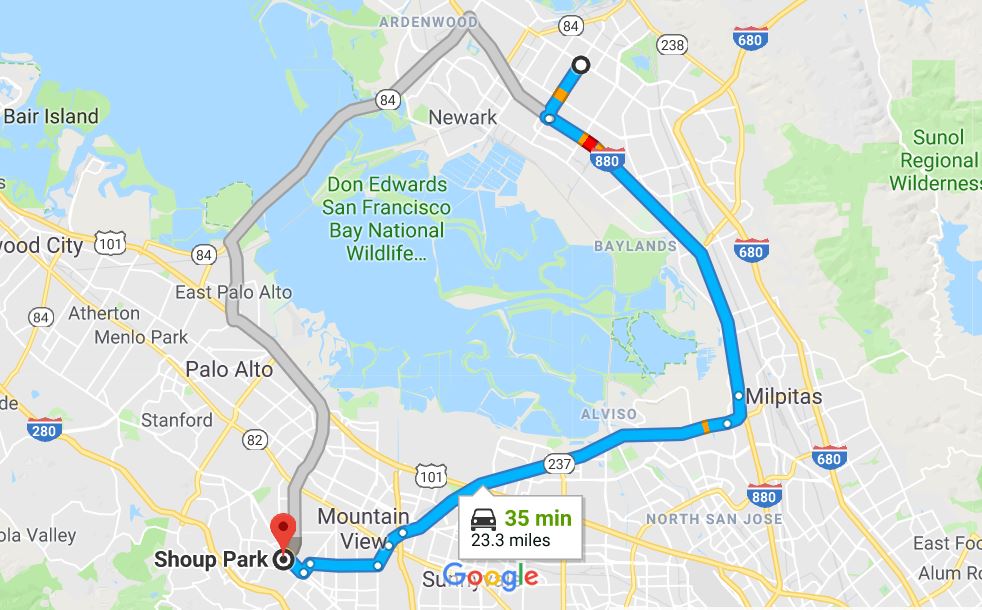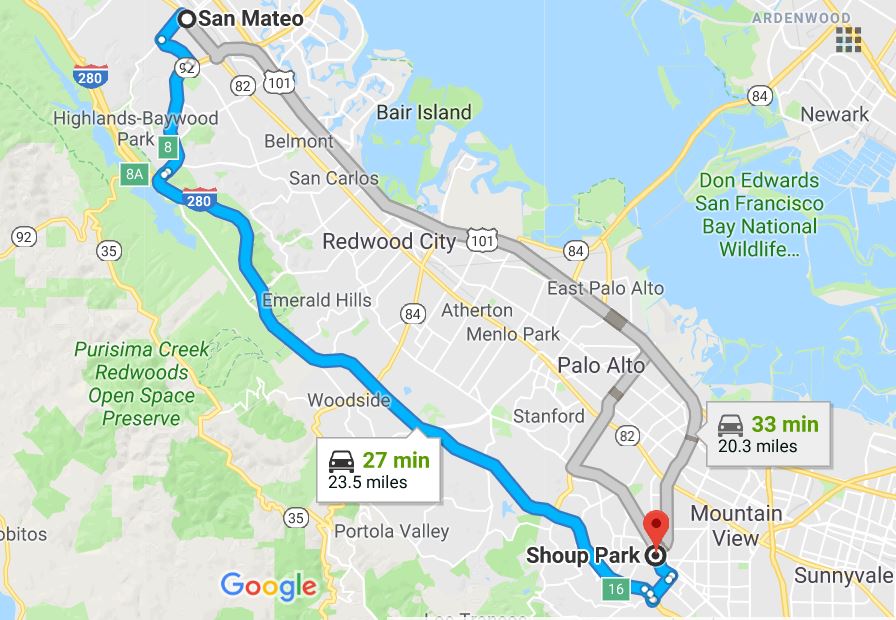 And a close up once you get into the area...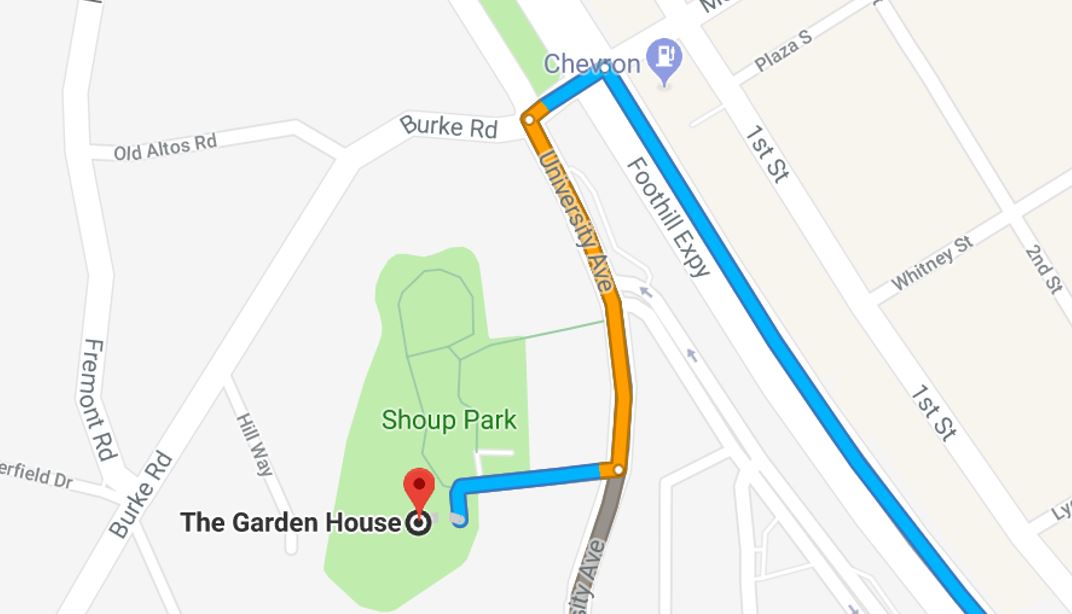 and the layout of theinterior, parking and such...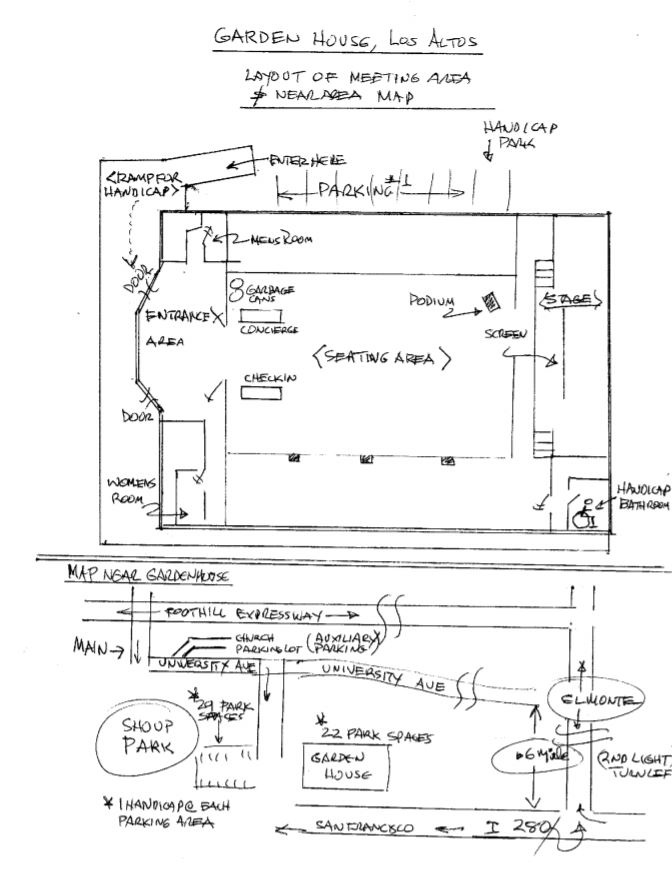 ---


We're NOT webcasting this session live due to technical difficulties ..

If you have any issues with that please let us know.
-- The AAII-SV Chapter Board
---
More Information on the event...
If you haven't visited us in a while, You'll notice that we've lowered our pricing so early registration is $15 and late registration is $20

Students under 25 (with ID) enter Free. (No registration required, show ID at Registration Desk)

No refreshments (e.g., coffee) are provided -- plan accordingly.

To have a bit of fun, we raffle off investment books, event tickets and other items

If you are a 4Ever ticket holder or hold a Guest Pass we ask you to register by mailing your 4Ever ticket or Guest Pass in with the registration form. If you don't pre-register you can still bring your 4Ever ticket or event pass to the registration table -- but you're subject to space availability restrictions.

Our concierge table provides you with speaker and AAII-SV handouts, AAII information, a book swap area (bring a book, take a book), hand outs from past speakers, and other "good stuff". Better yet, there is always a Board member or two present where you can ask questions, provide event feedback, make suggestions, etc.
---
EVENT SCHEDULE
8:30 AM - Registration (The webcast will be up at this time)

8:45 AM - Meet the Board Session
8:55 AM - Chapter Announcements, Speaker Introduction
9:00 AM - Presentation

11:30 AM - Q & A