SV-AAII: 1)20/20 Economic Look at 2020 And How The Stock Market Might Reac...
Description
1) 20/20 Economic Look at 2020 and How the Stock Market Might React

Nicholas Atkeson will review fundamental economic drivers of the economy and their status going into 2020. He will identify simple, robust quantitative measures that indicate when risk is elevated and equity exposures should be reduced in your portfolio. The measures he will discuss can be easily followed by you at home. During bullish periods,he will review how relative strength models can be used to invest in the strongest sectors of the market. During bearish periods, he will review income opportunities.


YOU WILL LEARN:
How to reliably identify in advance an elevated risk for a sustained bear market using rules-based, simple quantitative indicators


About the key fundamental economic inputs to the U.S. economy for 2020 and how they are evolving


How to gather ideas about how to allocate your portfolio in the new decade



Our speaker....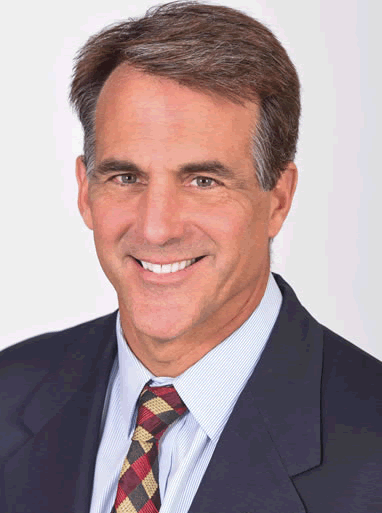 Nicholas Atkeson
Founding Partner, Delta Investment Management, LLC



Nicholas Atkeson is a founding partner of Delta Investment Management LLC , a registered investment advisory firm based in San Francisco. Prior to founding Delta Investment Management, Atkeson was a partner and portfolio manager of Delta Force Capital LLC , a San Francisco-based hedge fund from 2006 to April 2009.
Prior to Delta Force Capital, Atkeson was a managing director for Bank of America Securities and Susquehanna InternationalGroup LLC . He is co-author of "Win by Not Losing: A Disciplined Approach to Building and Protecting Your Wealth in the Stock Market by Managing Your Risk" (McGraw-Hill, 2013).
----------------------------------------------------------------
2) China's Economy and Entrepreneurs: An Investor's Guide

The ongoing trade negotiations with the U.S. may be dominating headlines but global investors should not let that mask China's strong fundamentals and longterm economic growth trends. Rising consumer wealth in the region continues to create new investment opportunities and foster a cycle of innovation among entrepreneurs. Today, China's small companies are driving new economy industries such as automation, health care, e-commerce and education. With this in mind, many investors are looking for ways to skillfully navigate the investment landscape in China. Tiffany Hsiao will provide a framework for better understanding China's economy and emerging investment opportunities.


YOU WILL LEARN:
The outlook for U.S.-China trade negotiations and key risks and opportunities


About China's small companies as an engine of long-term growth and innovation


About expectations for China's modern silk road initiative, "One Belt One Road"


Our speaker....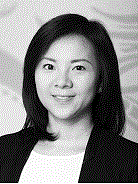 Tiffany Hsiao
Tiffany Hsiao Hill, CFA Portfolio Manager, Matthews Asia



Tiffany Hsiao is is a portfolio manager at Matthews Asia. She manages the firm's China Small Companies Strategy and co-manages the Asia Small Companies and Asia Innovators Strategies.
Prior to joining the firm in 2014, Hsiao was a vice president at Goldman Sachs Investment Partners in Hong Kong and Tokyo from 2007 to 2013, responsible for Asia Pacific investments with an emphasis on equities in China.

Previously, Hsiao spent six years at Franklin Templeton Investments, where she managed the firm's global communications fund. Tiffany earned her M.S. in information technology from Carnegie Mellon University and received a B.A. in economics from UC Berkeley. She is fluent in Mandarin and Taiwanese, and conversational in Cantonese. Year.



===========================================
If you haven't been to the Garden House here is a photo of the interior...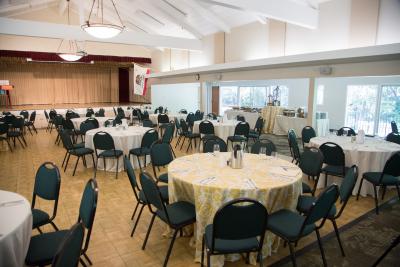 ---
Getting to the Garden House at Shoup Park
Below are a few maps with links to the Google maps -- starting with getting there from South San Jose...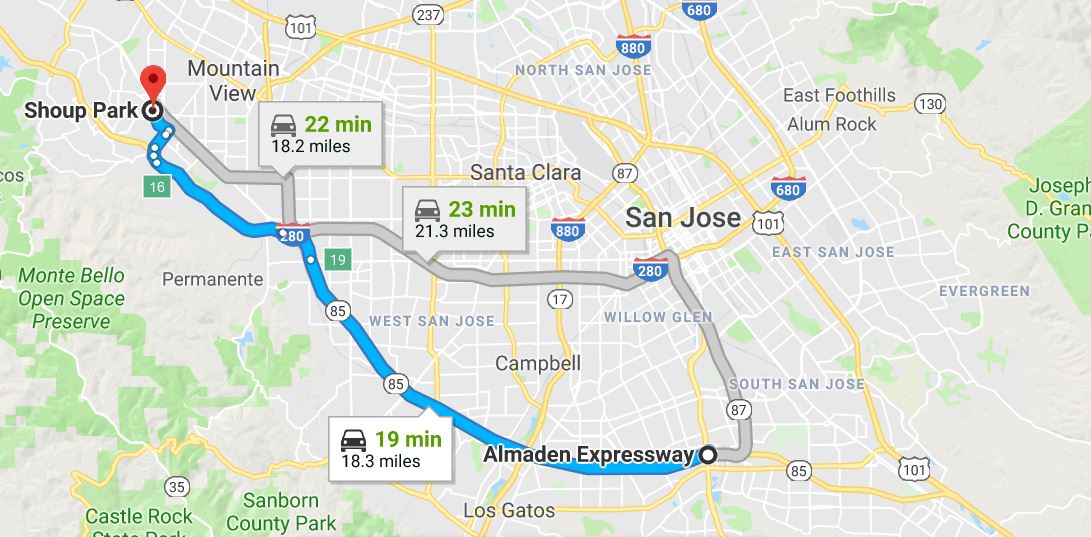 Getting there from the east bay...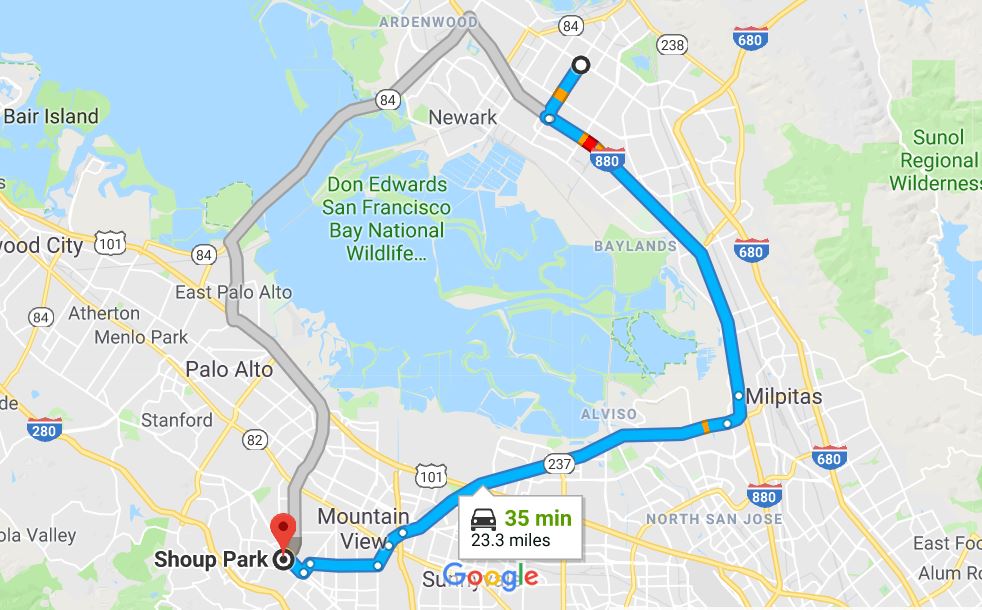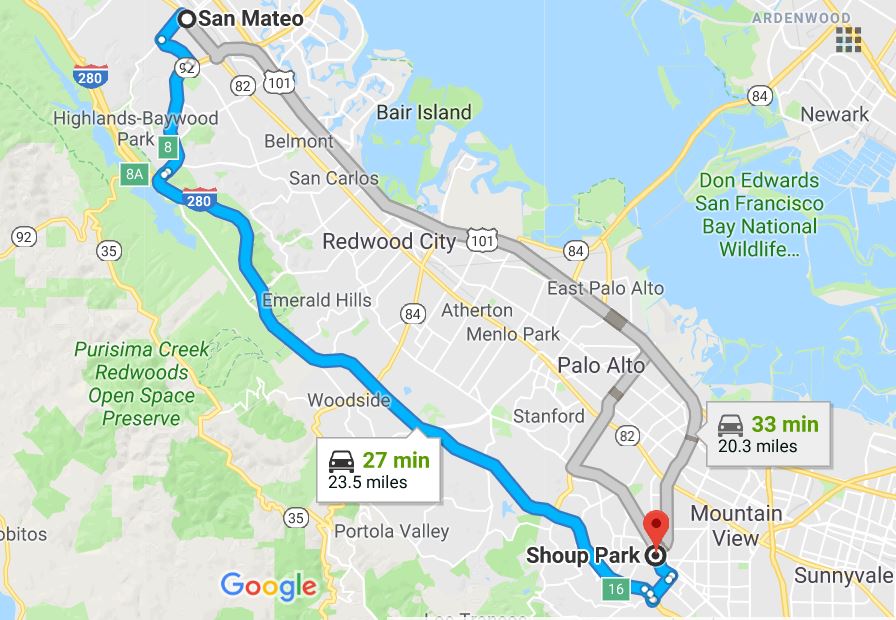 And a close up once you get into the area...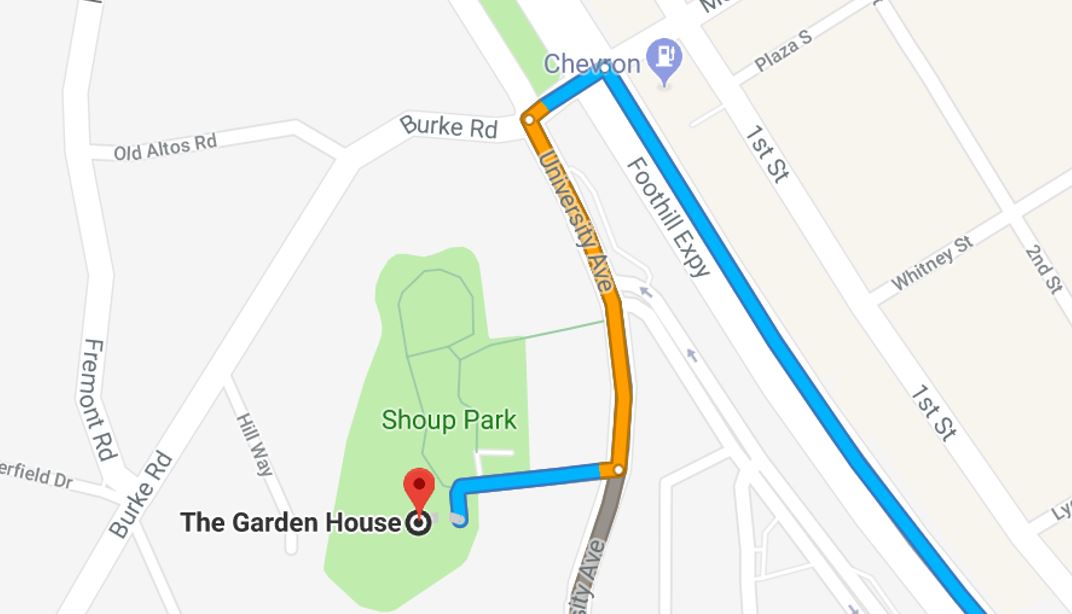 and the layout of theinterior, parking and such...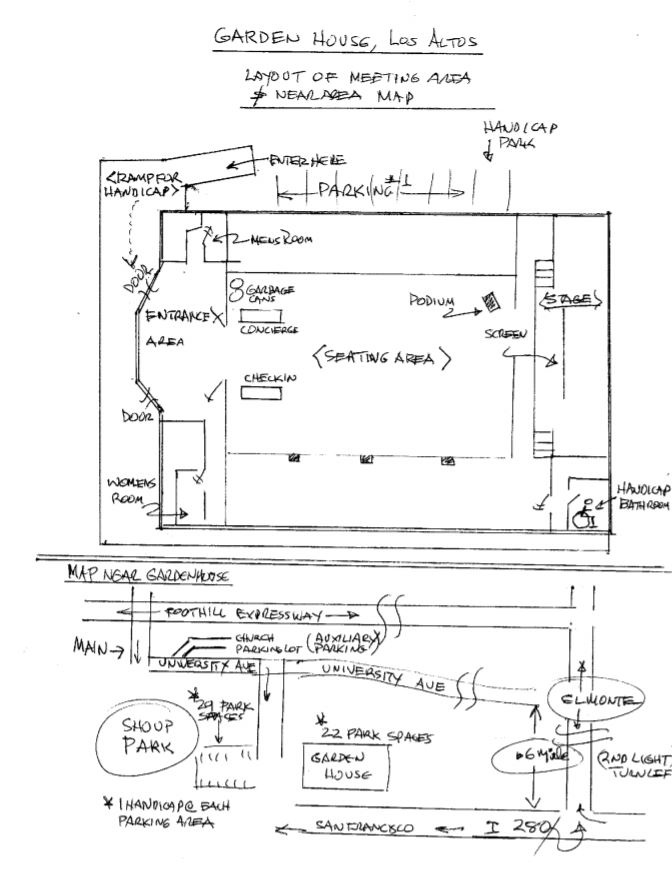 ---


We're webcasting this session live....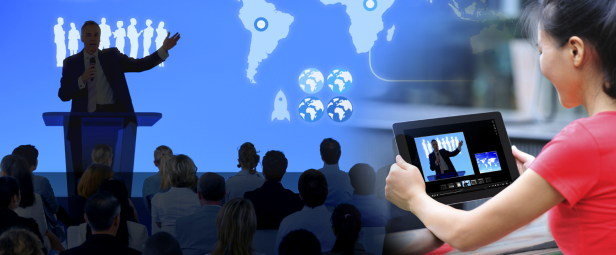 This season the chapter will be webcasting as many of our events "live" from our Shoup Park Garden House location as circumstances allow. We strongly encourage you to attend our events in-person if you're in the area and your schedule permits. (We love seeing and interacting with our members.) However, if you're out of area or your Saturday schedule can't afford the extra commute time, feel free to attend via webcast.
All participants will get the option to attend in person or remotely via the webcast -- the choice is yours!
If you're participating live at our Shoup Park Garden House location our speaker will be presenting live just as in the past.

If you're participating via webcast, you'll be able to interact with the speaker, ask questions, etc. via the webcast chat window. (Board members will ask your questions on your behalf.)

With the speaker's permission, we'll have copies of the speaker's slides available for download at our website before the event begins

After the event all participants -- live at Shoup Park or remote via webcast -- will get access to recording of a session.
We're working hard to allow our members the choice to particpate live or via webcast based on their needs. We hope this makes our events both more enjoyable and accessible to you.
-- The AAII-SV Chapter Board
---
OK, so how does this webcast thing work???
It's pretty simple, really...
You buy your ticket, you get an email confirming your purchase, and we log your email address.

On the Thursday before the event we send you an email with the link to the event and directions on how to log on to Zoom (our webcast tool). We'll repeat this email on Friday.

The morning of the event we'll send you the password to enter the event (you can enter starting at 8:30)

When you enter the webcast you'll see some of our slides on the screen. (BTW, we'll mute your audio and disable your camera so there aren't any distracting pictures, videos or sounds.)

You can ask questions at any time via your chat window. (You must use the Zoom applicaiton to use the chat window.) Your hard-working Board members will capture your questions and ask our speaker your questions.

That's it!!
For those eager-beavers who just have to study ahead and find out more....
Let us know if you have any questions!
---
More Information on the event...
If you haven't visited us in a while, You'll notice that we've lowered our pricing so early registration is $15 and late registration is $20

Students under 25 (with ID) enter Free. (No registration required, show ID at Registration Desk)

No refreshments (e.g., coffee) are provided -- plan accordingly.

To have a bit of fun, we raffle off investment books, event tickets and other items

If you are a 4Ever ticket holder or hold a Guest Pass we ask you to register by mailing your 4Ever ticket or Guest Pass in with the registration form. If you don't pre-register you can still bring your 4Ever ticket or event pass to the registration table -- but you're subject to space availability restrictions.

Our concierge table provides you with speaker and AAII-SV handouts, AAII information, a book swap area (bring a book, take a book), hand outs from past speakers, and other "good stuff". Better yet, there is always a Board member or two present where you can ask questions, provide event feedback, make suggestions, etc.
---
EVENT SCHEDULE
8:30 AM - Registration (The webcast will be up at this time)

8:40 AM - Chapter Business

8:55 AM - Chapter Announcements, Speaker Introduction
9:00 AM - First Presentation

10:15 AM - Break
10:30 AM - Second Presentation
11:45 AM - Q & A