SV-AAII: 1. Medicare Health Insurance; 2. Value Investing with Dividend-Pay...
Description


1. Medicare Health Insurance and Long-Term Care

Medicare can be confusing and complicated. There is Part A & B of original Medicare, and supplemental Medigap insurance plans. There is Part D, the prescription drug insurance plan with the infamous "donut hole." There is Part C of Medicare, called Medicare Advantage, which typically combines Parts A, B and D into one plan. There is the enrollment process, as well as a myriad of rights and rules. The Sourcewise Health Insurance
Counseling & Advocacy Program (HICAP) and Marcelo Espiritu can help current and prospective beneficiaries as well as concerned relatives and caregivers unravel the nuances of Medicare insurance choices. Finally, the issue of long-term care options will be examined.


YOU WILL LEARN:
What Medicare is and its benefits and costs, including upcoming changes affecting Medicare beneficiaries in 2019


About the required and optional parts of Medicare insurance, including prescription drug insurance coverage and making insurance choices


About long-term care, Medicare and long-term care insurance

Our speaker....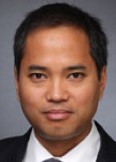 Marcelo Espiritu, Director, Health Insurance Conseling & Advocacy Program, Sourcewise

Marcelo Espiritu is the director of the Sourcewise Health Insurance Counseling & Advocacy (HICAP) Program. HICAP is a state-sponsored, volunteer-supported program that provides counseling to people with Medicare about their benefits, rights and options, and other health insurance-related questions.

Espiritu received state certification for Medicare HICAP counseling in 2010. Since then he has been an advocate for the elderly and individuals with disabilities who struggle with the complexity of Medicare and the myriad of options and decisions they face.

As the HICAP director, Espiritu supervises various HICAP counseling sites countywide. He is also responsible for recruiting and supervising HICAP volunteers, overseeing their counseling, outreach and community education activities.
2. Value Investing With Dividend-Paying Stocks

John Buckingham was dubbed the "Buffett Beater" by Fox Business News in one of his appearances on financial television. He will share his secrets to success from his over 30 years of investing experience, discussing the types of stocks that are likely to perform best in the current market environment and name his current favorite companies in which to invest. He will share perspectives that may help investors resist the urge to sell prematurely. The Prudent Speculator is #1 ranked (for long-term total return performance), by The Hulbert Financial Digest, having generated returns in excess of 17% per year in its model portfolio since its inception in March 1977.


YOU WILL LEARN:
Why time in the market beats market timing


Why dividend-paying value stocks generate excellent long-term returns


Why patience is the virtue that results in these long-term returns

Our speaker....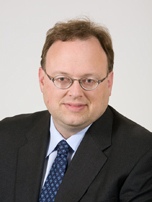 John Buckingham, Chief Portfolio Manager, AFAM Capital; Editor, The Prudent Speculator newsletter

John Buckingham is editor of The Prudent Speculator investment newsletter. He also manages Al Frank Asset Management (AFAM)'s proprietary mutual funds.

Buckingham has been a part of AFAM since 1987 and is one of the company's largest shareholders. He has served as the firm's director of research since 1989 and chief portfolio managersince 1990.


Buckingham graduated magna cum laude from the University of Southern California in 1987 with a B.S. in computer science and a minor in business administration. Buckingham has appeared on numerous television and radio programs, is frequently interviewed by publications and conducts workshops at investment seminars.

===========================================
If you haven't been to the Garden House here is a photo of the interior...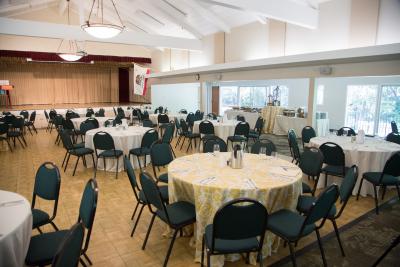 ---
Getting to the Garden House at Shoup Park
Below are a few maps with links to the Google maps -- starting with getting there from South San Jose...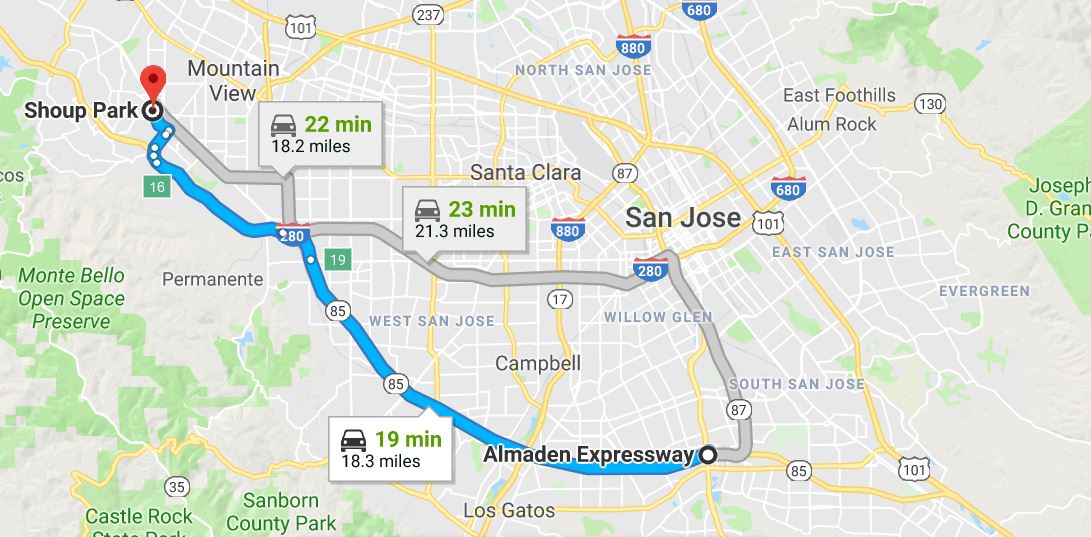 Getting there from the east bay...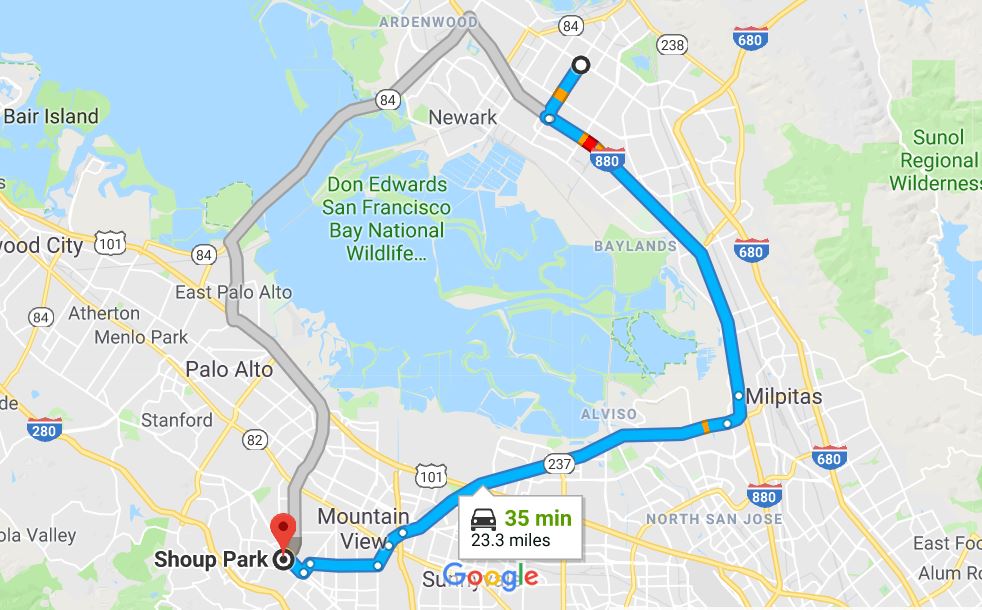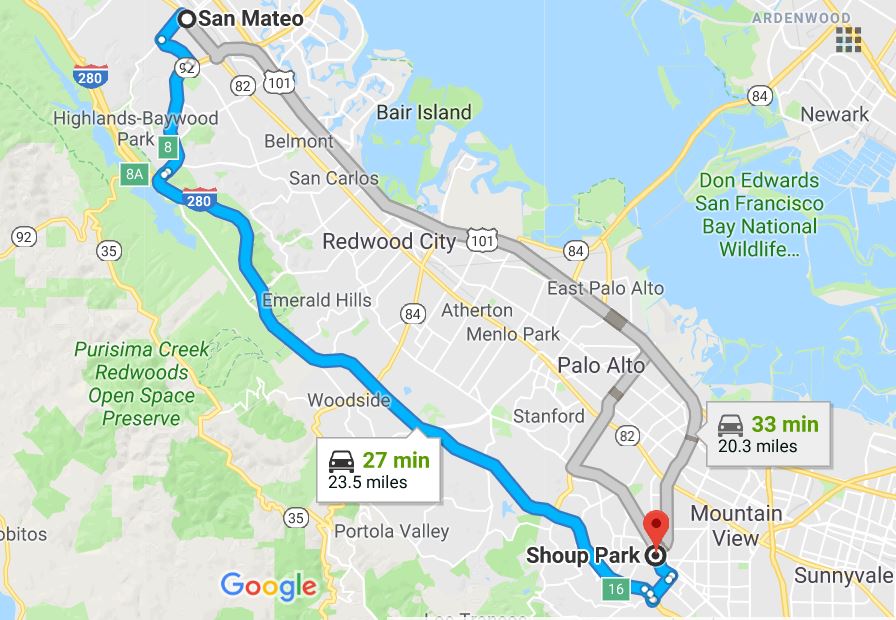 And a close up once you get into the area...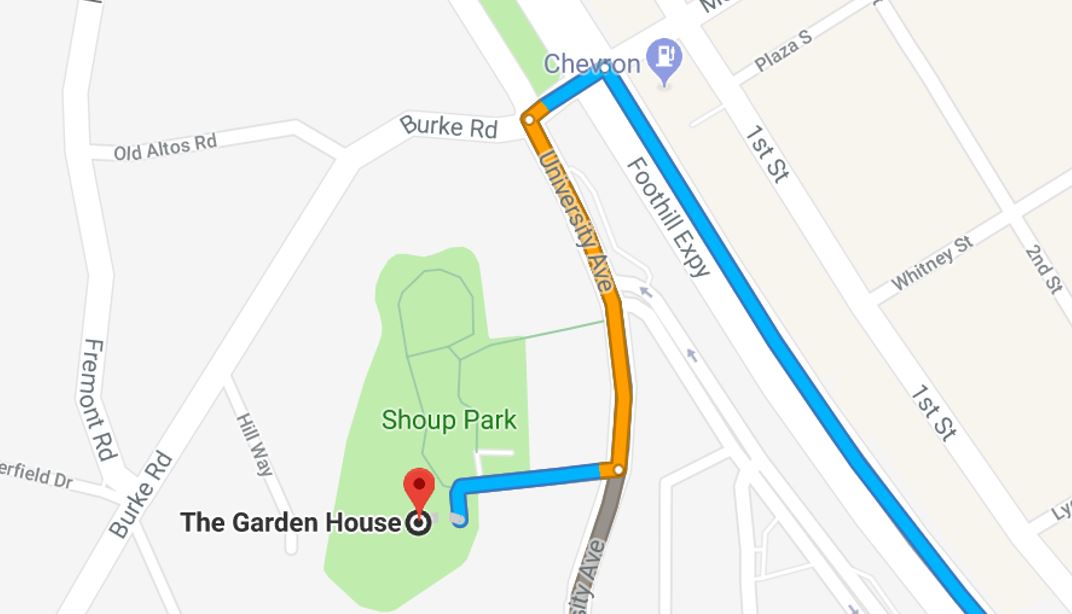 and the layout of theinterior, parking and such...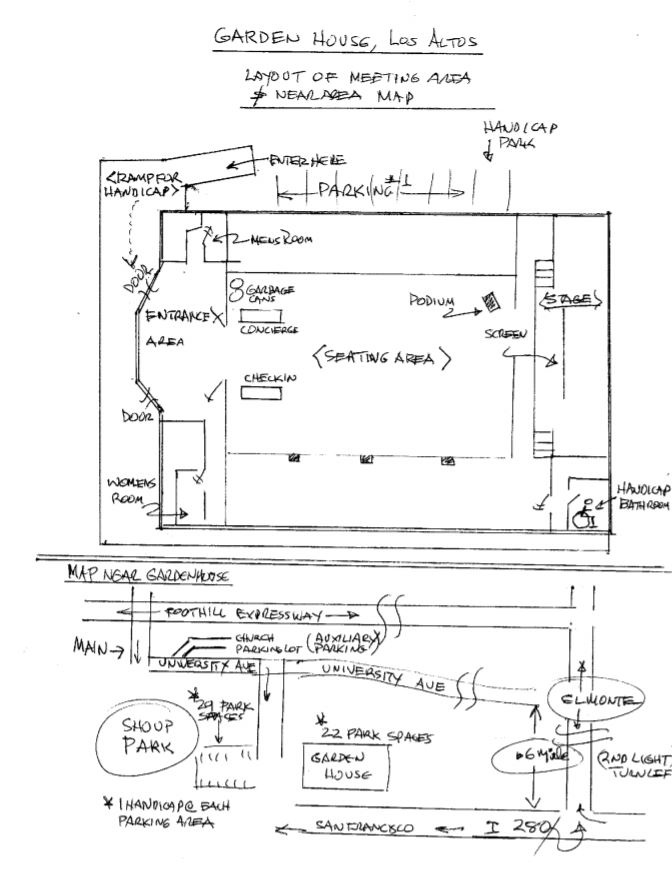 ---


We're webcasting this session live....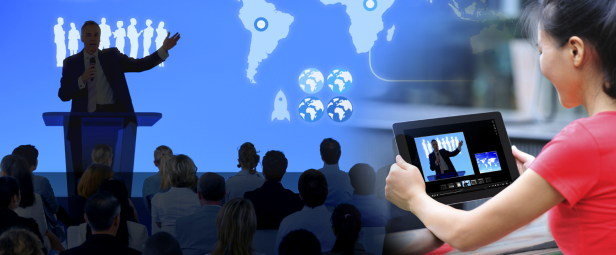 This season the chapter will be webcasting as many of our events "live" from our Shoup Park Garden House location as circumstances allow. We strongly encourage you to attend our events in-person if you're in the area and your schedule permits. (We love seeing and interacting with our members.) However, if you're out of area or your Saturday schedule can't afford the extra commute time, feel free to attend via webcast.
All participants will get the option to attend in person or remotely via the webcast -- the choice is yours!
If you're participating live at our Shoup Park Garden House location our speaker will be presenting live just as in the past.

If you're participating via webcast, you'll be able to interact with the speaker, ask questions, etc. via the webcast chat window. (Board members will ask your questions on your behalf.)

With the speaker's permission, we'll have copies of the speaker's slides available for download at our website before the event begins

After the event all participants -- live at Shoup Park or remote via webcast -- will get access to recording of a session.
We're working hard to allow our members the choice to particpate live or via webcast based on their needs. We hope this makes our events both more enjoyable and accessible to you.
-- The AAII-SV Chapter Board
---
OK, so how does this webcast thing work???
It's pretty simple, really...
You buy your ticket, you get an email confirming your purchase, and we log your email address.

On the Thursday before the event we send you an email with the link to the event and directions on how to log on to Zoom (our webcast tool). We'll repeat this email on Friday.

The morning of the event we'll send you the password to enter the event (you can enter starting at 8:30)

When you enter the webcast you'll see some of our slides on the screen. (BTW, we'll mute your audio and disable your camera so there aren't any distracting pictures, videos or sounds.)

You can ask questions at any time via your chat window. (You must use the Zoom applicaiton to use the chat window.) Your hard-working Board members will capture your questions and ask our speaker your questions.

That's it!!
For those eager-beavers who just have to study ahead and find out more....
Let us know if you have any questions!
---
More Information on the event...
If you haven't visited us in a while, You'll notice that we've lowered our pricing so early registration is $20 and late registration is $25

Students under 25 (with ID) enter Free. (No registration required, show ID at Registration Desk)

No refreshments (e.g., coffee) are provided -- plan accordingly.

To have a bit of fun, we raffle off investment books, event tickets and other items

If you are a 4Ever ticket holder or hold a Guest Pass we ask you to register by mailing your 4Ever ticket or Guest Pass in with the registration form. If you don't pre-register you can still bring your 4Ever ticket or event pass to the registration table -- but you're subject to space availability restrictions.

Our concierge table provides you with speaker and AAII-SV handouts, AAII information, a book swap area (bring a book, take a book), hand outs from past speakers, and other "good stuff". Better yet, there is always a Board member or two present where you can ask questions, provide event feedback, make suggestions, etc.
---
EVENT SCHEDULE
8:30 AM - Registration (The webcast will be up at this time)

8:45 AM - Meet the Board Session
8:55 AM - Chapter Announcements, Speaker Introduction
9:00 AM - Presentation - 1

~10:15 AM - Break
10:30 AM - Presentation - 2

11:30 AM - Q & A