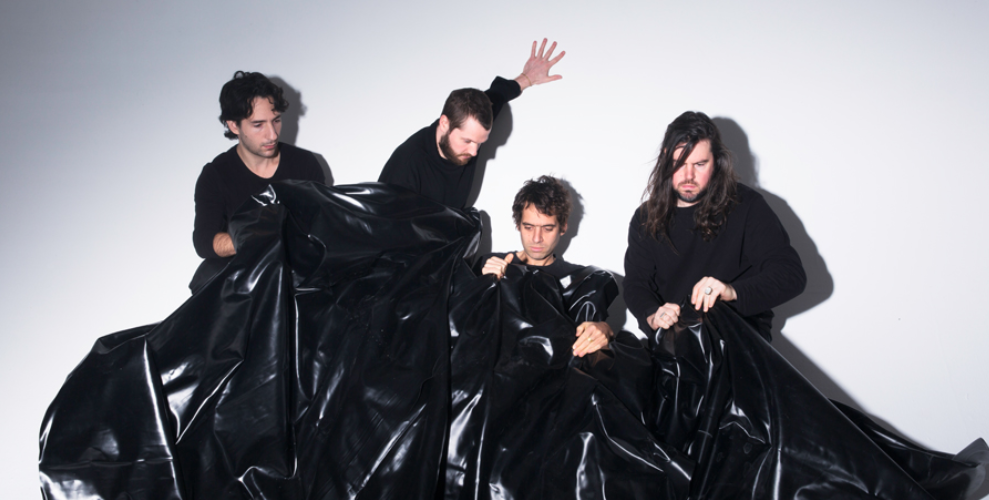 About this Event
----------
"This record is definitely looser than our last one," says SUUNS singer/guitarist Ben Shemie. "It's not as clinical. There's more swagger."
You can hear this freedom flowing through the 11 tracks on their release, Hold/Still through Secretly Canadian. It's both a continuation and rebirth, the Montreal quartet returning to beloved local facility Breakglass Studios but this time recording themselves at their own pace, over five fertile sessions spanning several months. A simultaneous stretching out and honing in, mixed to audiophile perfection by St Vincent producer John Congleton who flew up especially from Dallas to deploy his award-winning skills in situ.
While maintaining a pleasing economy, the informality of self-production has enabled SUUNS to explore bright new vistas. "Us doing it ourselves, that process was like a very receptive, limitless workshop to just try out ideas,". Time to get wild, let freedom soar and basque in the glory that is SUUNS.