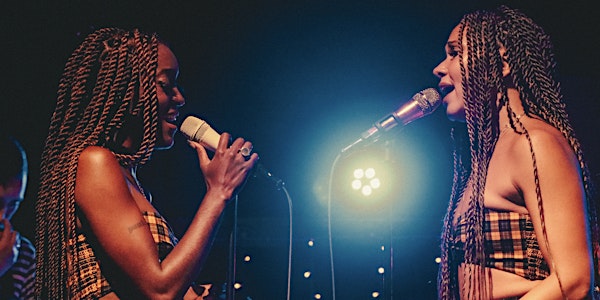 SUSU, THUNDERPUSSY
Ages 21+
The Turk's Inn Presents
LIVE AT THE SULTAN ROOM
When and where
Location
The Sultan Room 234 Starr Street Brooklyn, NY 11237
About this event
Click HERE for our up-to-date Covid-19 terms & conditions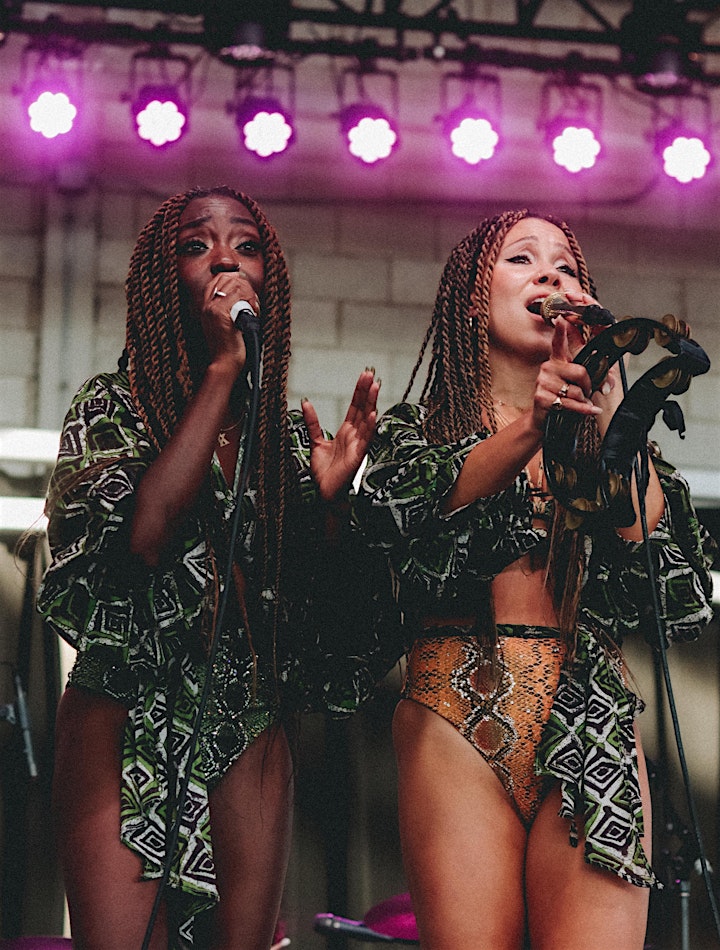 SUSU is a "one and only" type band. The smoldering New York City duo features firebrand female lead vocalists and songwriters Liza Colby of The Liza Colby Sound and Kia Warren of Revel In Dimes. Both are rock n' roll provocateurs of the highest order who, together seduce and spiritualize.
The embers of this Rock n ' Roll wildfire were stoked 5 years ago when the Revel In Dimes and Liza Colby Sound merged as Revel Sound.
In 2019 sparks ignited when Colby and Warren recorded SUSU's debut EP, Panther City with producers/engineers Josh Block and Joel Raif (Leon Bridges, Nicole Atkins).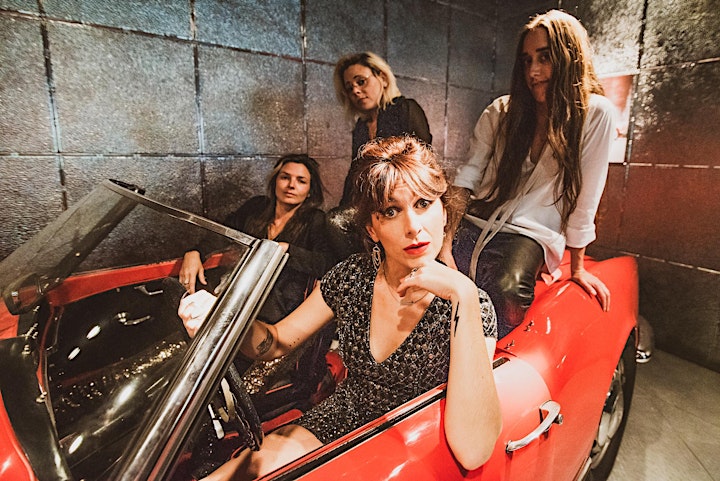 Thunderpussy is a musical portal to human connection, enhancing lives and changing the world one concert at a
time. "We play music, ride motorcycles, date girls, and lift heavy shit for a living." Since the band's formation in 2015,
they have turned the heads of industry stalwarts such as Mike McCready, Chad Smith, Nancy Wilson, and Alan
Parsons with their raucous, high energy live shows. Their reputation preceded them all the way to the United States
Supreme Court where they fought for-- and won-- the right to trademark their controversial name in 2020. "We are
taking pussy back." Thunderpussy is more than just a band; it's a state of mind and it's where you belong. Tune in,
Turn up, and get ready for rock n roll's Diamond in the Muff.