Zen Zone Miami, in partnership with Plugstation and The LAB Miami, presents a sustainable fashion clothing swap party!
About this Event
Did you know that the fast fashion industry emits 1.2 billion tons of CO2 (the number one cause of the climate crisis) into the earths atmosphere per year!? Be a part of the solution!
Join us for an afternoon of sustainable fashion outdoors in Wynwood. Bring one or more pieces of clothing you'd like to swap, and swap it for something else! Please wear a mask and respect social distancing. Hand sanitizer will be available.
*Donations welcome! They will be provided to the Lotus House Shelter*
Presented by Zen Zone Miami and Plugstation.
Chef Shannon, Owner of Krosnapkis, will be providing small bites of delicious Southern seafood! Drinks will be provided by Balt Vodka!
The following vendors will be joining us for our swap party: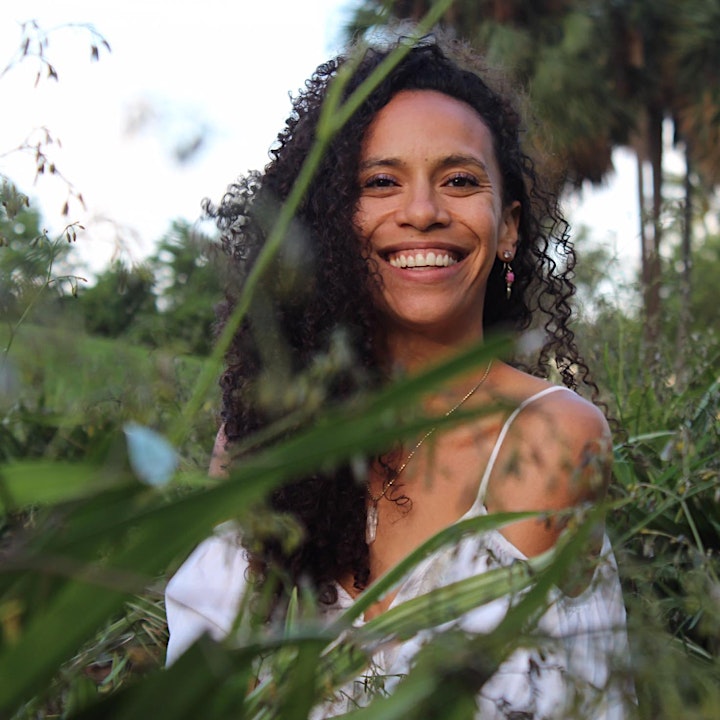 Zen Zone Miami a place to gather and grow located in the heart of Miami, FL. We partner with artists to offer experiences like multiple types of yoga, art in many forms, meditation, stretching, self-care education, fitness activities, and more. Zen Zone provides its space for an event, booking a service, or open hours to shop Cochina, visit The Garden, Closet, Kitchen, or Gallery. Meet the founder, Miriam Dorsett who is all things community, sustainability, art, and tech!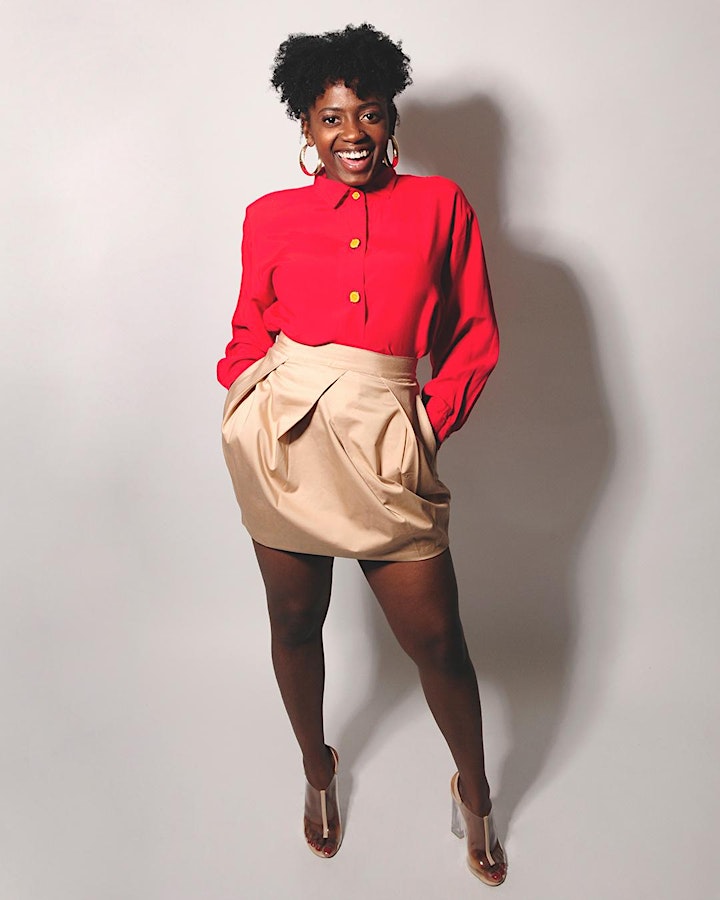 Plugstation is an online thrift closet and wellness platform providing a space for Black women to discover themselves and to heal from within. Plugstation offers select gently-used apparel, shoes, and accessories. We believe that you are a canvas so why not enjoy the abundance we have while caring for our Earth. Our motto is to #stayplugged to the best you. Meet the founder and creative lead, Tami!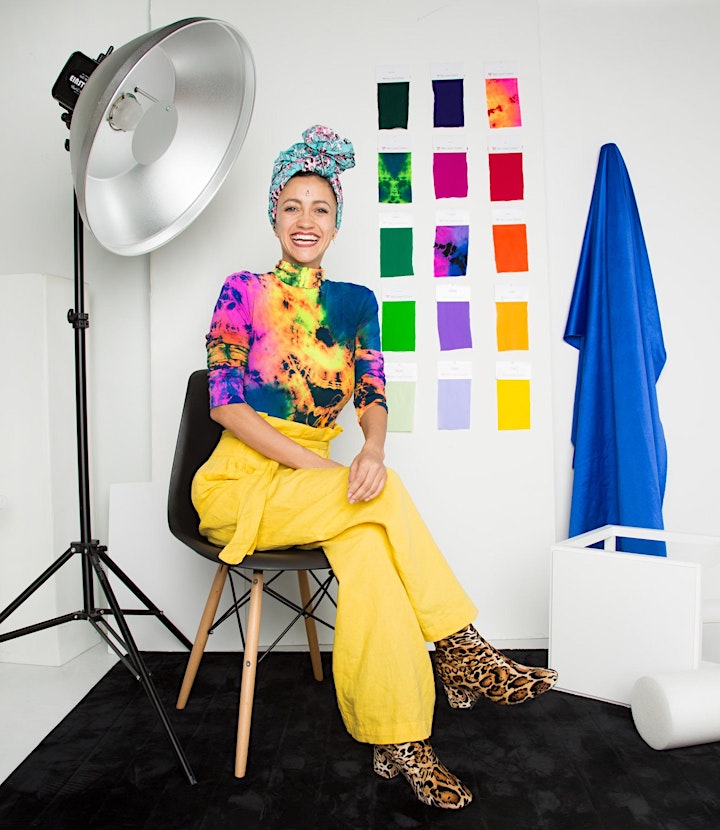 We Love Colors started as a family business when Richard and Craig, father and son teamed up in 2002. Richard was an expert textile dyer that could make any color on fabric by blending together dyes in the right amount to get exactly whatever the target color. His gift was regarded highly by industry professionals and from it we built We Love Colors, now offering over 50 colors on all of our various styles. Craig had the vision / energy to build a company around his father's rare talent. Meet the owner, Aminta!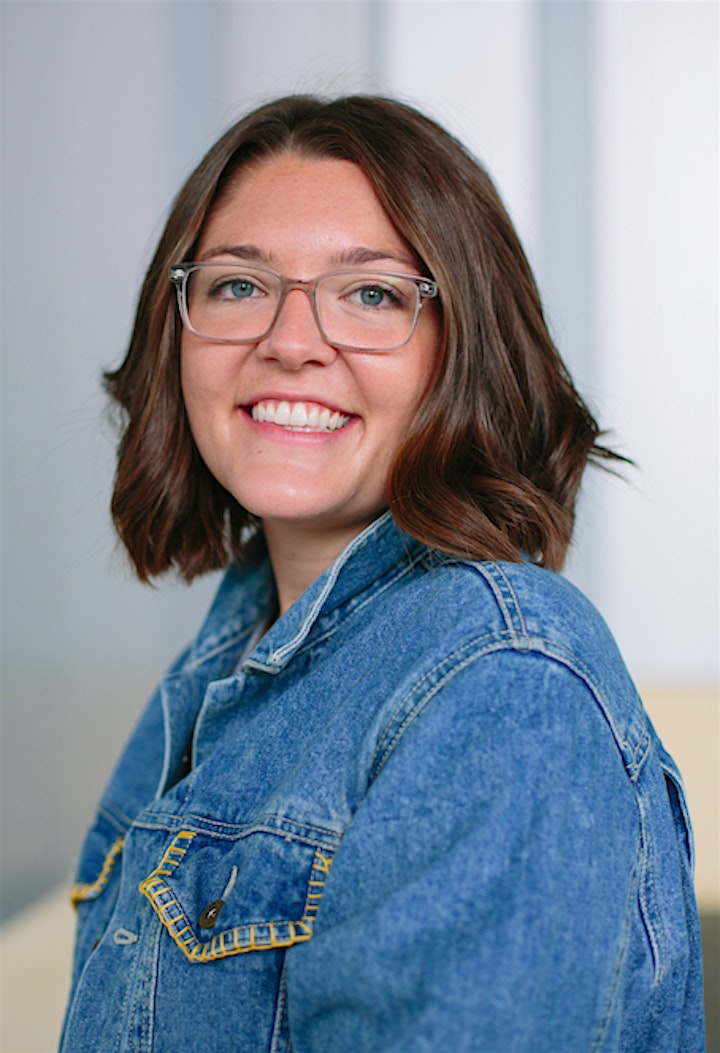 Shop Alexina is a sustainable clothing brand that creates upcycled and repurposed pieces using secondhand clothing and reused denim. Through this brand, we promote the slow fashion industry by creating one of a kind clothing items that new owners will (hopefully) love and cherish for years to come. Meet the founder & lead designer, Alexina!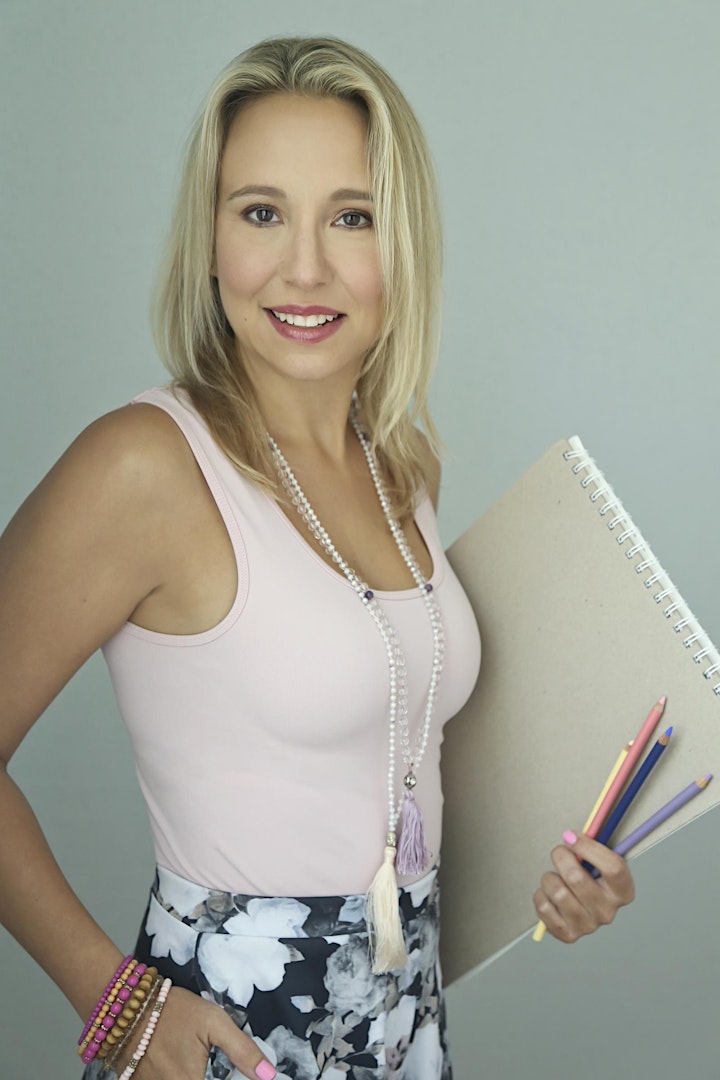 Meet Sirena Andras, Creative Chi's Branding Strategist & Creative Guru. She's a Madrid-born, bi-cultural world adventurer, Tai Chi instructor thriving on creativity, connection, purpose, and passion. Home-based in the sands of Miami Beach for the past 20 years designing everything from magazines to handbags. She's on a mission to make a positive shift in the world - one purpose-driven brand at a time. As a certified B-Corporation leader and devotee, she believes that positive corporate culture and responsibility will shift the business ecosystem.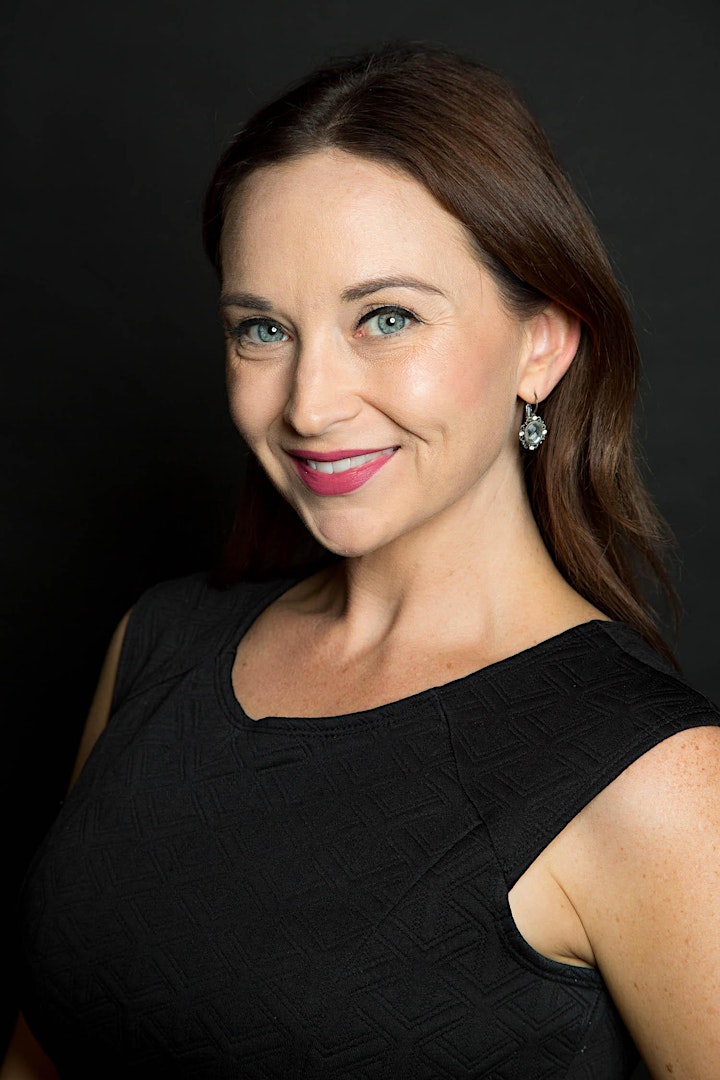 Meet Courtney Val, a mental health advocate, self care blogger called Coffee with Courtney, and new mom. Her main focus is creating a balanced and mindful lifestyle through everyday routines.