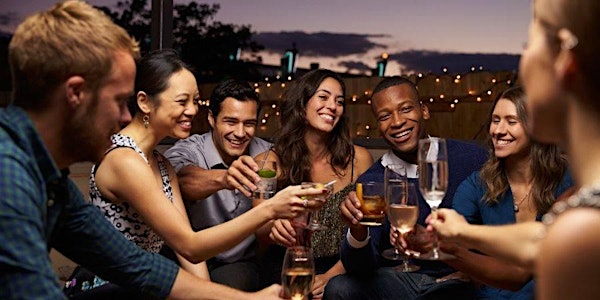 Sustainable South Jersey Meetup
When and where
Location
Collingswood Community Center 30 W Collings Ave Collingswood, NJ 08108-3729
Description
Enjoy this *FREE* evening of educational speakers, conversation, and networking. Stay tuned for information on presentations from three local leaders in sustainability. Hosted by Sustainable South Jersey, Tri-County Sustainability Alliance and Sustainable Collingswood, this event is open to the public and will have complimentary appetizers to enjoy provided by The Tortilla Press Cantina!

It's on Wednesday, September 18th from 6:30 PM - 8:30 PM at the Collingswood Community Center, 30 West Collings Avenue, Collingswood, NJ 08108.

Our speakers are:

Katherine Ng, LEED AP, Vice President, Wu & Associates, Inc. (Construction, Design-build, Historic Preservation and Project Management). She will speak about sustainable building practices in action.

Tim and Lindsay Ifill, Collingswood residents and Green Team members, Coordinators of the Collingswood Community Habitat Project. They will speak about the Collingswood Community Habitat Project.

Fred Lubnow, PhD, Director of Aquatics Programs, Princeton Hydro (Natural Resource Management, Engineering and Environmental Services, Pond and Lake Management). He will speak about harmful algae blooms and cyanotoxins in New Jersey lakes.