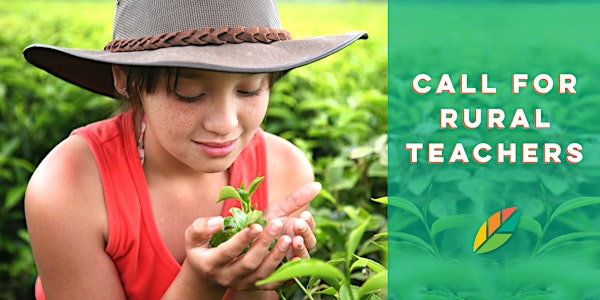 Sustainable Intelligence: Intro to Ecorise for Rural Teachers: Texas Webinar
When and where
Location
https://zoom.us/j/9624181171
Description
Through the generous support of the Environmental Fund of Texas, EcoRise's STEM based sustainability curriculum, resources, and students driven classroom grants are available to K-12 teachers in rural regions of Texas.
Join us for an EcoRise Introductory Webinar to learn about our program. During the webinar we will log into the curriculum platform and explore lessons related to seven themes: water, waste, air, transportation, energy, public spaces, and food. We will explore how the curriculum connects to the TEKS and district scope and sequences. Learn how to engage students in local social and environmental issues by applying for student driven Eco-Audit Grants to empower them to design impactful solutions to sustainability challenges important to their campus and community.
**Programming is open to Texas teachers based in rural districts. Enrollment in the program is contingent upon attendance of an Introductory Webinar.