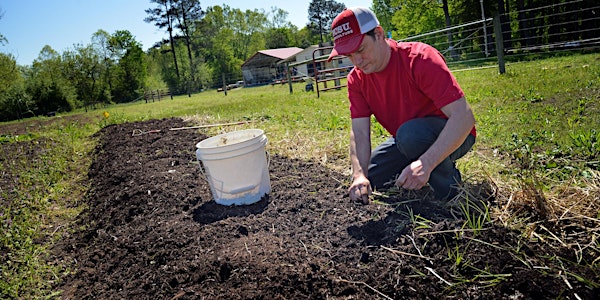 Sustainable Gardening Series: Managing Weeds in the Garden
Learn multiple ways to manage weeds in the home landscape.
About this event
A weed is just a plant where you don't want it. They can be a problem in the garden when they compete for water, sunlight, and nutrients with the plants you are trying to grow. Effective management of weeds in the home garden involves more than just knowing what spray to use. In this workshop we will discuss how to implement integrated weed management strategies in annual and perennial gardens and lawns.
This virtual workshop will be held on Zoom. Access to a computer or tablet with sound and internet is required. Zoom link will be sent once you register.
This workshop is part of the Sustainable Gardening Series co-hosted by N.C. Cooperative Extension of Yancey County and the Mitchell, Avery, Yancey County Library.